'One Tree Hill' Bevin Prince's Husband, William Friend, 33 Dies by Lightning?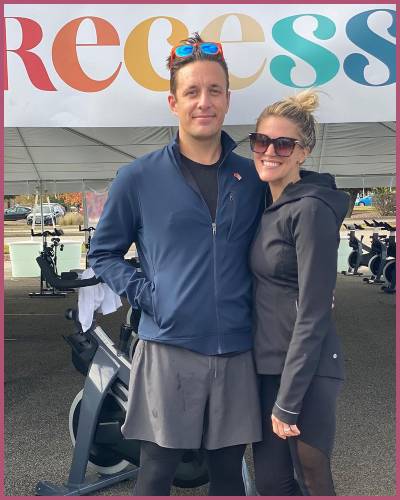 One Tree Hill Bevin Prince is now the widow of her late husband William Friend.
Friend sadly died at the age of 33 on July 4, 2022, after being struck by lightning leaving behind his wife in mourning.
A glance at the life of Bisnow former CEO cum COO before biding him a final goodbye.
---
Goodbyes are never easy and who could know it better than Bevin Prince?
The One Tree Hill series cast lost her husband, William Friend, 33 on July 4, 2022. He collapsed and took his last breath after the lightning struck him to death.
Who was the late husband of Bevin Prince, William Friend?
Bevin Prince is all in tears after she lost her husband William Friend, 33 in North Carolina Lightning. William Friend was struck and killed near a beach on Masonboro Island on Sunday as reported by The National Lightning Safety Council.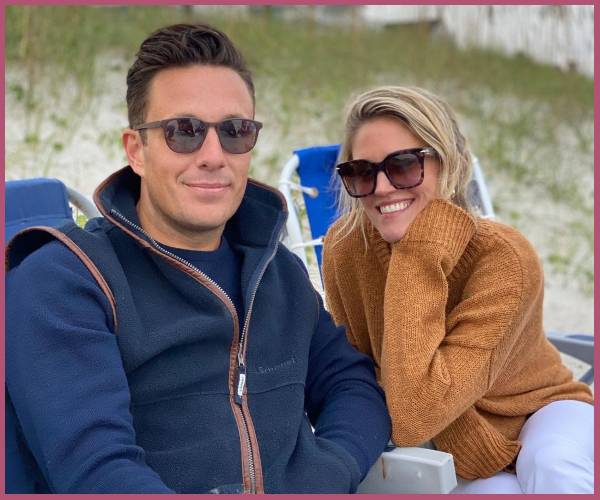 The former CEO and COO of the company Bisnow catch up on Emergency Medical Services. Eventually, he was pronounced dead after the medical team tried to revive him for 20 mins.
Prince has chosen to remain silent on her husband's death while her fitness company Recess released a statement,
"We greatly appreciate the outpouring of love and support we've received from our Recess community. Will's knowledge, guidance, and support is the foundation that Recess is built on."
Relationship Timeline of Bevin Prince and her late husband
Bevin Prince, 39 walked down the aisle with William Friend in May 2016. Their marriage was about to hit the 6th milestone but the untimely death of the husband due to lighting shattered all their dreams.
The couple shares no children or progeny. Meanwhile, in the CW series, One Tree Hill star from 2004 to 2012 was leading a blissful conjugal life with a late spouse in Wrightsville Beach, N.C after COVID.
Also, Read Jack Wagner's Son Harrison's Cause of Death Revealed!
How do Families, Fans, and Officials react to the death of William Friend?
Bisnow Media founder Mark Bisnow expressed heartfelt condolence to William Friend saying,
"He had such a vivid personality and was so full of life and can-do energy, it's truly impossible to believe he's not here anymore."  
He continued to devastate by the heartbreaking news saying,
"I expect him to come bursting into the room any minute with some new idea or plan, and then laughing and very effectively arguing as we dissect it."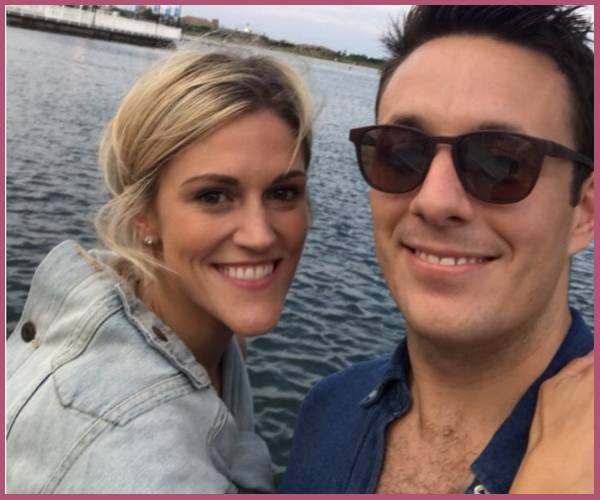 Cloverfield and You Again actress Odette Annable, paid tribute to Bevin Prince's husband saying,
"The unimaginable has happened and we have to say goodbye to another friend."
Bestfriend of William, Annable also wrote saying,
"The life and love that you gave to my best friend made it feel okay that we were thousands of miles apart."
Another well-wisher console Bevin Prince saying,
"As I sit in your beautiful home, looking out onto the ocean, I keep thinking about what a gift you gave to Bevin. What a gift you gave to everyone who knew you to witness the passion that burned in your soul."
Also, Read Health Disclosure after Gleycy Correia, Miss Brazi's Death Due to Tonsil Surgery!