Does 'One Tree Hill' star Kelsey Chow Have A Boyfriend? Know about her love life!!!
"One Tree Hill" actress Kelsey Chow as she has made it clear that she has a boyfriend, but does not flaunt her relationship and the details related to it that much. So let us take a look back at the beautiful yet very secretive relationship between Chow and her boyfriend.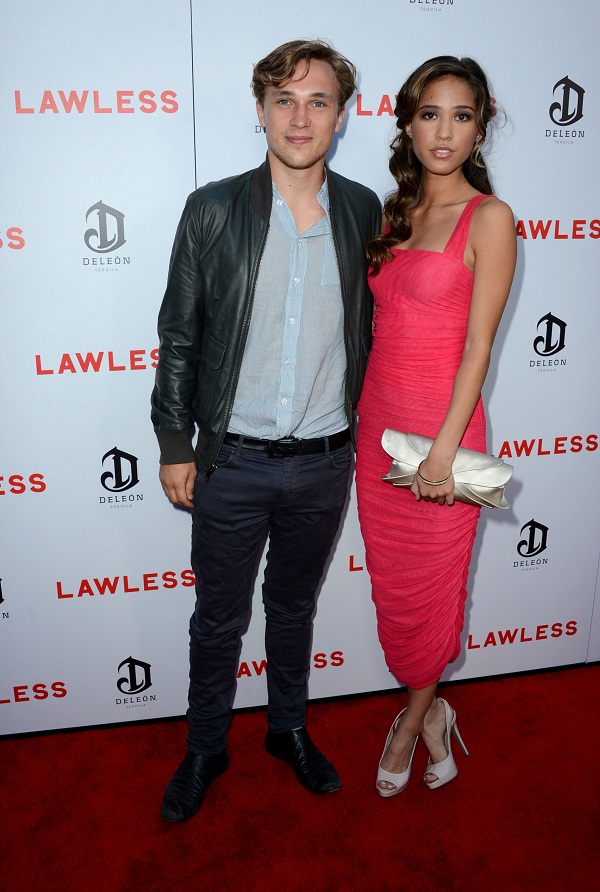 The love life of Chow And Her Boyfriend
Kelsey Chow is reportedly dating William Moseley, her co-star in the movie "Run," which was released in 2013. The two have been adamant about not providing any official statement or details related to the nature of their connection, and thus, the official date of them starting to date is unknown.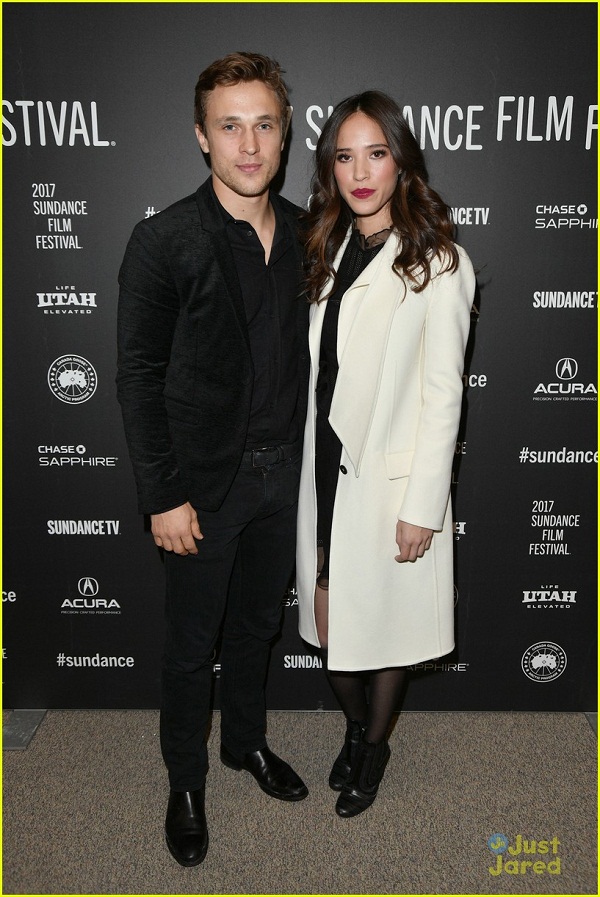 But pictures utter a thousand words as they have been spotted together several times and moreover, William has been sharing posts of him with Chow.
Similarly, the two were recently seen attending the 2017 Sundance Film Festival for the premiere of Chow's new film, "Wind River," where they were seen bearing all the essence a romantic relationship has.
You may like to read One Tree Hill star Bethany Joy is now dating a boyfriend after divorcing her husband
However, William never actually addressed the rumors and did not come out as gay. Furthermore, he has dated so many ladies in his life that his dating list itself eliminates the rumors.
He dated Anna Popplewell 2005 to 2007. Following that, William also dated American actress Alexa Hamilton from 2008 to 2010.
He then went on to date Mexican actress Antonia Ortega from 2010 to 2012. Regardless of his relationships in the past, he is now seen to be happy with Kesley, and we would like to wish them the very best for the future.
@WILLPMO @kelseychow had a great time tonight! See you in LA! pic.twitter.com/rIq9brRG13

— The Infamous PJ (@TheInfamousPJ) May 16, 2014
Also read The renowned journalist Jemele to be married soon!! Is the rumor about Micheal and Jemele true? Know about all the relationship gossip about Hill
What else is she fond of apart from her love?
Kelsey, in an interview, said that she loves learning and keeping herself aware. According to her,
 "I am most passionate about education, whether [it's] through work, school or travel. To constantly challenge [a personal] way of thinking and understanding [in order to] adopt a more informed [and] inclusive worldview. That's what interests me most about acting – it's a profession in which you are never done learning."
Also read Jeffrey Dean Morgan and wife Hilarie Burton – know about their relationship, children, personal life, and farm pets including the love story of Jack the donkey and Diane, the emu!
Short Bio on Kelsey Chow
Best known for her role as Mikayla in the Disney XD sitcom Pair of Kings, Kelsey Chow is an American actress. Mikayla has also worked in movies like The Spider-man and Run.
She has also worked for series like One Tree Hill and Teen Wolf. She officially started her acting profession through the popular television show One Tree Hill as Gigi Silveri from 2005 to 2009. More Bio…