Oops!! Lauren Bushnell Shared The Snap Of Her New Love Devin Antin After Her Split-Up With Ben Higgins; About Her New Boyfriend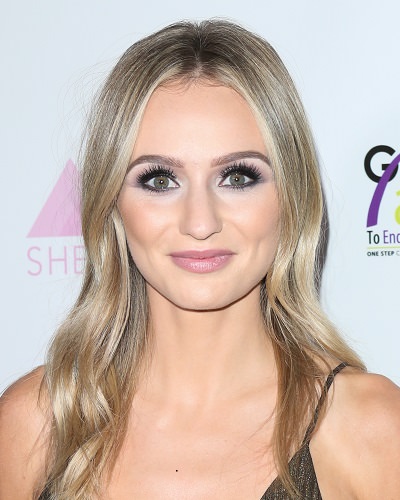 Hook up and Break up is quite obvious in the town of glamor. People meet fall in love and share a certain relationship. In some relationship, people eventually find difficulties in living with each other.
And when things stop working, couple part their ways. Well! After the split-up, it's quite obvious that some find their new love. And the gorgeous Lauren Bushnell found her new love on Devin Antin after her split-up with Ben Higgins.
So, let's find more about her love life.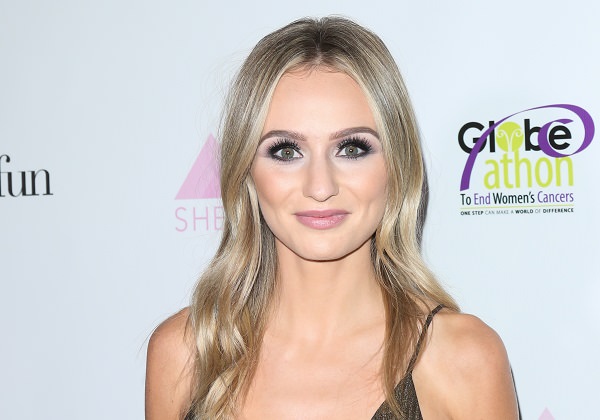 Lauren shared a snap of her new boyfriend on Instagram
Bushnell and Higgins, who met and finally got engaged on the ABC series' 20th season, declared their split in May. And after their split-up, both are moving on in their own life.
Lauren has already announced about her new love after her split-up with Ben Higgins. After the official announcement, she gave the new debut to her new boyfriend snap in her Instagram story.
She shared a picture of Devin Antin with her followers. She captioned the picture: "Ok cutie,"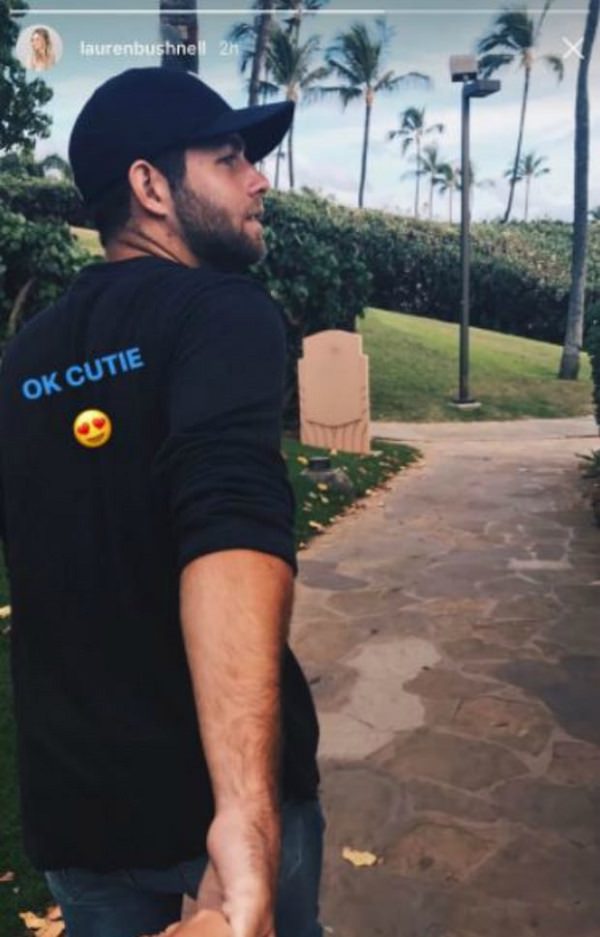 Though she has not much opened up about her new relationship, she shared the quotes which read:
"You can't always wait for the perfect time. Sometimes, you have to dare to do it because life is too short to wonder what could have been."
As the previous reports, the pair is dating since while. Moreover, Lauren also has already met his family. Earlier a week, the pair was spotted on in Maui.
It seems she is moving on from her previous relationship. We would like to congratulate and wish her for the upcoming days.
You may also like to read Bachelor alum Lauren Bushnell Married Chris Lane; From Their First Date To Engagement And Wedding, There's Lot To Know!
Lauren Bushnell's previous relationship
Previously, Lauren dated the Bachelor's star, Ben Higgins. The couple decided to part their ways but are still friends. Here is the little details about her relationship with Ben Higgins.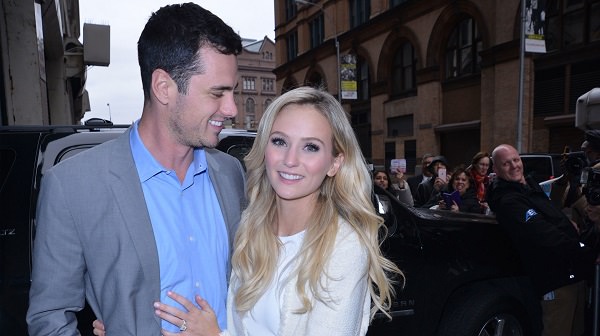 Ben and Lauren met on the Higgins' season of The Bachelor. The premiere of the show which aired in January 2016 shows Ben offering the final rose to Lauren with the sweet proposal.
No doubt, there was a little controversy which surely hit the limelight. The reason for the controversy was the two women whom Ben loved. Bushnell and JoJo whom he loved during the "Fantasy Suite" episode.
Despite the controversy, both came out through the harsh situation successfully. After the public announcement of the couple's engagement, Bushnell moved to Higgin's hometown, Denver.
After Higgins declare the love for both women, the controversy became the focus of the camera lens. Read the full story here…
Also read Ben Higgins replies to hater criticizing the age of his new girlfriend Jessica Clarke! His relationship with Lauren Bushnell
More about Lauren Bushnell
Lauren Bushnell is a beautiful American girl whose profession is a Flight attendant. She is best known for being a contestant in a competition named "The Bachelor" of the 20th season.
She is one of the graceful and gorgeous girls in Hollywood. She had come to fame only after participating in "The Bachelor". Her occupation is aircraft chaperone. Lauren is a self-portrayed lady.
She claims herself as a clear communicator when it comes to love and about her own particular family. She has an easy-going nature. She has a lot of fans but in limited as she ignores to the response about her personal life to the public.
According to what public has seen Lauren, she is very adorable, happy and has a drama-free life. More bio…
More about Ben Higgins
Benjamin (Ben) Edward Higgins is an American business analyst/software salesman for Talisys, a financial services company in Denver. He is best known for competing on The Bachelorette season 11 for Kaitlyn Bristowe's heart but ended up being a third runner up.
He was the star of The Bachelorette season 20. Through his Twitter profile, it can be clear his faith is very important to him. He is a sensitive and handsome man who loves playing basketball, hiking, fishing and stimulating conversation. See more bio…