Oops! What's going on between 'Braxton Family Values' sisters, Toni Braxton and Tamar Braxton, Have a look at their amazing sisterhood relationship
Well, we all know about the show 'Braxton Family Values'. A reality show of five sisters in a single platform. Relation of a sister is always sweet-sour. They fight, complain, irritate each other but at the end, they share an unbreakable bond. As like other, these Braxton sisters also share an amazing bond with each other. Toni Braxton runs a reality show along with her other sisters Tamar, Trina, Towanda, and Traci.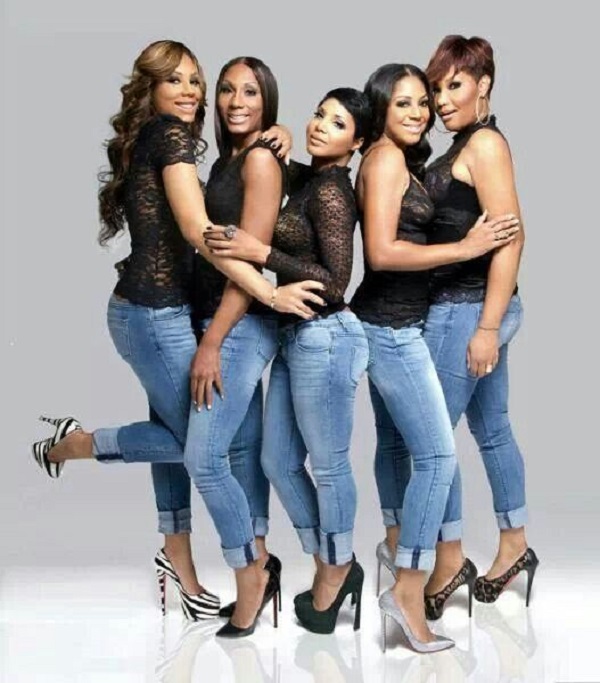 Toni Braxton disappointed with Tamar Braxton 
Tamar Braxton just opened about the tough moments of her life. She just revealed the news that she had a miscarriage on "Braxton Family Values" Thursday, March 30 episode. As seen in the preview clip of Tamar and Toni at Toni's home, Tamar reveals that she and her husband had a miscarriage and was quiet about the matter. She said:
"You know, I didn't tell nobody because it was very very new. Well, maybe, like, a week before I went to Atlanta, I found out that I was pregnant."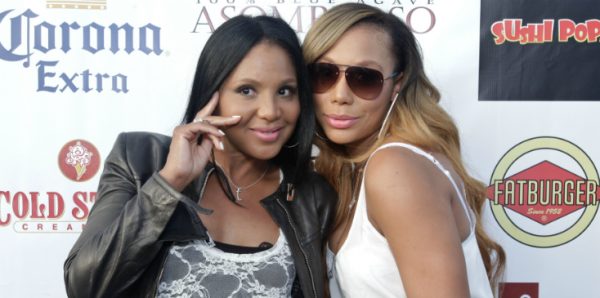 After hearing this, Toni asks if this means that Tamar is currently pregnant. But Tamar replies,
"No, I was."
This word would have probably disappointed Toni as a sister. She didn't have any word except to say;
"I'm sorry, Tay."
You may like to read:
Reality star Tamar Braxton reveals that she was molested as a child by her family members- maternal and paternal
Tamar Braxton talks of her struggles with body dysmorphia in the past!
Toni, facing the camera says;
"I was really disappointed that she didn't tell me, but I understood. Sometimes, it's between a husband and a wife. But I was glad that she finally told me, and I could be there and hold her hand because I'm sure that was a disappointing situation that happened for her."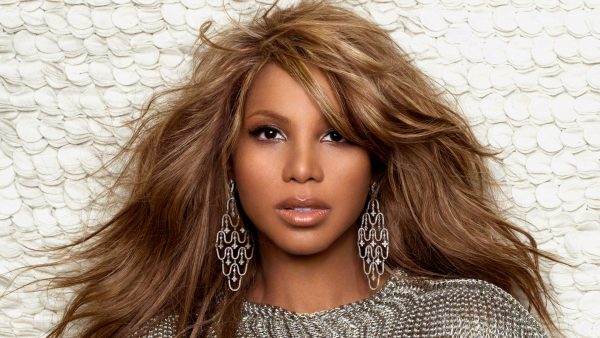 Afterward, Toni mentioned the suggestion of her sister Trina who said that Tamar's son spends a lot of time with his grandmother.
"I don't think that Tamar necessarily pushes Logan on [Evelyn], but I do think [there are] some unresolved conversations that maybe Trina's had with herself about Tamar's parenting,"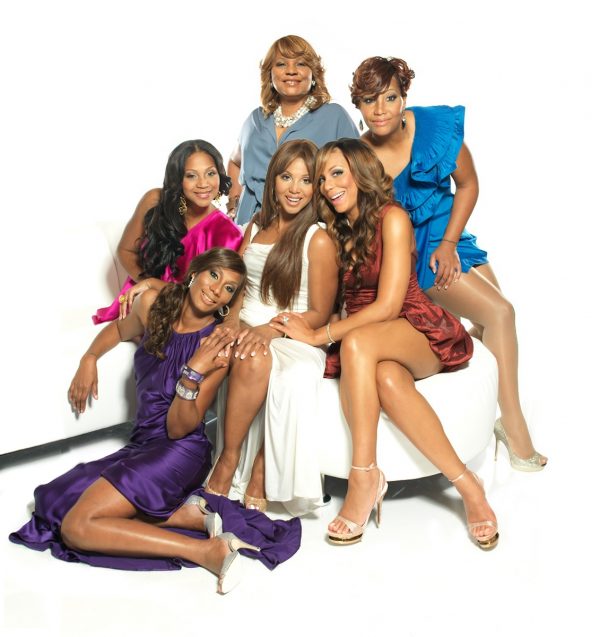 Toni added,
"And she should discuss it with Tamar and say, 'Look this is what I think as a sister,' and be honest."
Short bio on Trina Braxton
Trina Braxton is an American actress, singer as well as a reality television personality.  She is best known for her appearance on the reality show 'Braxton Family Values' which rated number 1 on the first season on WE TV. She has also known for her hit single 'Party or Go Home' which released on March 22, 2012. More bio…