Opal Stone, Ron Perlman's ex-wife puts in her response to his November 2019 divorce filing!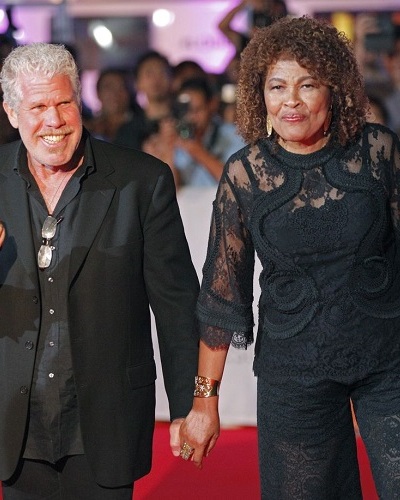 It was eight months back in November 2019 that American TV actor Ron Perlman had filed for divorce from his wife Opal Stone.
Finally, now Opal has put in her reply to his divorce.
Both have put in similar reasons for divorce-namely irreconcilable differences.
---
Opal Stone, Ron Perlman's ex-wife files her response
Ron Perlman had put in his papers in the court to get a divorce from his wife of 38 years, Opal Stone. He had done this in November 2019.
It has been eight months back and now his ex-wife Opal has filed her response to his divorce. She said that the reason for their separation is irreconcilable differences.
A similar reason was put by Ron in his divorce papers. Additionally, Opal has also asked for spousal support. She also said that the Sons of Anarchy star Ron should also pay her legal fees in this matter.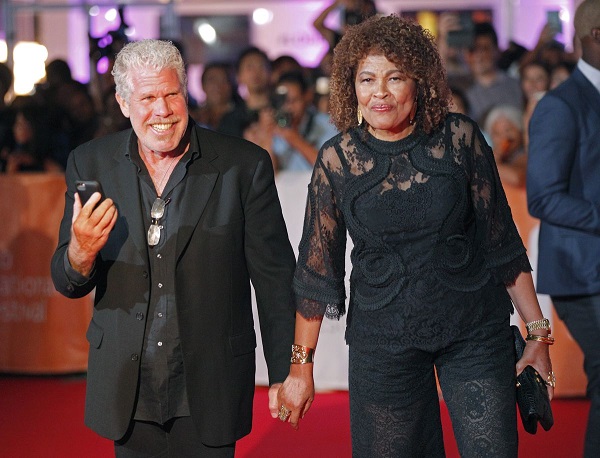 The documents state that the two had already separated more than a year back on 10 May 2019.
The couple's relationship timeline
Ron, 74 and his wife Opal wed on 14 February 1981. She is a jewelry designer by profession. They have two children together.
They are daughter Blake Amanda Perlman who arrived in 1984 and son Brandon Avery Perlman who was born in 1990. Brandon works under the stage name of Delroy Edwards and produces electronic music.
Reports of some trouble in their married life made headlines in early 2019 on the set of StartUp, a show Ron worked on for Crackle. During his time there, photos of him hugging his co-star Allison Dunbar surfaced.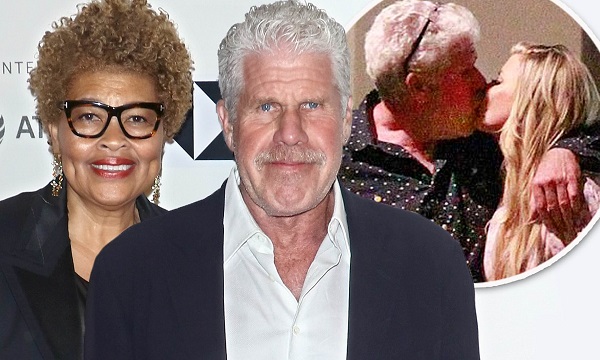 People and media outlets noticed that he was following Allison on her Instagram and liking her photos. Later, in May 2019 the couple split.
And in November 2019, Ron filed for divorce. After a delay of 8 months, now Opal has put in her reply to his divorce petition.
In November 2016, Ron announced that he is a Democrat. He is also a vocal critic of the current President of the USA, Donald Trump.
Ron and his anti-Donald views
Ron does not shy from criticizing Donald Trump and his policies. He is extremely active in political conversations and on his social media.
He expresses on the current events of the world and USA in particular. Recently, he had shown his support for Portland protesters.
He wrote on his Twitter handle this Sunday 19 July 2020:
"To my brothers and sisters in Portland, please stay safe. To the president of the US, go get f—–."
Somebody needs to stop Kanye before he hurts himself.

— Ron Perlman (@perlmutations) July 20, 2020
Ron had also tweeted about Kanye standing for the Presidential election in 2020. He said:
 "someone needs to stop Kanye before he hurts himself."
In November 2016, he had put in his desire to stand for the Presidential election in 2020. But until now there is no news on it.
And in January 2019, he endorsed Kamala Harris saying that Kamala has his vote for 2020.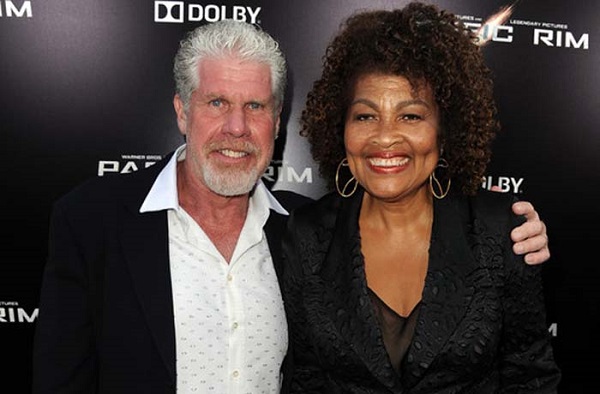 Short Bio on Ron Perlman
Ron is an American actor and voice actor. He is well known as a collaborator of Hellboy director, Guillermo del Toro, having roles in the del Toro films Cronos (1993), Blade II(2002), and Pacific Rim (2013).
Likewise, he is also known for his voice-over work as the narrator of the post-apocalyptic game series Fallout, Clayface on Batman: The Animated Series, Slade on the animated series like Teen Titans, The Lich on Adventure Time, and The Stabbington Brothers in Disney's animated film Tangled (2010). More bio…