Meet the First News Anchor Oriini Kaipara who did a Ta Moko (traditional Māori facial tattoo) Face Tattoo! Let's known About her Tattoos & their Meanings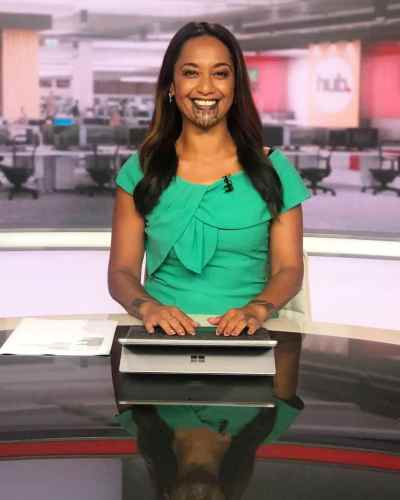 The first News Anchor who didi a Ta Moko Face Tattoo
The journalist is 100% Māori
She has a total of six Ta Moko tattoos on her body
---
The New Zealand-based journalist Oriini Kaipara became the first person who get a Ta Moko in the year 2019. Also, she is the first employed TV news presenter with a facial tattoo.
She is presently serving as a news presenter on the program Newshub Live at 4.30 pm. In 2017, she got to know that she is 100% Māori. Afterward, she fulfilled her long-life dream and got this tattoo inked on her chin in 2019.
Also read "Tattoo regrets! Which celebrities wanted to have their tattoos removed? Learn on tattoos and their long-term implications!"
Get more information about Ta Moko
Ta Moko is a permanent tattoo which traditionally inked by Maori, the indigenous people of New Zealand. Men generally practiced moko on their faces, buttocks, and thighs whereas women received moko on their lips and chins.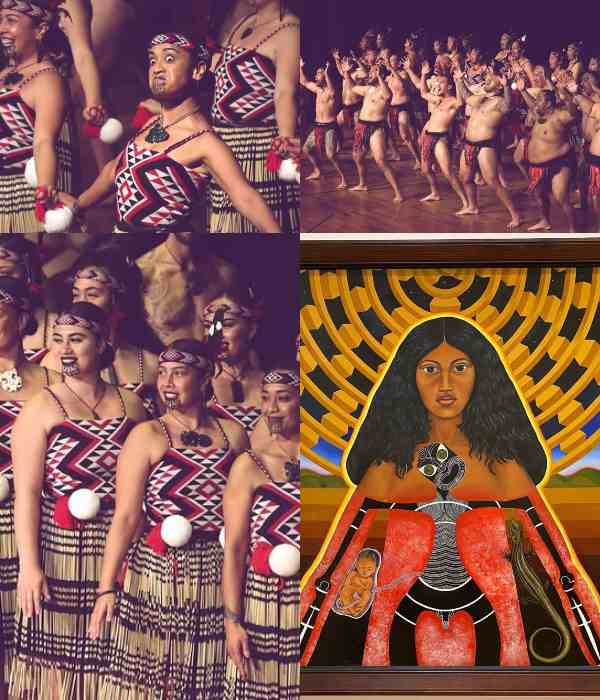 Also read "8 celebrities with their tattoos on their body parts and the reason behind their designs!"
The instrument which is used while making Moko is called uhi and the person who makes Moko calls tohunga-tā-moko. The pigments which are used for the body color were made from the awheto and ngarehu (burnt timbers) used for the blacker face color.
What is the age of Oriini Kaipara?
Oriini is 38 years old as of 2022. She hails from Whakatane, New Zealand. Her ancestry is a mix of Maori-Pakeha.
Talking about her academic background, she went to Kurs Kaupapa Maori. She also trained at the South Seas Film and Television School.
Some of Oriini's tattoo & their meanings
Oriini has six tattoos on her body representing her Maori culture. Her first visual 'Moko Kauae' tattoo is on her chin. In January 2019, she got this tattoo after a DNA test in 2017.
She also uploaded the pictures of the tattooing process on her Instagram handle on 6 January 2016 with the caption,
"Taonga Tuku Iho, E tuku tonu nei"
In English, it means,
"Living Heritage, Ongoing"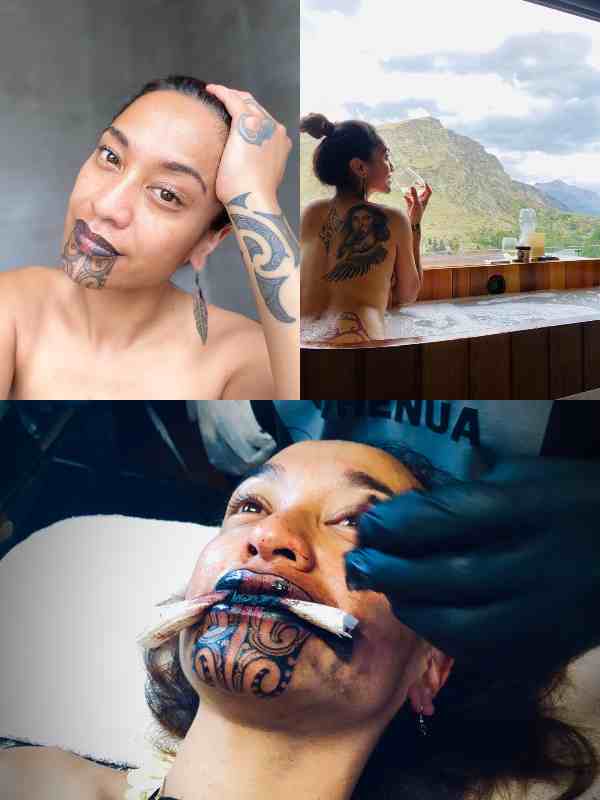 Her other tattoos are on her wrists, back, left hand, and lower back. A Moko Kauae tattoo represents the women's whanau, and the authority, responsibility, status, and commitment towards the traditions, culture, and heritage.
Also read "Lip tattoos: Why do people do it? What are the costs and risks?"
She also explained her experience of getting A Moko Kauae.
She said,
"I'd originally asked for the traditional chisel, but Tu said it would hurt way more and take a lot longer, so he did it with the gun. There were lots of tears and I think I had the most, but they weren't from pain. It was more the spiritual connection and the honor because in my generation,"

She added "Having a moko doesn't change who I am and it means much more than a tattoo on my face. It helps anchor me because it reminds me of who I am."
What is the Net Worth of Oriini Kaipara?
Oriini primary source of income is her web career. As of 2022, she has an estimated net worth of around $500 thousand.
Short bio on Oriini Kaipara
Orriini Kaipara is a New Zealander popular face of the journalist world, Kaipara is also a translator as well as an interpreter.
She is in the media due to the traditional Maori facial tattoo that made her first news presenter of having a traditional face tattoo. See more bio…