Orlando Bloom is eager to have children with fiancee Katy Perry!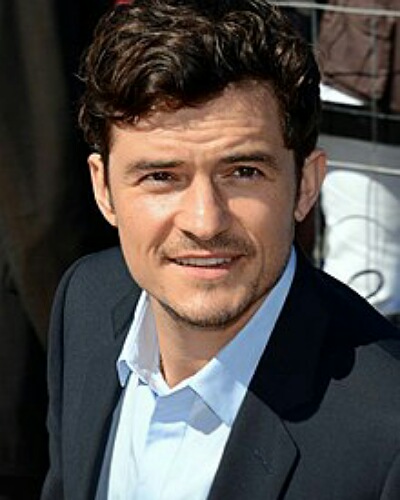 Orlando Bloom and Katy Perry are in a strong relationship now. After their engagement, Orlando, 42 is eager to have children with Katy Perry. He wants to be a dad again and wants to enjoy more family life.
Orlando Bloom and his eagerness for fatherhood
Actor Orlando Bloom is the father of son Flynn who he has with his ex Miranda Kerr. Now after his engagement to singer Katy Perry, Orlando cannot wait to have another child with his new fiancee. The father-of-one said:
"I really want to enjoy family and friends, my beautiful son, and have more kids,"

"I want to make sure when I embark on that, it's with my heart full and very clear about the reality of what that means, as opposed to some romantic idea of what it means to be in a relationship.'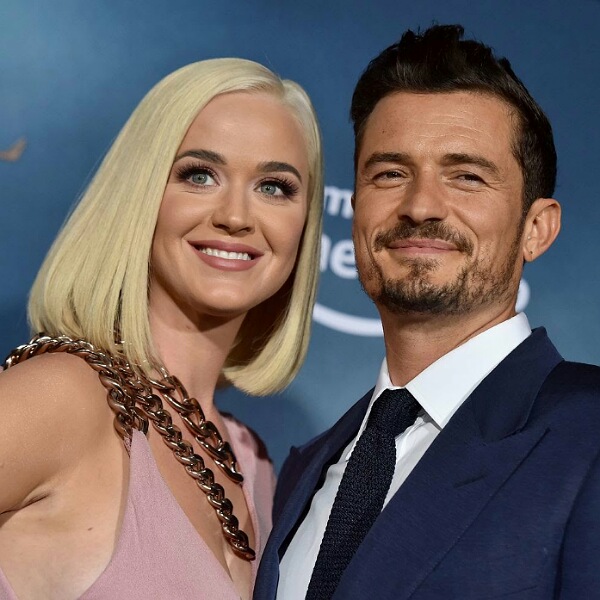 He continued:
"Because I think when you're younger, we've all been sold this Hollywood idea of love and relationships, marriage and kids, and actually, what it really takes is communication and compromise, so life looks like somebody who's willing to communicate and find joy in the simple and small moments.
Orlando Bloom's relationship with Katy Perry
Katy and Orlando started dating in January 2016. The couple engaged in February 2019. Katy took to her social media to announce it. She wrote on her Instagram:
"Full bloom."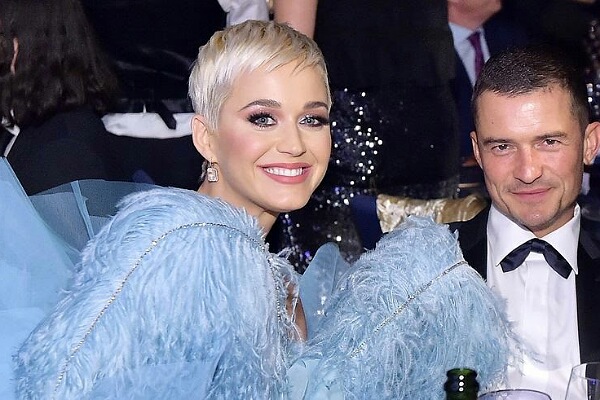 She posted a picture of her looking with surprise at her new engagement ring which her beau gifted her. Since then, they seem to be more close to each other. During Katy's birthday, the couple went on a holiday to the Giza pyramids in Egypt. They uploaded romantic pictures of this getaway on their respective social media. They were sweet snaps and reflected their couple goals!
When will Orlando Bloom and Katy Perry marry?
The couple is tight-lipped about their wedding day and plans. They have not disclosed it to the media yet. But insiders reveal that it will probably happen this December. But the couple will not go for an extravagant wedding. It will be a low-key and intimate affair with only close family members and friends as guests for the occasion.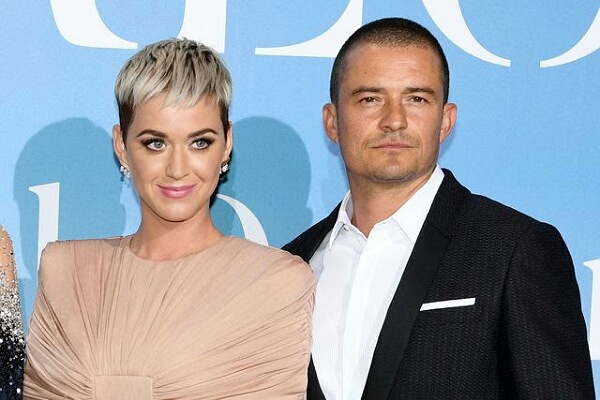 The source told People magazine:
'They are using a planner to finalize all the wedding details. Katy seems in charge, but Orlando is involved with the planning, too,' 

'They don't seem stressed about it though. It will be a fun celebration with family and friends.'
Short bio on Orlando Bloom
Orlando Bloom is a popular British actor. He is a well-known heartthrob famous for his roles in The Lord of the Rings and Pirates of the Caribbean films. He got success in the early years of his career and now he is considered as one of the finest actors. Orlando is still making a good impression in movies by doing some memorable roles. More bio…
Source: Metro UK