Former Disney Channel star Orlando Brown arrested on a misdemeanor of domestic violence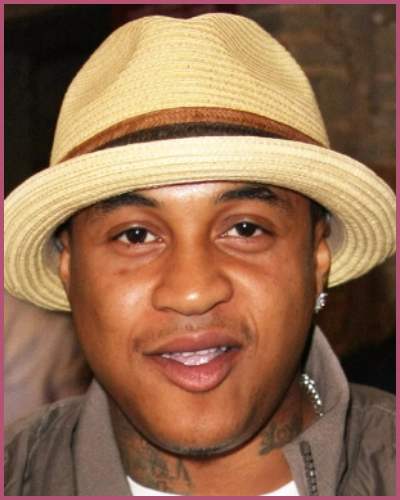 Orlando Brown has been arrested after he allegedly threatened his brother named Matthew with a knife and hammer
He is currently detained at the Allen County Sherriff's office
This is not the first time, Brown has been arrested several times over the last few years
---
Orlando Brown, 35, was arrested on Thursday, December 22, in Ohio from the residence where he has been living, on the 400 block of Baxter Street.
A spokesperson for the local authorities said they got a call for a fighting scenario around 9:30 a.m., however, it's unclear who contacted them.
What allegations have been made against Orlando Brown?
An officer of the Lima police department confirmed that the former Disney Channel star has been charged with domestic violence after he allegedly threatened his brother named Matthew with a knife and hammer.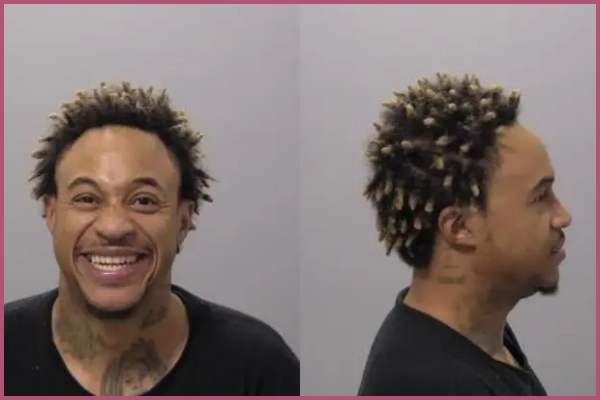 Also read Bryce Hall Arrested! Tiktok star recalls being detained in custody for a few hours
Matthew claimed Brown has been living at his residence for around two weeks after the actor has been homeless and "he did not want him to go to a homeless shelter."
Similarly, Orlando and Matthew were not blood brothers, according to a TMZ report. A witness who is claiming to be a relative said the 35-years old actor was acting "crazy" and "came at him with a hammer and knife in a threatening manner." 
Matthew went on to explain the situation, the actor initially accused him of raping his wife and then came at him with a broken-off knife blade and a hammer in a threatening manner. He then told authorities he intends to file charges against Brown.
As per the report, Orlando is currently detained at the Allen County Sherriff's office on no bond.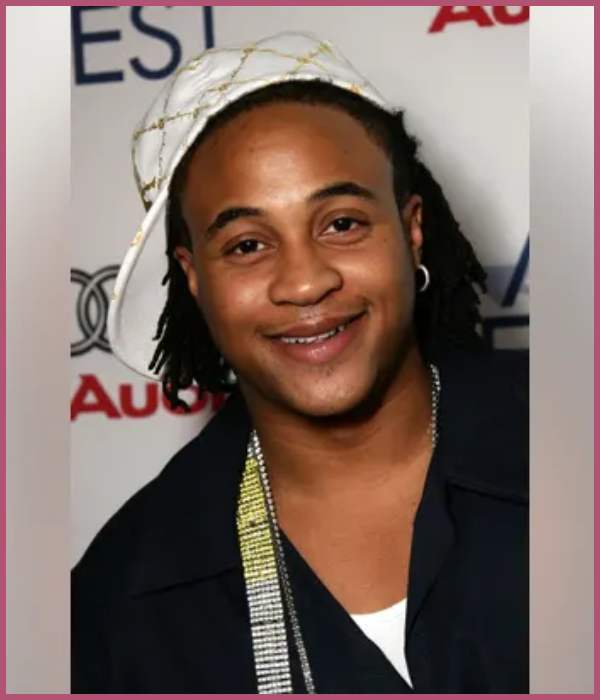 This is not the first time, Brown has been arrested several times over the last few years. In 2018, Brown was busted in his underwear on an outstanding warrant.
Before that, he has previously been arrested on domestic violence and drug-related charges in California, as well as death threats and a DUI.
Also read Bizzare! Florida Man Arrested After Leaving Wife On Honeymoon To Meet Prostitute
Short bio on

Orlando Brown
Orlando Brown is an American rapper, singer, and actor. He is best known as Eddie Thomas on Disney's series That's So Raven. See more…