Oscar-nominated singer and actress Diahann Carroll dead at age of 84 with cancer!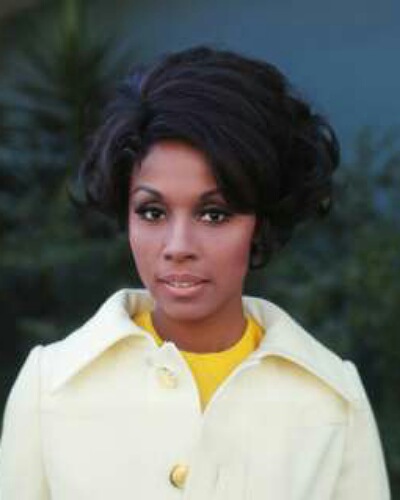 Diahann Carroll has died at age 84. She was an Oscar-nominated singer and actress whose critical acclaim came as she was the first black woman to get a non-servant role as Julia in a TV series.
Diahann Carroll and her death
The Oscar-nominated star and singer Diahann Carroll passed away at the age of 84. Her daughter Susan Kay spoke to The Associated Press about her mother's death. She revealed that her mother died on Friday 4 October 2019 in Los Angeles. Further Susan stated that her mother's death was due to cancer.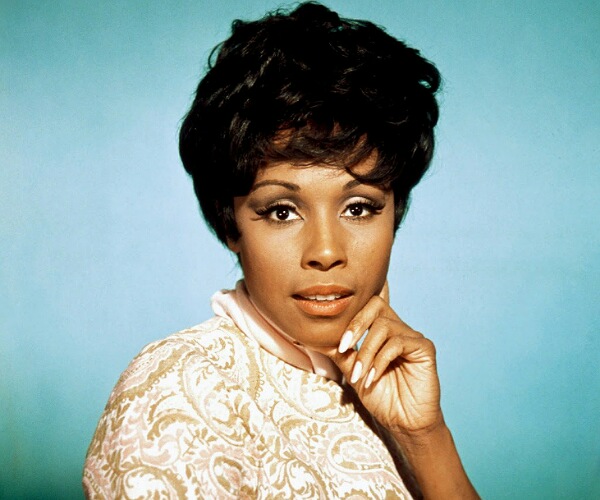 She had breast cancer in 1997. There was no family history of this disease. She took treatment and was cancer-related until now.
Diahann Carroll and her career
Diahann had a, glorious career in singing and acting. She had received a Tony award for the musical named No Strings. She starred as a high-profile American model who falls in love with a white American author. Diahann also earned an Academy Award nomination for her Claudine. The critic Walter Kerr described her as
"a girl with a sweet smile, brilliant dark eyes and a profile regal enough to belong on a coin."
Diahann Carroll and her role of Julia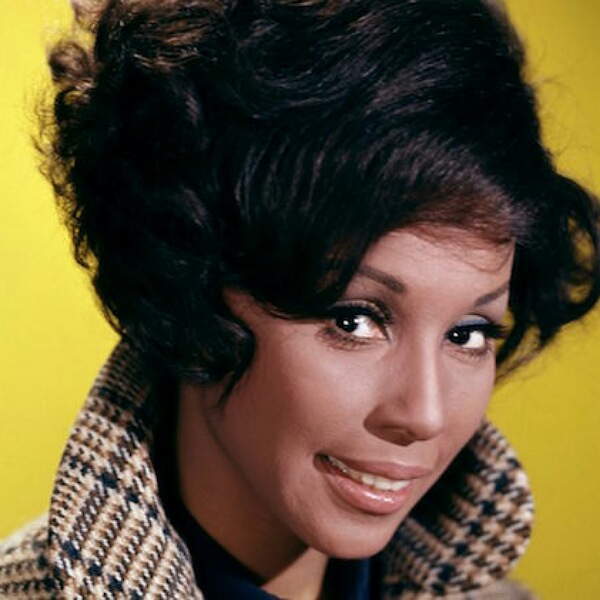 She gained fame for her role of Julia Baker in the TV series Julia. This lead role was that of a nurse whose husband was killed in Vietnam. It was a popular comedy show which was broadcast from 1968 to 1971.
Diahann played a maid in her own TV show. Later, Diahann was the first black woman to play a role other than that of a servant. The show Julia, aired in the late 1960s on NBC. The producers were a bit worried to put it on air since at that time racial unrest was, at its peak. The critics criticized the series for non-realistic portrayal of a black mother of a young son. But Diahann thought otherwise. In 1998, she had said:
"They said it was a fantasy. All of this was untrue. Much about the character of Julia I took from my own life, my family."
Diahann Carroll and personal life
Diahann was married four times in her life. In 1956, she married producer Monte Kay but her father boycotted the wedding. They have a daughter named Susan born in 1960. But the marriage dud not last and they divorced in 1962. Susan is a media journalist as a freelancer.
While married to Monte, she was also in a relationship with actor Sidney Poitier. She had claimed that it was, Sidney who forced her to divorce her husband. They had a 9-year relationship from 1959 to 1968. She was in a relationship and engaged to David Frost. It lasted from 1970 to 1973.
In 1973, she shocked the world by marrying Las Vegas boutique owner Fred Glusman. But after a few weeks,  she took divorce from him with charges of domestic violence. In 1975, she wed Robert DeLeon, the managing editor of Jet. In 1977, Robert died in a car crash. She then married singer  Victoria Damone in 1987. It was a turbulent married life. They separated in 1991, reconciled and again divorced in 1996.
Source: USA Today