Oscar Winning Director Paul Haggis Arrested Over Sexual Assault Charges!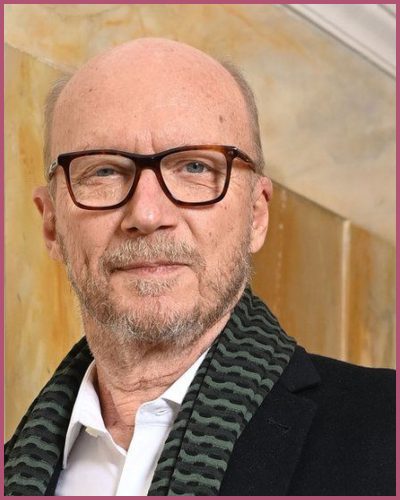 Police arrested director Paul Haggis over a sexual assault charge in Italy.
 Paul allegedly raped a young woman in Ostuni.
This is not the first time, the director is facing sexual assault charges.
---
Director Paul Haggis arrested over rape charges
Italian Police arrested Paul Haggis for a sexual assault charge on Tuesday.
As soon as the news came out on Sunday, the Italian police arrested Haggis. It was indeed for raping a woman in Ostuni, Southern Italy, over a period of two days.
Prosecutors went on to say that the director is also responsible for,
"aggravated personal injury and crimes committed to the prejudice of a young foreign woman".
The ANSA and AGI agencies also reported that the Canadian director has denied all the allegations put against him via his lawyer Michele Laforgia.
On the other hand, Paul denied all the charges and said:
"Make enquiries as soon as possible, I am totally innocent,"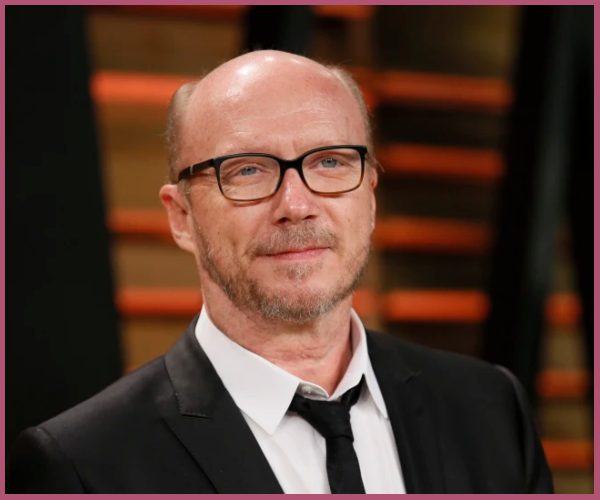 Another lawyer, Priya Chaudhry, who is representing the accused issued a statement saying that the director was totally innocent.
She added:
"Under Italian Law, I cannot discuss the evidence,"

"That said, I am confident that all allegations will be dismissed against Mr Haggis. He is totally innocent and willing to fully cooperate with the authorities so the truth comes out quickly."
Also, Read Zara Phythian and Husband Victor Marke are Guilty of Sexual Abuse!
Why was Haggis in Italy?
Haggis who was in Italy to headline the Allora Fest film festival can now no longer be a part of it.
According to prosecutors, the alleged victim was staying with Paul ahead of the festival.
They wrote:
"The suspect allegedly forced the young woman, whom he met some time ago, to undergo sexual intercourse,"

"The woman was forced to seek medical care."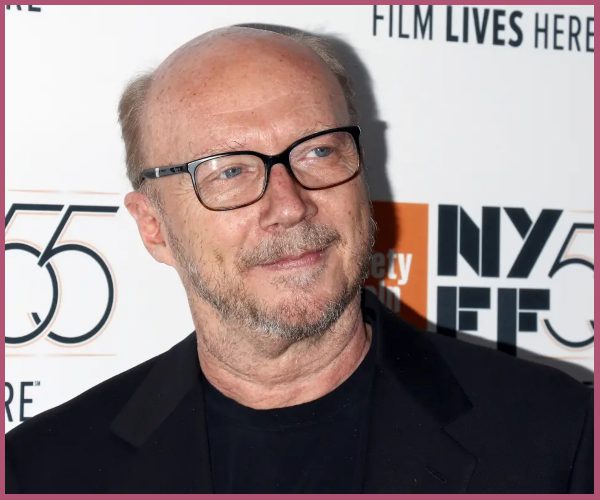 According to a popular Italian newspaper, Paul is under house arrest at a hotel in Ostuni.
The director of the Allora Fest talked about the incident saying that it was shocking and expressed solidarity with the abused woman.
Following the news, the event organizers quickly removed Haggis from participating in the show.
In 2018, a publicist accused the Oscar winner of abusing her after a film premiere.
Also, Read Sion Sono Accused of Sexual Abuse by Two Women!