Oscars: Bradley feels that these awards are totally meaningless! Why?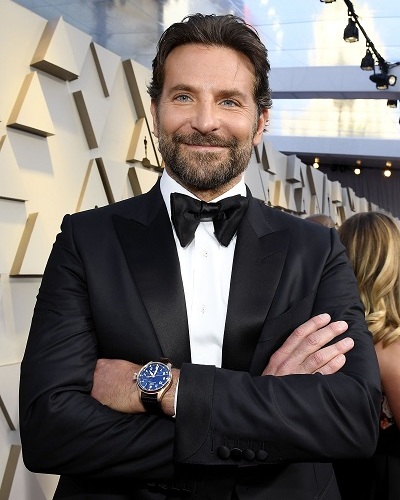 Oscars are considered one of the top awards and honors of Hollywood cinema. But Bradley Cooper feels that they are totally meaningless and devoid of merit to artistic creation. He seems to harbor a deep disdain for these awards. Bradley has been nominated many times for this award in the past. But unfortunately, he has never won it.
Bradley Cooper slams Oscars
Actor Bradley Cooper, 45 has got 8 nominations for Oscars for his various performances but none have ended in a win. He is obviously dejected by this zero win despite putting in all his efforts on a role. Bradly was talking with Anthony Ramos for the Interview magazine when he said that he considers that the Oscars lack meaning and are not indicative of true merit in the field of artistry. Bradley is not fascinated by the awards anymore.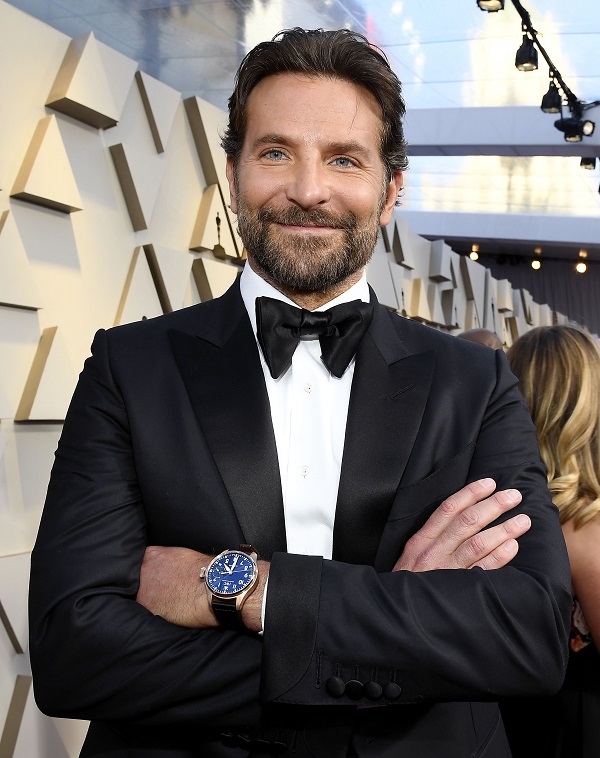 Anthony, 28 felt that actors get singled out during such awards functions and it leads to selfishness. He feels that each and every actor is a representation of the story which more than 150-200 actors hold and weave together for the viewers.
Bradley and his further take on these awards
Bradley agrees with Anthony on this aspect. Further, he said:
"That awards season stuff is a real test. It's set up to foster that mentality."

"It's quite a thing to work through, and it's completely devoid of artistic creation,"
Additionally, Bradley expressed that acting or doing the direction of a film is more about passion. It is not about accolades and honors. Bradley has recently acted as well as directed the film A Star is Born.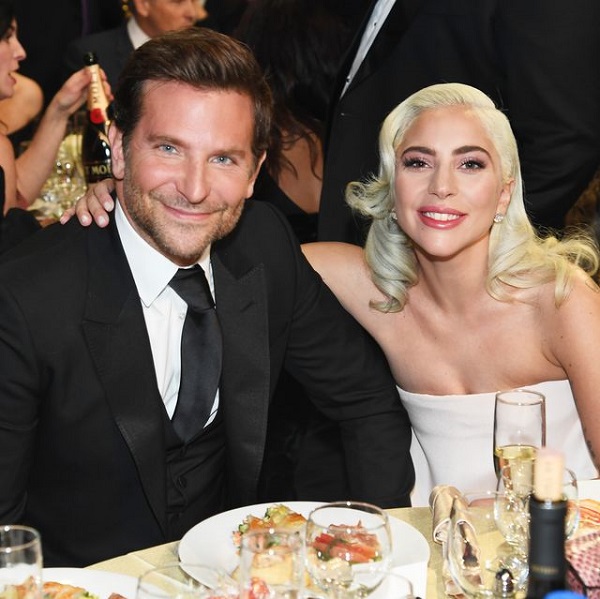 Lady Gaga is also in this film with him. And further Bradly added:
"It's not why you sacrifice everything to create art, and yet you spend so much time being a part of it if you're, in quotes, 'lucky enough to be a part of it,'"
Further, Bradley went on to say:
"It's ultimately a great thing because it really does make you face ego, vanity, and insecurity,"

"It's very interesting and utterly meaningless,"
Bradley has received Grammy, BAFTA, and Screen Actors Guild awards.
Bradley and his last year interview
Last year, the actor had spoken to Oprah Winfrey on SuperSoul Conversations. He said that he felt embarrassed when he got no nominations for his directorial debut in 2019 at the Oscars. Talking about it, he added:
"But the truth is, even if I got the nomination, that should not give me any sense of whether I did my job or not,"

"That's the trick. The trick is to make something you believe in and you work hard."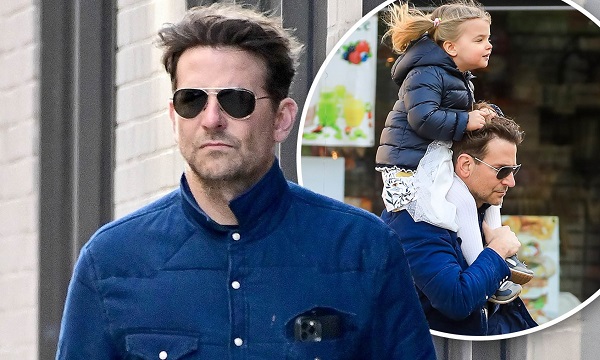 Recently, Bradley had also opened up about what he did during this quarantine period for COVID-19. He said that he was at his home and with his aging and ailing mother Gloria and daughter Lea, 3. He was taking good care of his mother like a dutiful son. At the same time, the actor was also a doting father to Lea. He was teaching her to swim in a bathtub. Bradley shares Lea with his ex Irina Shayk.