Otto Warmbier, the US Student Released By North Korea After Around A Year Of Detention In Its Jail, Dies days After Release
Otto Warmbier, an American student who was held a prisoner in North Korea for 17 months has died at a Cincinnati hospital on Monday, a few days after being released from captivity in a comatose state. In this session, we will learn about the death and the response to the event.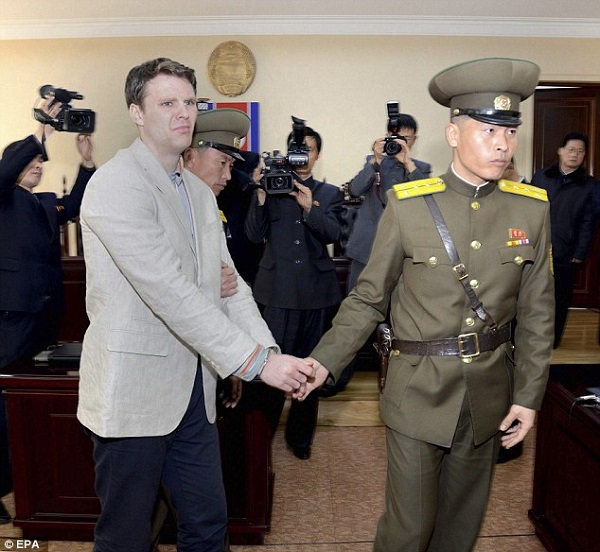 You may like to read Death Of Otto Warmbier "A Mystery To Us" Says North Korea, Denies Using Any Cruelty And Torture
The Death
Otto Warmbier was arrested in North Korea while on a visit as a tourist. The doctors who were caring for him since last week had described him as having extensive brain damage that left him in a state of "unresponsive wakefulness."
"Unfortunately, the awful torturous mistreatment our son received at the hands of the North Koreans ensured that no other outcome was possible beyond the sad one we experienced today,"
Otto's family said in a statement after his death.
The Warmbier family has said that Otto went comatose in March 2016, shortly after being sentenced to 15 years of hard labor in North Korea.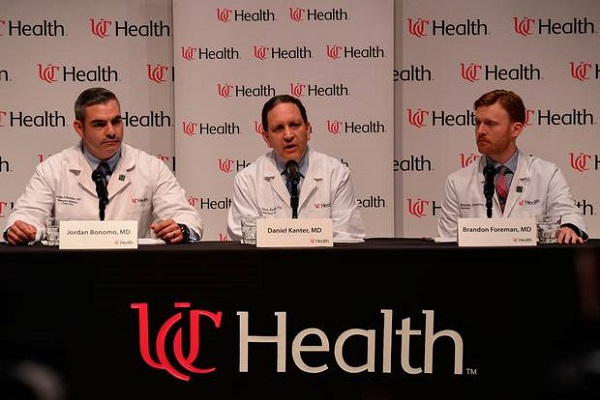 He died at the University of Cincinnati Medical Center, where he was being cared for after landing in the US.
There was no any immediate word from Warmbier's family regarding the cause of Otto's death.
The RoadWay To Death
The events of his apprehension in Pyongyang and what medical treatment he may have received there still remains a mystery. But Warmbier's relatives have continued to say that his condition indicated towards the physical abuse by his captors.
Otto's father, Fred Warmbier, said last week that his son had been "tortured and brutalized" by the Pyongyang regime. He also added that the family did not believe North Korea's story of Otto going comatose after contracting botulism and being given a sleeping pill.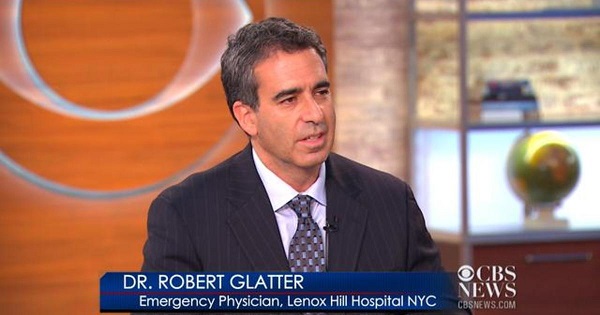 As per the doctors who had examined Warmbier after his release, there were no any signs of botulism in his system.
They also said later that from various of his scan results, it was found that he was suffering from Unresponsive wakefulness.
Also read The Recently Released US Student, Otto Warmbier, Suffering From A Condition Known As Unresponsive Wakefulness
The Reaction and Responses To Death
In a statement issued by the US President Donald Trump, he offered condolences to the Warmbier family and denounced "the brutality of the North Korean regime as we mourn its latest victim."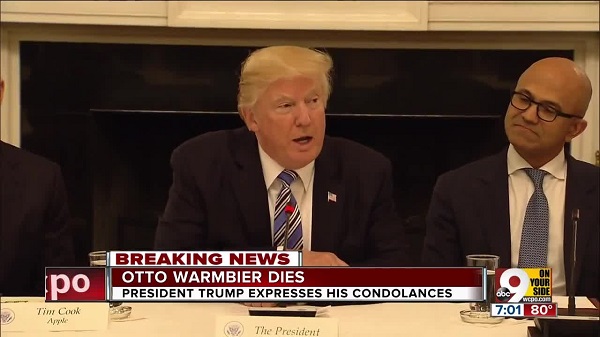 North Korea's main ally, China also lamented the death of Warmbier.
"It really is a tragedy. I hope that North Korea and the United States can properly handle the issue,"
Chinese Foreign Ministry spokesman Geng Shuang told a regular press briefing.
Secretary of State Rex Tillerson said that the US holds Pyongyang's regime accountable for Warmbier's "unjust imprisonment" in addition to demanding the release of 3 other U.S. citizens still held by The Hermit Kingdom.
Offering condolence to the Warmbiers, South Korean President Moon Jae-in urged Pyongyang to swiftly return the foreign detainees including 6 South Koreans.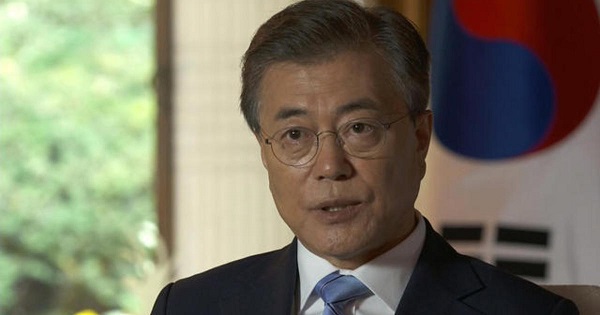 "I thought American citizens might be treated better than South Koreans but looking at Otto's case it is shocking. It also concerns us even more regarding the missionary Kim's situation,"
said Joo Dong-sik. He is the spokesman for the family of South Korean missionary Kim Jung-wook, who still is in the North Korean captivity. Kim was sentenced to hard labor for life for spying in 2013.
Korean-American missionary Kenneth Bae also expressed sadness at Warmbier's death, calling it an "outrage".
"I cannot understand what the Warmbier family is feeling right now. But I mourn with them, and I pray for them,"
he said in a statement. Bae had spent two years in captivity in North Korea before his release in 2014.
Young Pioneer Tours, the group with which Warmbier traveled to North Korea, will no longer be organizing tours for US citizens to there, Troy Collings, a company director, said in a statement.
The North Korean mission to the UN, however, was not available for comment regarding the matter on Monday.