An overview of five American rappers who made the most baby mamas!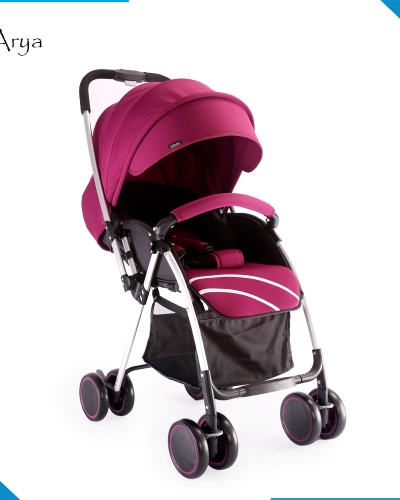 An element of typicality is sometimes observed in the lives of people belonging to a particular race or profession. Take, for example, the case of African-American rappers.
There is a typical history of infidelity and extra-marital relationships noticed in their personal life. It is not a generalization, of course, but only that these things are noticed too often in them. Today, we will be checking on those rappers who have the most 'baby mamas'!
Are you ready for some 'shocks'?
1.Eazy-E- Eazy-E, renowned gangster rapper, born on 7 September 1964 lived for only 31 years before his death on 26 March 1995,  but he is said to have fathered 70 children though he has acknowledged only 9 of them. These 9 children were born to 8 mothers.
His eldest son Lil Eazy or Eric Darnell Wright was born in 1984. He then had a daughter named Erin (later changed to Ebie). He had another 5 children with 5 different women.
In 1991, he met Tomica Woods at an LA nightclub and married her in 1995. They had a son named Dominick and a daughter called Daijah (who was actually born 6 months after Eazy E's death.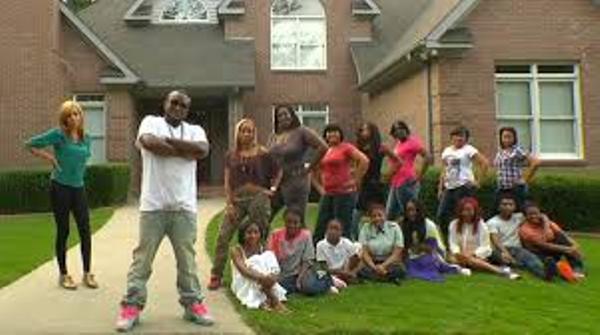 2. Shawty Lo-This rapper who died at the age of 40 due to a car crash in 2016 had 11 kids (9 daughters and 2 sons) with 10 women.
Talking about his life, Shawty had once said in an interview:
"I came to be one of the largest drug dealers to come from Atlanta… When the money came, a lot of women came. Once you feel like a girl was your girlfriend or whatever, the rubber probably came off. They wouldn't have an abortion. They used to take the money and run with it, and they'd have a baby by the most popular guy in the street, and that's how I had all them kids."
Names of nine of the kids are Alexis, Kiana, Sacaria, India, Nala, Tyteanna, Aja, Michael, and Brittney.
3.T.I.-American famed rapper T.I. has 6 kids from three females. His children, Major, King, and Heiress are with T.I.'s relationship with singer Ti'ny.
His Deyjah Imami Harris' mother is Ranniqua or Ms. Niko who is herself a small-time musician and sings on stage. T.I. also has two more kids with Lashon Thompson which are sons Domani and Messiah. He also fathers Niq Niq who is Tiny's daughter from her relationship with Zonnie 'Zebo' Pullins.
You may like to read Beyonce and Jay Z are proud parents of twins, Beyonce's pregnancy appearances and Jay Z's new honor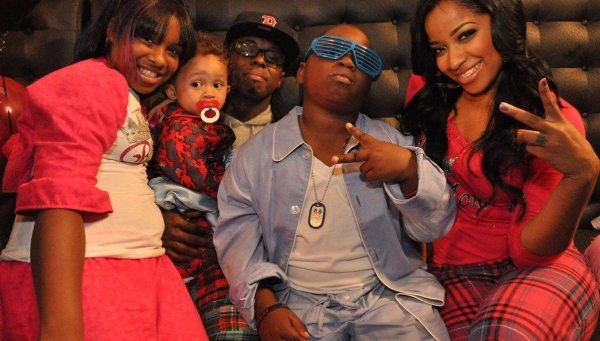 4. Lil Wayne- Lil Wayne has 4 children with 4 women. His eldest daughter Reginae was born to his high school sweetheart when he was 16. His second child is son Dwayne III born on 22 October 2008 was with Sarah Vivan, a radio broadcaster.
His 3rd child Cameron Carter was with actress Lauren London and born on 9 September 2009 and his fourth child Neal was born on 30 November 2009 to singer Nivea Hamilton.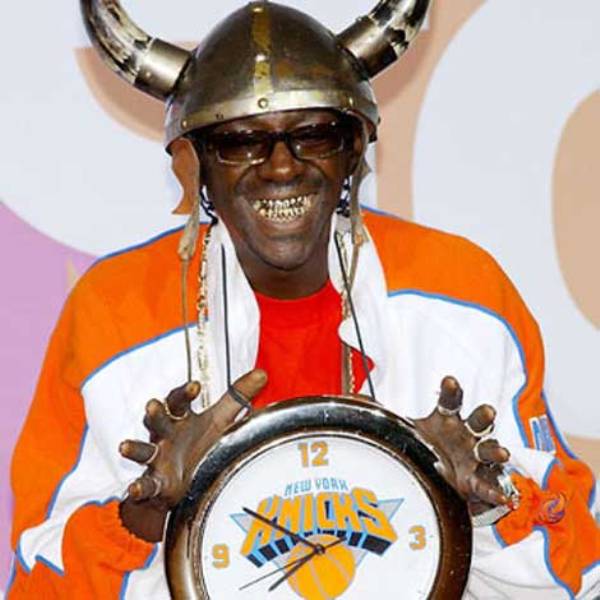 Also read Most of the songs of his best friend, Lil Pump was composed by himself, claimed the famous American rapper, Smokepurpp!
5. Flavor Flav-This rapper has 7 children; 3 with wife Karen Ross, 3 with Angie Parker, and 1 named Karma with his fiancée for 8 years in Las Vegas called Elizabeth Trujillo.
The other 6 children were Kayla, Shaniq, Quanah, Jasmine, Dazyna, and William. He has another child called Kalep who is his previous girlfriend Beverly Johnson's son from a previous marriage.