P. Diddy paid tribute to late friend Biggie Small. What did he express in his emotional video? Click to know more!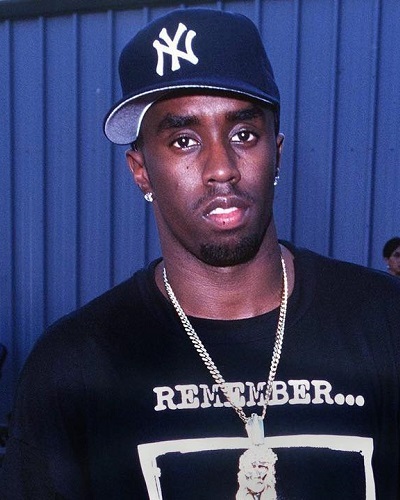 If you are into Hollywood music, you definitely know P. Diddy. He has been in the music industry for decades and is also one of the best-known rappers. He is actually an American rapper, singer, songwriter, actor, record producer, and entrepreneur.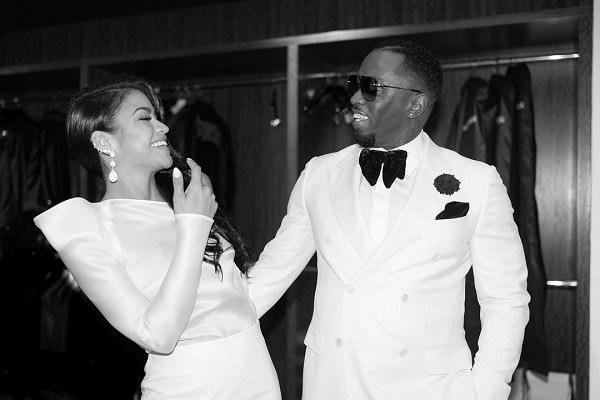 Short Bio
Diddy's birth name is Sean John Combs. His other stage names include Puff Daddy, Puffy, P. Diddy, Diddy, Brother Love, and Love. Sean was born on born November 4, 1969, in Manhattan's Harlem neighborhood in New York City but he grew up in Vernon, New York. Sean's mother Janice was a model and Teacher's assistant and his father, Melvin Earl Combs served in the air force. When Sean was two years old, his father was shot dead while in his car.
His notable and prestigious awards include three Grammy Awards and two MTV Video Music Awards.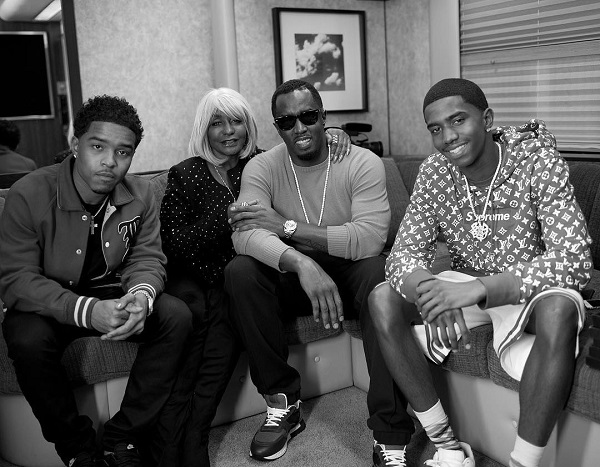 Diddy and late friend Biggie Small
Biggie Small was P. Diddy's friend from early days. Biggie was killed in a drive-by shooting at the age of 24 in 1997. On the 20th anniversary of his death, the 48-year-old rapper proved that he is still not over Biggie Small's death.
The rapper paid tribute to his late friend with an emotional message.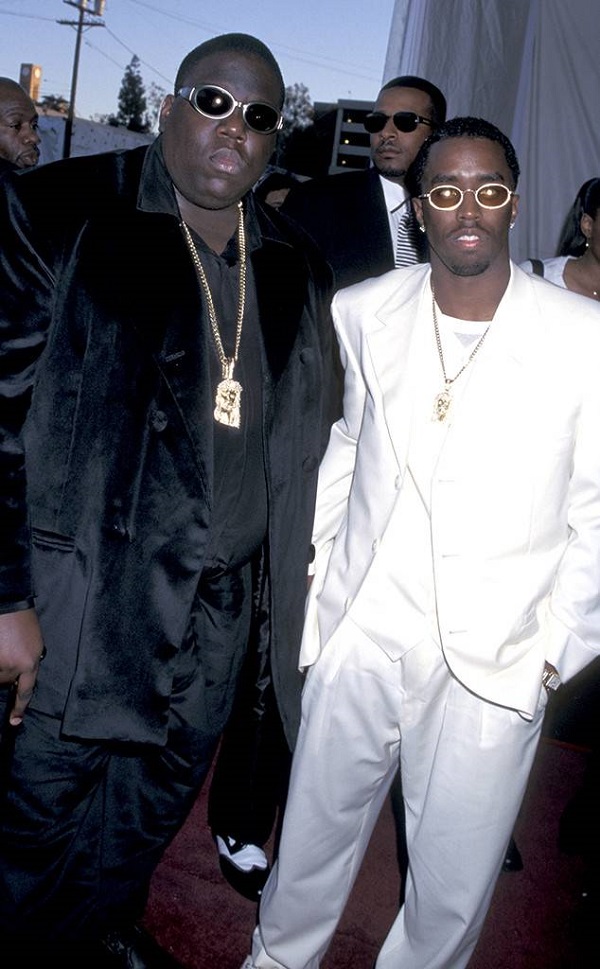 First meeting
Diddy first met Biggie in 1992.They had gone to a soul food restaurant called Sylvia's up in Harlem. Diddy shares that the first thing he noticed about his friend is how "big" and "black" he was.
He remembers that in-your-face rap attitude guy was unexpectedly quiet there. Biggie was so nervous that he could not even eat. Diddy then realized how important the moment was to Biggie as it was his dream come true.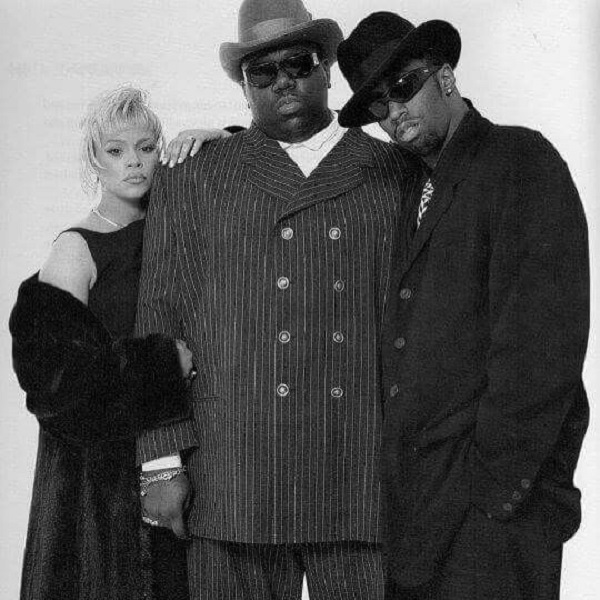 You may like to read Is Jordan Ozuna rapper Diddy's mystery woman? Her relationship with Tyga, Justin Bieber and Younes Bendjima
Instagram video
In the Instagram video, Sean talks about how his wound has not healed even over 20 years and how Biggie was with people.
"He's fed a lot of families, made a lot of people dance, made a lot of people feel good. On this day we're going to reflect on him because we miss him, and 20 years later, time heals all wounds, but this one ain't healed yet."
Even after 20 years, Sean misses his friend and it seems that he has remembered his friend all this time, over good days and over bad days. Then he notes that Biggie has always been a big part of his life and has helped him in his career.
"This year is more of a sobering year. It's 20 years. For us, we lived 20 years of our lives without somebody that has been a big part of our lives that has basically been responsible for the legend of our careers."
Also read The latest update on Lori Harvey-Diddy relationship! Lori unfollows Diddy on his Instagram!
To fans
Diddy also called on his fans to rap their favorite verse by the late rapper and share it with a hashtag.
#WeMissYouBig so he could curate the contributions into "something special".
He wrote:
"Today is March 9. Twenty years ago today we lost the greatest rapper of all time, the Notorious B.I.G. Today, we're celebrating his life through his music and through his legacy today. I want everyone to get involved and rap your favorite Biggie verse, tag me and use the hashtag #WeMissYouBIG @badboyent (sic)"
Short bio on P. Diddy
P. Diddy is a rapper, singer, songwriter, actor, record producer as well as an entrepreneur. He belongs to American society and his real name is Sean John Combs.
He had worked as a talent director at Uptown Record, labeled as Bad Boy Entertainment in 1993, had released album No Way Out in 1997, Forever in 1999, The Saga Continues… in 2001, and Press Play in 2006. More bio…