Paige Banks and Chris Williams to end marriage at 'Marriage at First Sight'! Who is Paige outside of the show?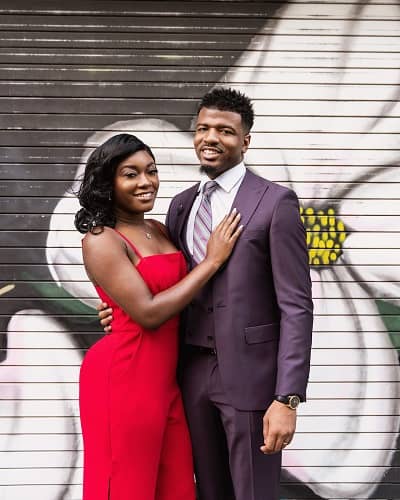 Paige Banks of Married at First Sight is not so happy finding out Chris Williams's baby news with his ex-fiance.
She received a lot of praise for how she handled the situation with Chris.
---
Update: Paige Banks and Chris Williams decided to get a divorce on Decision Day.
Experts suggested she end her marriage with Chris and cut off all contact with him. But she rejected the advice.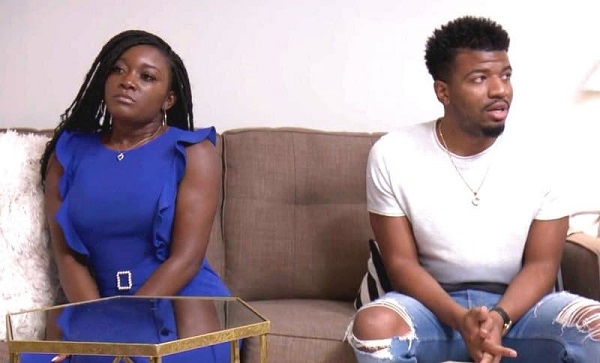 Chris told her that his priority will be his marriage with Paige rather than his ex and the unborn baby. But things have changed in the recent episodes of the show.
William revealed in the recent episodes that he has been chatting with his ex and has discussed getting back together. He even claimed that he is still in love with his ex Mercedes.
Banks asked him,
"What? Like, do you think you want to get back together with her?"
William revealed that he is not sure yet but they had discussed it. Chris also informed her that he has been talking to a divorce lawyer and was prepared to end their marriage. Just after revealing of divorce lawyer thing he tells Paige that he is afraid of falling in love with her.
Also read 30 seconds to fall in love! Richard Branson's love at first sight with Joan Templeman! Know about her children, childhood, previous marriage, biography
Paige Banks confronts his ex Mercedes
Paige Banks felt her marriage is at steak so thought of having a chat with Chris William's ex, Mercedes. She made it clear to her that she does not have any ill feelings toward her.
She asked her if she knew Chris was on Marriage at First Sight or not. Mercedes was unknown about it until she told Williams about her pregnancy.
Paige said,
"I can imagine, that was seven weeks ago that y'all had a moment, and bam, he's married,"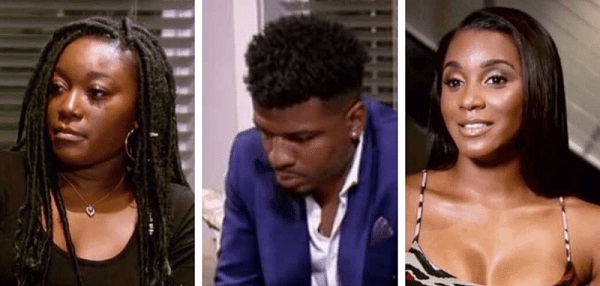 Later, Banks revealed that she had no interest in meeting his ex-fiance. She did not have any curiosity that she needed to get answered. Paige added,
"The only reason I even agreed to the sit down is out of respect to the process. This meeting had nothing to do with Chris. I've made it very clear that I'm committed to the MAFS experience and to the journey – and that's the only reason I accepted Chris' invite to meet the soon to be mother of his child," 
Who is Paige Banks outside of 'MAFS'?
Paige Banks is an educated lady who has a bright future in front of her. She went to Syracuse University where she graduated in the year 2016 with a Bachelor's degree in Science. Later, she went to Georgia State University and received her accounting degree in 2018.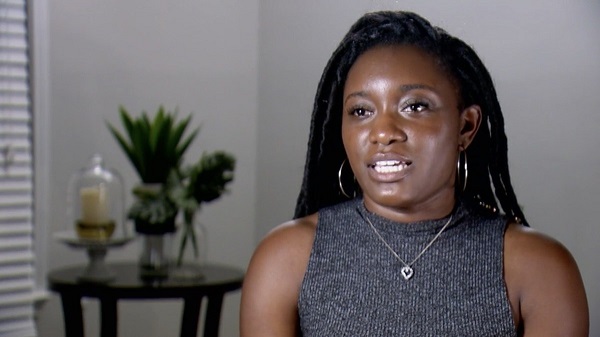 In 2018, she started working at Cortland as a construction staff accountant. Later, she was promoted to corporate staff accountant.
Also read 'Married at First Sight' Greg Okotie and Deonna McNeill's relationship update! Find about their journey from marriage to new business