Who is Bryce Dallas Howard's sister Paige Howard married to? Find out inside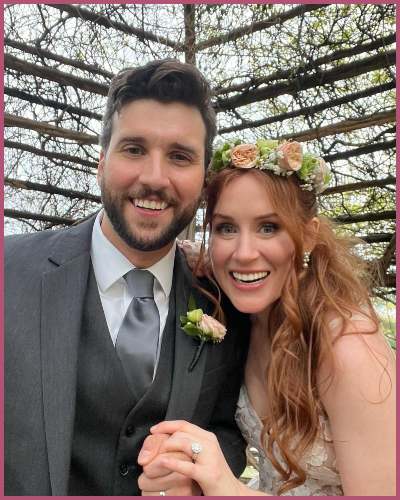 Bryce Dallas is a director, writer as well as a renowned actress
Her sister Paige Howard recently walked down the aisle with long-time boyfriend Tim Abou-Nasr
Dallas served as a bridesmaid at their wedding
---
Spring Wedding Bells!
Paige Howard is officially tied the knot to long-time boyfriend Tim Abou-Nasr. The wedding ceremony took place in Central Park, New York on Sunday, May 1.
Who became the bridesmaid at their wedding?
Who will, none other than Bryce Dallas Howard serve as a bridesmaid at her sister's wedding. The newly-wed bride kept it all in the family at her beautiful outdoor nuptials over the weekend.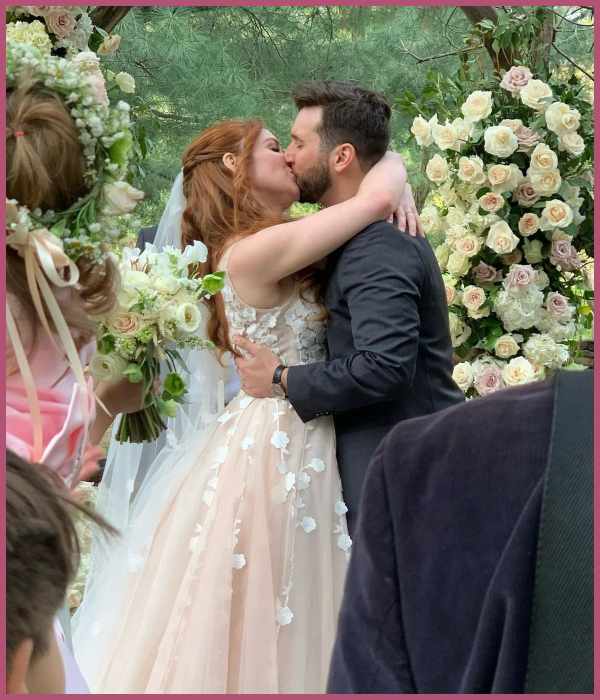 Her father Ron Howard, served as officiant for the ceremony. On May 3, Bryce took to Instagram to share a moment from her sister's wedding while showering the newlyweds with some sisterly love.
Also, she wrote a heartwarming message along with the post captioning,
"Congratulations to the newlywed couple @paigecarlylehoward & @timmyabou!. Although it took a whole pandemic to reach this special moment, I can't imagine a more perfect day celebrating you two. Tim, I am filled with gratitude and joy to call you my brother!!."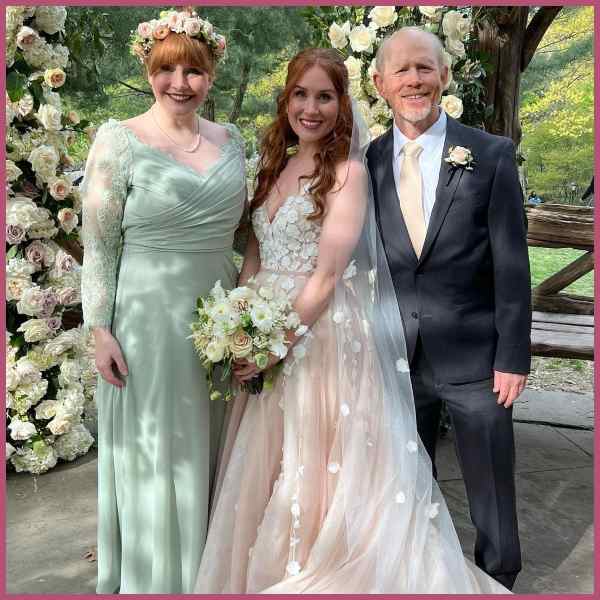 Also read "Wedding Bells! Paige Howard Literally Cries in Her Wedding with Tim Abou-Nasr"
The Jurassic World actress looks stunning in a gauzy, mint-green dress and floral crown. She also gave a shoutout to the wedding officiant, Oscar-winning director Ron Howard who also happens to be the sisters' father. She disclosed,
"when Paige walked down the aisle, we literally gasped. And last but not least, let's give a round of applause for our incredible officiant @realronhoward."
Who is Bryce Dallas' brother-in-law?
Bryce Dallas's sister Paige is married to an  American actor Tim Abou-Nasr. Tim is best known for roles in movies like Hillbilly Elegy (2020), Santa Claus, IN (2020), and The Smiler (2020).
The newly groom also posted some glimpses of their wedding by sharing a series of pictures captioning,
"Paige and I tied the knot in Central Park yesterday. We could not have been happier. Paige was the most beautiful bride and is now my beautiful wife! So grateful, so relieved, so in love. It was worth the wait! @paigecarlylehoward."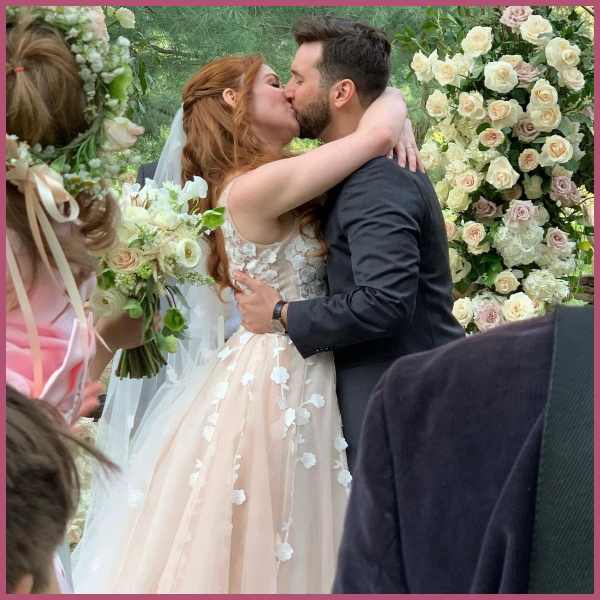 Also read "'Bachelorette' Contestant Bryce Powers Slammed for Transphobic Comment on Social Media, 'The chick is actually a dude.'
Short bio on Bryce Dallas
Bryce Dallas is a director, writer as well as a renowned actress famous for her role in Twilight Saga, Terminator Salvation, and Jurassic World. She is currently involved in her project Jurassic World: Fallen Kingdom. See more…