Paige Lorenze and Armie Hammer's bizarre relationship facts! How much is the net worth of Armie in 2021?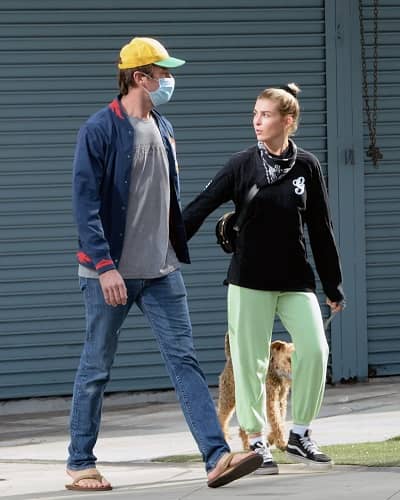 Paige Lorenze has shared some disturbing facts about her ex-boyfriend Armie Hammer. From her details, she was in a troubled relationship with him. As per the allegation, he wanted to remove one of her ribs and eat it. Like seriously!
She stated,
"In non-sexual settings he asked me on multiple occasions to remove my ribs. He wanted to find a doctor in LA to like, remove the ribs that I don't need. And he wanted to, like, he has a smoker at his house in L.A. and he wanted to smoke it and eat it."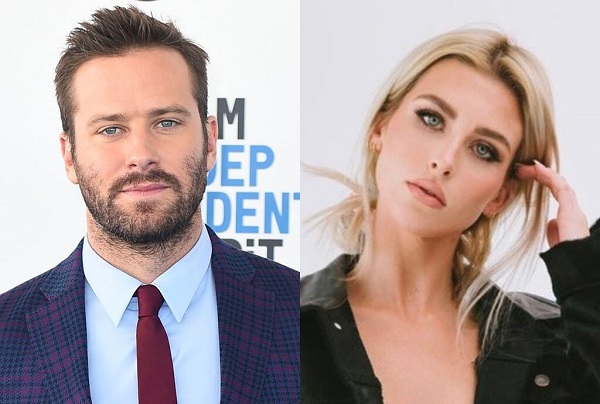 At first, she did not care about it but was afraid when he said the thing at least five times. She even revealed that the two would engage in knife play and he would cut off underwear or bras and use the knife and put it all over her body. He even carved the letter 'A' near her intimate area. Paige revealed,
"I kind of sat back and let it happen. I didn't really know what to do or say … As sad as that is, I wanted him to like me and feel like I was down for what he wanted."
More about their bizarre relationship
He had left her with bruises and asked her to show them off and be proud of it. Likewise, Armie also used to boast about their relationship with his friends. He used to share her pictures without her permission and she would get a DM of him saying Armie had sent pictures of her being tied up.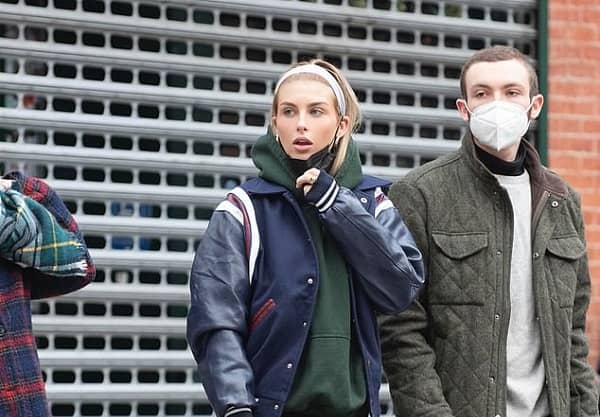 However, his attorney has claimed that the claims are not true. The things between them were completely consensual and they had both agreed on those things.
Also read All details about Yoatzi Castro's toxic relationship with ex-boyfriend Jessie Andrade! Know about her son, family, brother Louie Castro, surgery, social media, biography
How much is the net worth of Armie Hammer in 2021?
Paige Lorenze has an estimated net worth of $16 million as per Celebrity Net Worth. In the year 2019, Armie bought a home in the L.A. Hancock Park neighborhood for $4.7 million. The 6,275 square home features 7-bedroom which he put for sale in September 2020 for $5.8 million.
His film work includes Flicka, Blackout, Spring Breakdown, Mirror Mirror, The Lone Ranger, Nocturnal Animals, Free Fire, Mine, Call Me by Your Name, Hotel Mumbai, On the Basis of Sex, Rebecca, and more.
Likewise, his TV series work is in Running Wild with Bear Grylls, Last Week Tonight with John Oliver, American Dad!, The Simpsons, Gossip Girl, Reaper, Desperate Housewives, and more.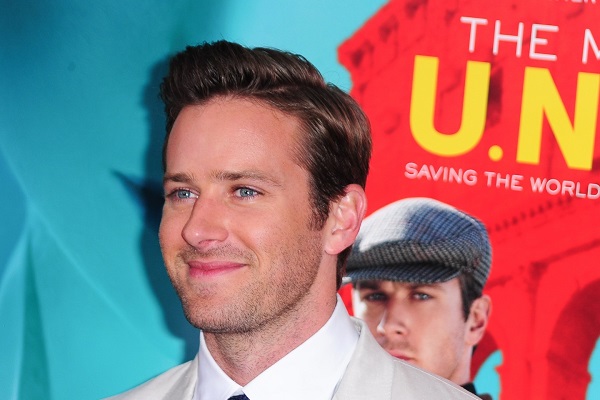 Also read Pamela Anderson Married to her bodyguard Dan Hayhurst. Who is Dan Hayhurst? Also read their Age difference, Net worth
Short bio on Armie Hammer
Armie Hammer is an American actor. He is famous for his portrayal of the Winklevoss twins in the film The Social Network, Prince Andrew Alcott in Mirror Mirror, the title character in the adventure film The Lone Ranger, and Mike in Mine. Read more bio…