5 Pajamas To Match With Your BFF On Sleepovers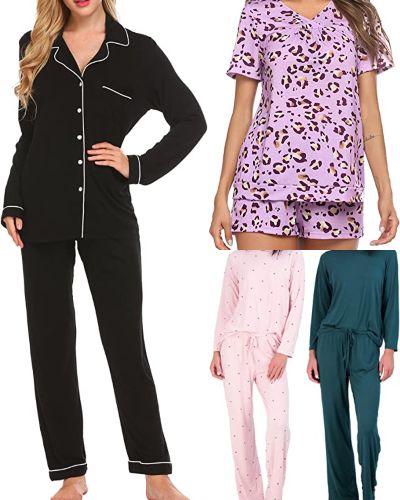 It is a really good idea to wear the same pajamas to match your best friend on sleepovers. It shows that how much you are close or care about each other. People also find it is cute to wear the same pajamas on their sleepovers. You also can wear this amazing set of pajamas to attend different pajama parties or slumber parties.
If you want to wear similar matching pajamas with your best friends on Sleepovers. Then, we are going to recommend this comfiest 5 pajamas to match with your BFF on sleepovers.
1. Berrylicious Print Reefer Coat Pajama Set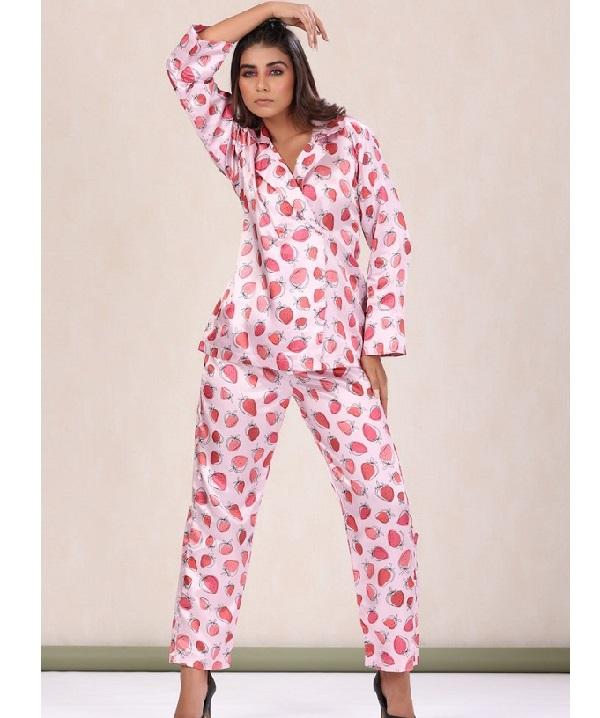 Our first suggestion is to pick this lovely and comfy Reefer coat-style Pajama set. It is a classic style front button opening nightdress that has a broad cuff sleeve and bottom hem. These Elasticated pajamas are very adjustable and comfortable to wear. Its market price is $32.07.
2. Mermaid T-Shirt & Legging Pajama Set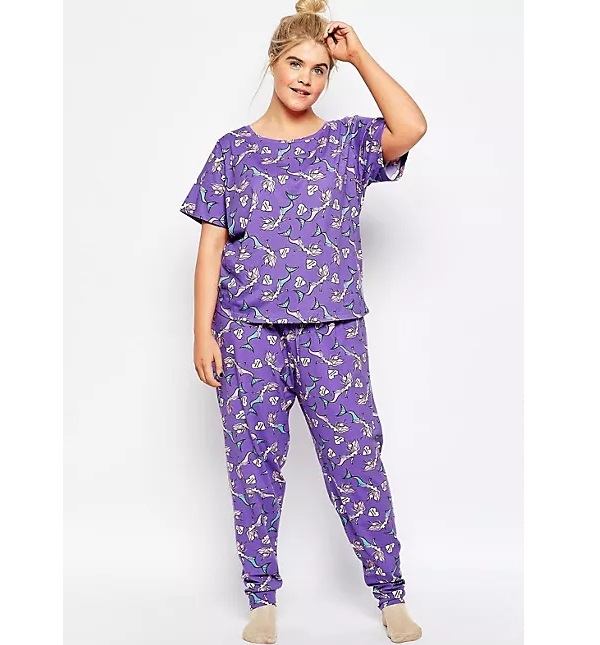 If you are a mermaid fan then You can never go wrong with this blue mermaid T-shirt & Legging Pajama Set. Buy this amazing comfy-sized pajama set for you and your best friend then enjoy your sleepover night. This comfy pajama set costs around $30 – $50 and is available at Asos' online store.
3. Women's Pajama Set – Super-Soft Short & Long Sleeve Top with Pants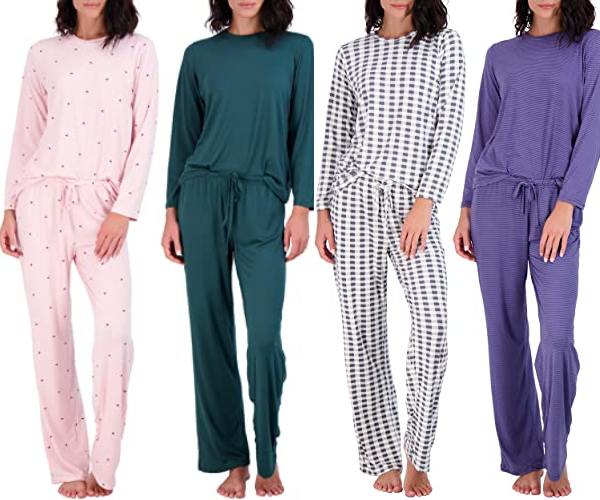 It is a two-piece relaxed fit winter pajama for women. These long sleeve top and winter pants are soft, warm, and breathable. Its adjustable elastic drawstrings waistband will help you to adjust your pants as per your need. It is made with smooth, soft cotton and silky fabric. It is also available in different colors and designs. Its market price is $34.99.
Also read: 9 Different Types Of Jeans For Ladies Which Are High In Fashion
4.
Ekouaer Pajamas Set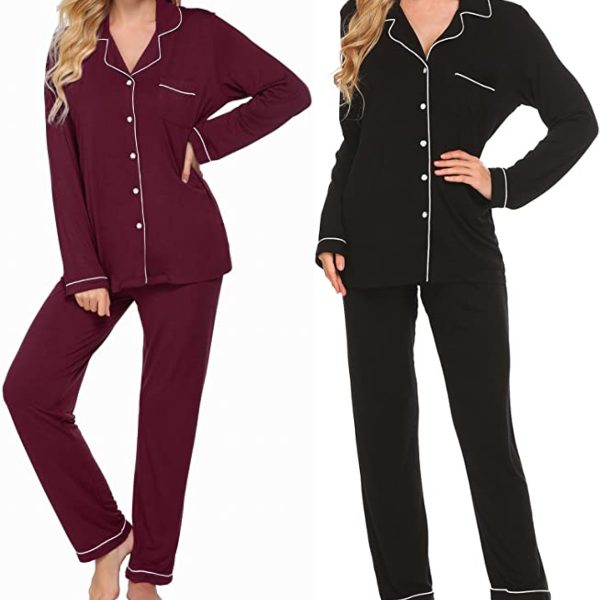 It is one of the best-selling and comfiest Pajamas. It is made with viscose and elastane premium-quality materials. This button closure two-piece sleepwear also has a chest pocket and notch collar. This Ekouaer Pajamas set is available in more than 40 different colors. It costs around $20 – $50.
5. Women's Shorts Pajama Set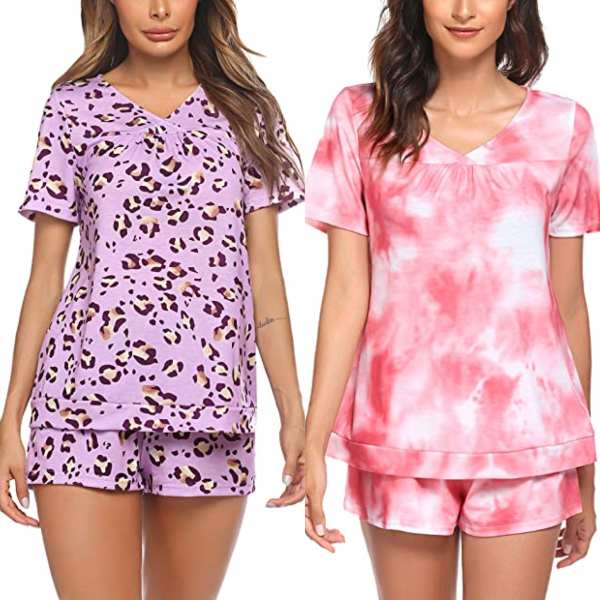 These short sleeve V-neck top and matching pajama shorts are cool and comfy to wear. This is very suitable for our summer night pajama parties. You will not regret choosing this super soft and skin-friendly pajama for you and your best friend. You can sleep freely and without any difficulties. its market price is around $15 – $50.
Also read: 5 Cardigans For Men and Women