Pakistan PM Imran Khan to meet President Donald Trump! Will it reset the good old ties between the two nations?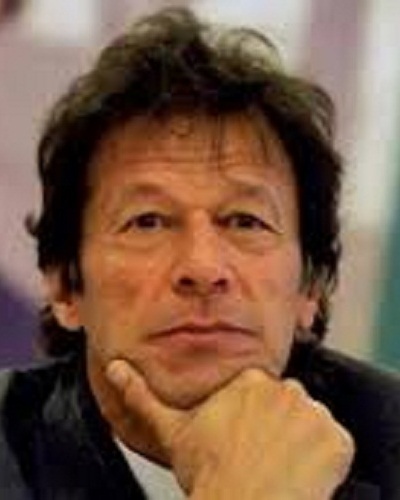 Pakistan PM Imran Khan is on his first US trip and will be meeting President Trump on Monday 22 July 2019.
But what outcome is expected?
And will this reset the good old ties between the USA and Pakistan?
---
Imran Khan and his rise to power
The people of Pakistan elected Imran Khan as the PM of Pakistan when he promised to save his country. Experts can see a lot of similarities between him and Donald Trump.
Like Trump, he comes from a non-political background. He like Donald Trump is a licentious "playboy". He like the US President won elections with the political and nationalist agenda of saving Pakistan from financial problems and terrorism.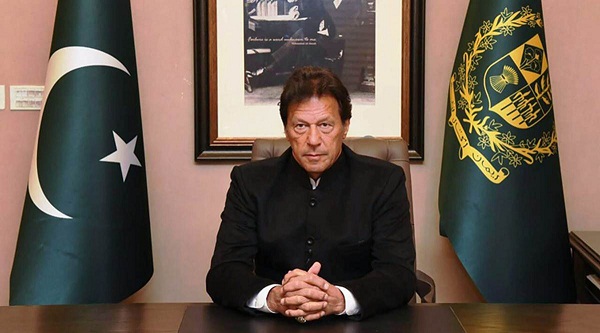 Imran Khan and his USA trip
Imran, on Sunday 21 July 2019, met overseas Pakistanis at a packed Capital One Arena in Washington. They cheered him loudly and Imran repeated his vow to tackle graft and save the nation.
Additionally, the USA delegation of Imran includes Pakistan's army chief Gen. Qamar Javed Bajwa, and the head of the country's notorious military intelligence agency, the ISI. The reputation of the latter is notorious and the USA allege that they have links with militant groups in Pakistan.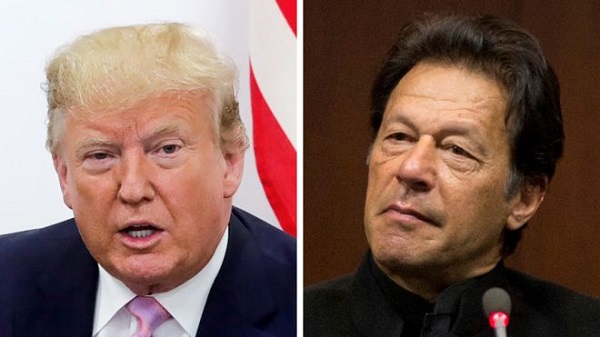 Here, Imran is pining to get some financial aid for Pakistan. Earlier, he had campaigned that he would create an Islamic welfare state with generous social spending. Also, Pakistan's economy is down, especially after a major international agency last year blacklisted Pakistan.
Hence experts say:
"In 2018, an international financial watchdog placed Pakistan on its 'gray list' for deficiencies in its policing of money laundering and terrorism financing,"

"The threat of being blacklisted now looms with a deadline to reform by October. The United States is one of 39 members of the intergovernmental body, known as the Financial Action Task Force."
Additionally, the International Monetary Fund has sanctioned a $6 billion loan to cash-strapped Pakistan. Imran is hoping to get funds and improve ties between the two nations.
Pakistan and the USA and their deterioration of ties
The Obama administration gave a setback to Pakistan when they found that the dreaded terrorist Osama Bin Laden was living a life of luxury not far from the capital of Islamabad.
American leaders are tired of Pakistan's military establishment's support of radical militant groups. Pakistan has not been able to sever ties with these organizations completely. Pakistan has lost the earlier goodwill of the USA.
Donald Trump tweeted in November 2018 that they no longer pay Pakistan money to ward off terrorism because it never did any efforts to weed it off from its soil. Pakistan was breeding terrorism on its grounds, the USA believes.
Imran replied that their own country was a victim of terrorism and the USA has turned a blind eye to the fact that terrorism and the fight against it have killed many true Pakistanis. Many innocent Pakistanis died due to twenty years of U.S. and NATO-backed military operations in neighboring Afghanistan.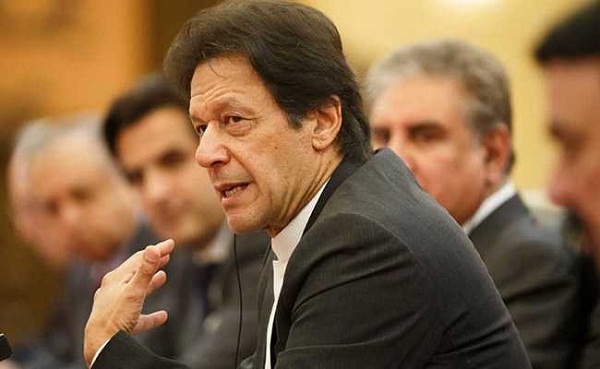 Also, read #NobelPeacePrizeforImranKhan trending in India, Pakistan, and worldwide! Know what Pakistani PM Imran Khan replied to it?
So is there hope in this USA-Pakistan meet?
Experts do not feel that there would be anything coming out of this meeting. Ahsan Butt, an associate professor of international relations at George Mason University feels:
"I think the best case scenario is a good photo op and a generous word or riff from Trump at a news conference or on Twitter about Pakistan's help in securing a peace deal with the Taliban in Afghanistan,"
The USA needs Pakistan's help in Afghanistan where it has no leverage. And Pakistan needs US help for its economy. Hasan Askari Rizvi, a Pakistani analyst based in Lahore said:
"The U.S. realizes that without Pakistan's role, there will be no end to the war in Afghanistan. On the other hand, Pakistan also needs the U.S. for the revival of its struggling economy. They need the International Monetary Fund, World Bank and Asian Development Bank to improve their economy, and the U.S. has leverage in all of these institutions,"

"Both sides know they need each other."
Source: The Washington Post