Pakistani model and actress Mawra Hocane is proud of her country's armed forces in dealing with the captured IAF pilot and is shocked at Indian leadership!
Mawra Hocane is a Pakistani actress and model. She is the younger sister of Urwa Hocane and like her sister has excelled in the entertainment industry of Pakistan. She also has forayed into Bollywood with a role in Sanam Teri Kasam.
Like the other Pakistani celebs who tweeted their reaction on India-Pak tensions, Mawra has said that she is shocked at the crude behavior manifested by the blood-thirsty Indian leadership. At the same time, Mawra is happy at the behavior of her country's armed forces and maturity of their new PM who decided to free the IAF pilot who was held captive.
She tweeted:
"Pakistan is a responsible state and behaving in polite way with the arrested Indian pilots, DG ISPR. That's my army men for you. Brave yet Kind. Unbelievable how a country's leader is ready to risk MORE lives just for a political gain, how human lives are of no value to them."

"Stop the war-mongering when this region is finally moving towards stability. We've fought the war with terrorism way too long & we know what it looks like. Pakistan is opting for peace despite the whole circus. I am so proud of our sensibilities, PAKISTANZINDABAD."
She further stated:
"This is how you rule a country & many hearts with grace & dignity. The slogan of "HUMANITY FIRST" is written all over our decision.@PTIofficial #SayNoToWar#PakistanZindabad,"
Mawra Hocane and her dignified response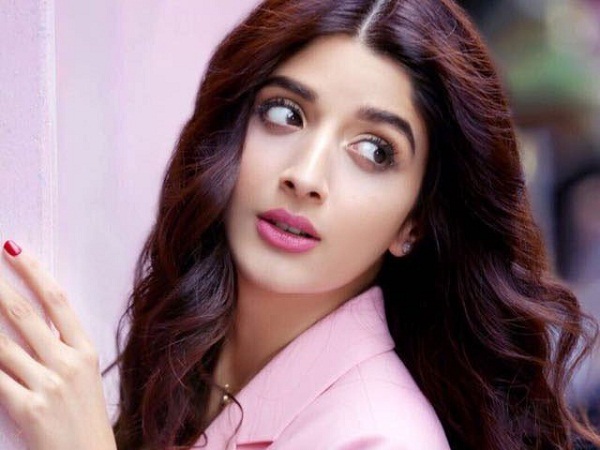 Mawra was asked by a fan about her reaction on the Phulwama attack adding that he knew that she would not answer the question. To this, Mawra gave a very graceful response. She said:
"You assumed what I would do before I did it, so first things first stop judging.

2. Humanity first. Every life lost is a human life lost. It's heartbreaking! Praying for sabar and more love on this side of the world.

3. Stop the hate just in case someone isn't expressive."
Mawra Hocane and her family life
Mawra was born on 28 September 1992 in Karachi, Pakistan. She has an elder sister Urwa Hocane and a brother. She grew up in Islamabad and completed her law degree from the University of London.
Pakistani VJ Urwa Hocane praises Pakistani PM Imran Khan and country's leadership!
Mawra Hocane and her career
Mawra started with theater and later became a VJ like her sister with ARY Musik. She then bagged TV roles in serials such as Ahistha Ahistha, Ik Tamanna Lahasil Si, and Nikhar Gaye Gulab Sare.
Mawra also appeared in the Hindi film called Sanam Teri Kasam. Additionally, Mawra has starred in Pakistani film called Jawani Phir Nahi Ani 2. She has also modeled for several famous names in the fashion industry. Mawra was also the show-stopper for HSY Creation. She is featured in Aangan serial on Hum TV. She has also done telefilms such as Papa Razi and Ghar Aae Mehman.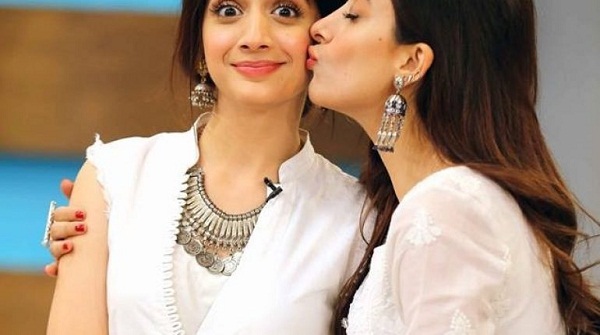 Mawra Hocane and her controversy
Mawra had ended in a social media backlash when she had tweeted about the Indian film called Phantom. This film was banned in Pakistan.
Mawra Hocane-Is she married?
Mawra Hocane is single and not dating anyone. She was rumored to be in a relationship with Ranbir Kapoor but she cleared the air on it in 2016. Additionally, she was rumored to be dating Pakistani actor Asad Siddiqui bit it turned out to be false. She had a past boyfriend in Aamish Azhar and was probably engaged to him. But she soon changed her status back to single.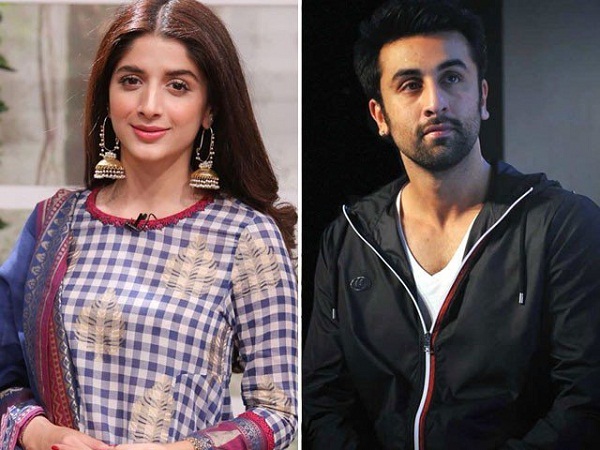 She likes tea, reading, and traveling.
Source: Wikipedia, magtheweekly