Bizarre Love Story! Pakistani Woman is Married To Driver After Fell in Love with Gear Changing Style!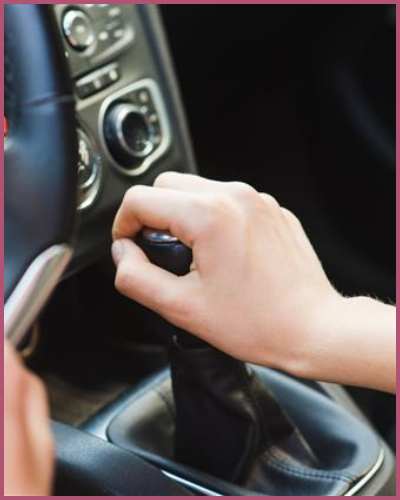 Interesting and bizarre love tales that confirm love can happen anytime.
Here's a similar story where a Pakistani woman fell in love with her driver's gear-changing style.
Learn about the bizarre marriage of the Pakistani woman with her driver.
---
Love always finds its place! Matter of fact that it can make you go crazy that you might laugh at some point recalling how stupid you became for love.
Bizarre Love story Alert! Pakistani Women Married Her Driver
A Pakistani woman fell in love with a driver who has fallen in love strangely with a driver for his unique way of driving. One can fall for personality, profession, habits, skills, and whatnot.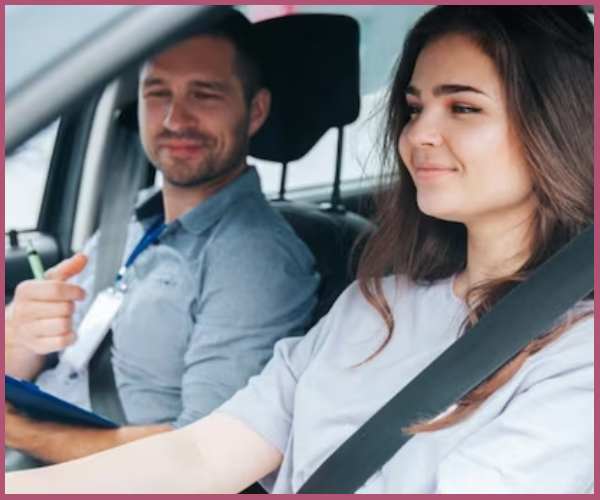 The woman from a wealthy family is now married to the driver whom she fell in love with his gear-changing style. Her identity however is unknown even after her bizarre act of all is viral on social media.
She had revealed how her former driver husband who gave her driving lessons is now her everything. It all began after she appreciated the way he changed gears when he drove the car. she had that strong temptation to hold his hand while he changed gears.
Also, Read Bizarre! American Man is Planning a Dream Wedding with his Rag Doll Fiancée!
Romantic Moments of Pakistani Women and His Driver
The Pakistani woman explained the moment when she completely had that immediate attention and a strong urge to be his. She was recalling how she dedicated the song to her husband upon his request.
She then chose Hum Tum Ek Kamre Mein Band Ho Aur Chabi Kho Jaye'. Meaning, We two get locked in a room and the keys get lost.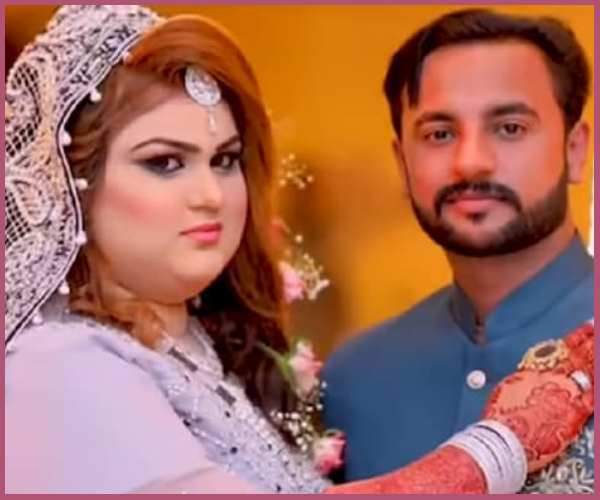 Things got romantic after she hummed the few lyrics of the song to her man. The feeling was so surreal. Her now husband went to the flow and jokingly, gushed, "Chabi Gum". Not only, the keys but also, the car has lost, only the two lovers, that is what he believed.
Final Words on the Bizarre Love Story
Have you ever fallen in love with someone with whom you did not fantasize about being? Here's a Bizarre Love Story of your interest. So what's Yours?
Also, Read Bizarre! Mexican Mayor Victor Hugo Sosa Married Alligator In Centuries-Old Pre-Hispanic Ritual!