Panda- Jujutsu Kaisen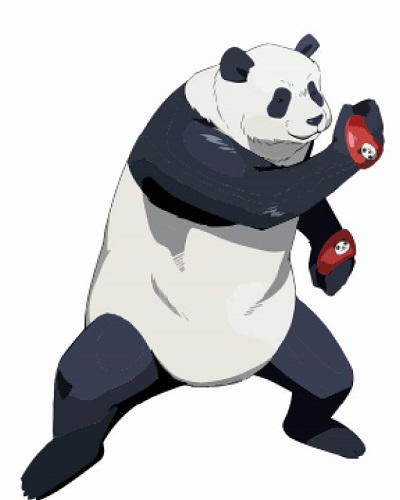 Who is Panda?
Panda is a supporting character of the Japanese anime and manga series, Jujutsu Kaisen. The special character is popular as the Abrupt Mutated Cursed Corpse.
Currently, he is a second-year student at Jujutsu High School.
Know the Voice behind Panda
The actual voice of Panda in the series is given by the Japanese voice artist, Tomokazu Seki. The voice actor and singer, Seki from Fukagawa part of Tokyo. He is currently the president of Atomic Monkey.
The voice actor is popular for his affiliation with the 90's anime series including Pokect Monsters, Flame of Reeca, and Cardcaptor Sakura. Last, in 2021, he voiced the character, Lu Bu in Netflix's upcoming movie, Record of Ragnarok.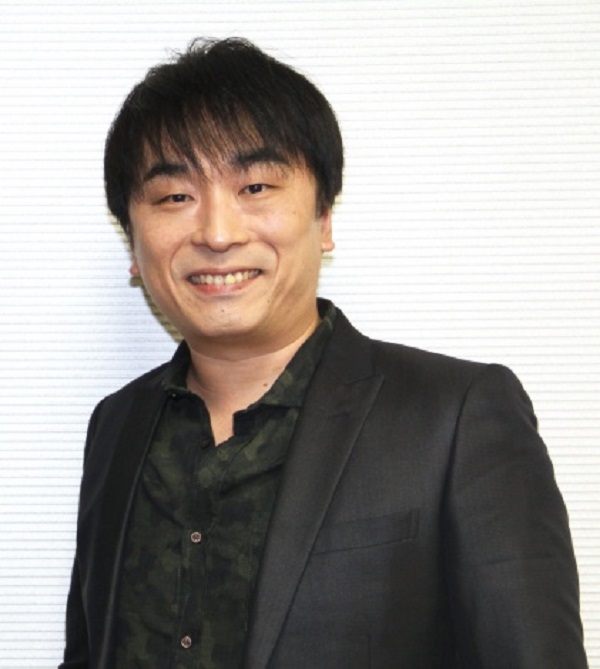 The English dubbed voice is provided by the voice actor, Matthew David Rudd. He is popular for his association with the Japanese anime series including Tower of God as Rak Wraithraiser and Granblue Fantasy: Versus as Belial, and Jojo's Bizarre Adventure as Leakt Eye Luca.
Next, Currently, he is working on his upcoming anime projects such as Before the Sun Sets, Wolfroy, and L.A. Rush.
Panda- Birth Age, Family Background, Childhood
Panda is not a regular human in the series. He happens to be Cursed Corpse created by the principal Masamichi Yaga. However, Panda doesn't happen to be a regularly cursed corpse as he is an abrupt mutated cursed corpse.
He was born on 5th March. Currently, he is 17 years old. Talking about his siblings, he has two siblings including a brother and sister. However, both of his siblings are inside his body in the form of cursed corpses. His brother is a gorilla. Also, he has the ability to switch corpses with his brother and sister.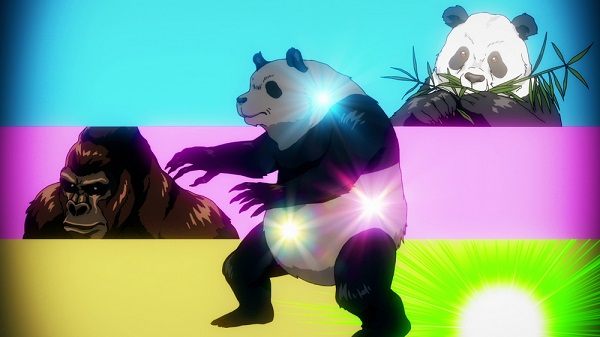 Moving towards, his childhood, he spent his childhood with the principal Yaga. At the learn, he learned to use his power and trained along with Yaga. The voice actress, Tara Sands provided her voice during her childhood.
Also read: Are You Eagerly Waiting For Netflix's Upcoming Anime, Record of Ragnarok? Know Five Human Representative Against Gods Themselves
Panda's Love Interest
In the series, Panda has portrayed a happily single character. The character, Panda in the series is popular for his friendship bond with his friends from the Jujutsu High.
During the Kyoto Sister-school Goodwill event with Kyoto Metropolitan Curse Technical College, he took direct hits from Kokichi Muta to save his friend, Nobara Kugisaki.
Panda
| | |
| --- | --- |
| Birthday | 5th March |
| Age | 17 |
| Height/ How Tall? | 6 feet and 2 inches |
| Eye Color | Black |
| Hair Color | Black |
| Voice Artist (Japanese) | Tomokazu Seki |
| Voice Actor(English) | Matthew David Rudd, Tara Sands (Childhood) |
Also read; Facts of Moroha, Daughter Of Inuyasha in Yashahime: Princess Half-Demon
Special Ability & Powers
Great cursed Energy– Panda possesses a high level of curse energy. Besides that, he is able to reinforce and balance his body in a defensive and offensive manner. He made himself capable through intense training.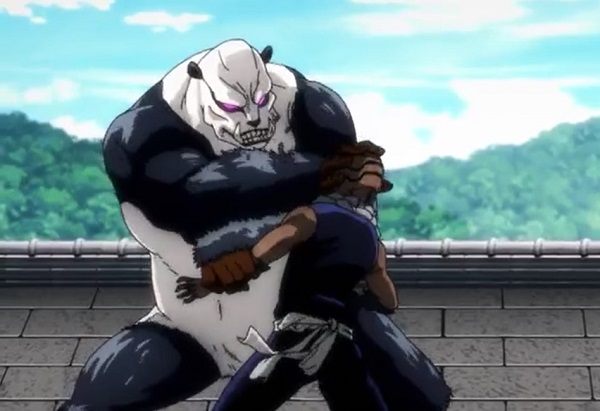 Unblockable Drumming Beat- During the gorilla mode, he is capable to use this technique. He generates the shocking wave by drumming the beats.
Body Measurement: Height & Weight
He has black hair and black eyes. He appears as a regular panda. His height is 6 feet and 2 inches and has a decent weight.
Also, read the other characters of Jujutsu Kaisen; Toge Inumaki, Mahito, and Suguru Geto.