'Pandemic fatigue' is gripping Europe and also the world, warns WHO!
Coronavirus engulfed the world in December 2019. The world has been battling the virus for the past many months. People have been living a life of disruption and uncertainty for so long. And now the phase of pandemic fatigue is slowly gripping Europe and the world. WHO has cautioned that people should get back on track at the earliest and not feel apathetic about it. Otherwise, the outcome would be disastrous.
Pandemic fatigue and Europe
It has been over 10 months that the world has been battling with the COVID-19 pandemic. People have been living a disrupted life of uncertainty and are slowly entering the phase of apathy and feeling of hopelessness. WHO has done survey data and found that in some places this figure of lack of motivation and apathy has reached as high as 60%. They say that pandemic fatigue is setting in and people are tired of the whole process.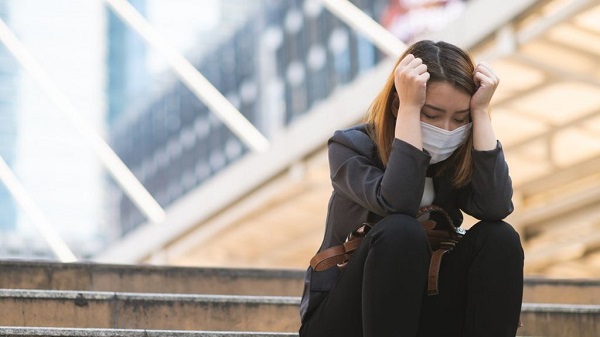 The motivation of the people to wear face masks and take other protective measures to save themselves is declining. This could have dangerous implications and the cases and deaths might rise with it.
WHO Europe and its warning
WHO has realized that the world is entering the phase of pandemic fatigue now. But it has said that despite being weary, the world has to fight back the virus. And until some effective medicine or a vaccine becomes available, it is vital to continue with the protective behavior. This includes regular hand washing, social distancing, and wearing face masks. Public support is of utmost importance in containing the virus.

Dr. Hans Henri Kluge, WHO's regional director for Europe has stated that it is natural to feel fatigued at this stage of the pandemic. He said:
"Since the virus arrived in the European region eight months ago, citizens have made huge sacrifices to contain Covid-19.

"It has come at an extraordinary cost, which has exhausted all of us, regardless of where we live, or what we do. In such circumstances, it is easy and natural to feel apathetic and demotivated, to experience fatigue.

"I believe it is possible to reinvigorate and revive efforts to tackle the evolving Covid-19 challenges we face."
What should be specifically done now?
Dr. Hans strongly believes that there are some important strategies that should be implemented by countries to get back on track. The government has to be empathetic and understand the problems of the people. It should regularly seek public opinion and acknowledge the hardship of the people. The people and communities affected should be involved in discussions and making decisions.
The government should allow people to lead their lives as normal as possible. They should look at innovative ways to cut down on the hardships of the people and especially the vulnerable groups. One can go for virtual celebrations and have floating cinemas as new approaches during the pandemic.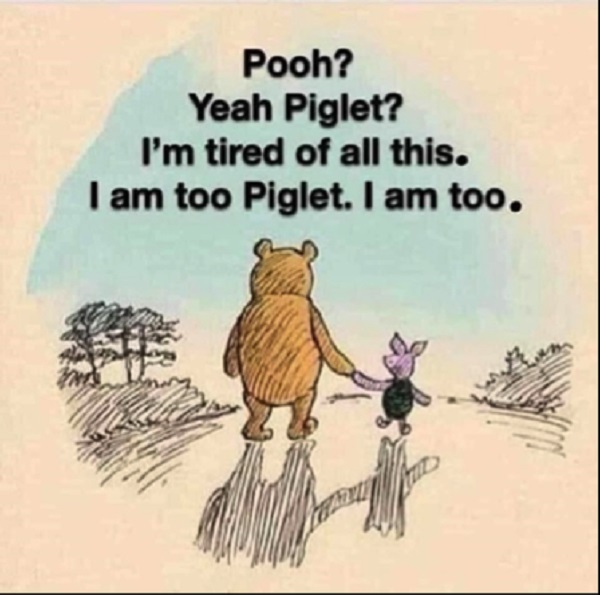 The world coronavirus figures have reached 35.5 million. Deaths worldwide due to coronavirus have been 1.04 million. USA, India, and Brazil continue to top the list of countries with the worst affliction. But other countries are also seeing second and third waves. The numbers are showing no signs of decline.
Also, read Five Emotional phases of COVID-19 pandemic and lockdown!