Pansexual Bella Thorne was sexually abused as a child! Hear what she has to say of her sexual ordeal!
Bella Thorne has been very frank when it comes to her personal life. She is not heterosexual. But that did not prevent her from telling the world that she is pansexual. She has never hidden her sexuality from her audience and the viewers. The former Disney star Bella opened up about the sexual abuse she had faced when she was a child. She also explained the reason for not reporting it to the police.
Bella Thorne and her childhood sexual abuse
The actress Bella Thorne, 21 has released a book called "The Life of a Wannabe Mogul: Mental Disarray". In this book, there is also a poem which is heartbreaking and reveals the sexual abuse of Bella as a child.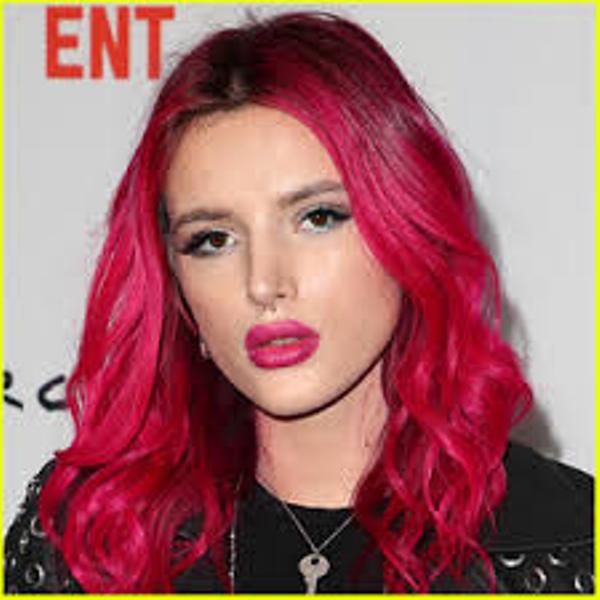 The poem goes:
"He didn't have to deal with the countless times he molested me, / he didn't deal with the countless times I felt ashamed or disgusting,"
She was abused sexually for many years: from 6-14 years of her childhood period.
Bella Thorne – how she coped with the sexual abuse?
Bella said that she found a way to cope with this abuse. She decided to love the offender's cruel way. She has called this alliance with her offender Stockholm Syndrome. Her poem states:
"Putting trust or love into your / captor because it's the only way you can deal with the situation in front / of you,"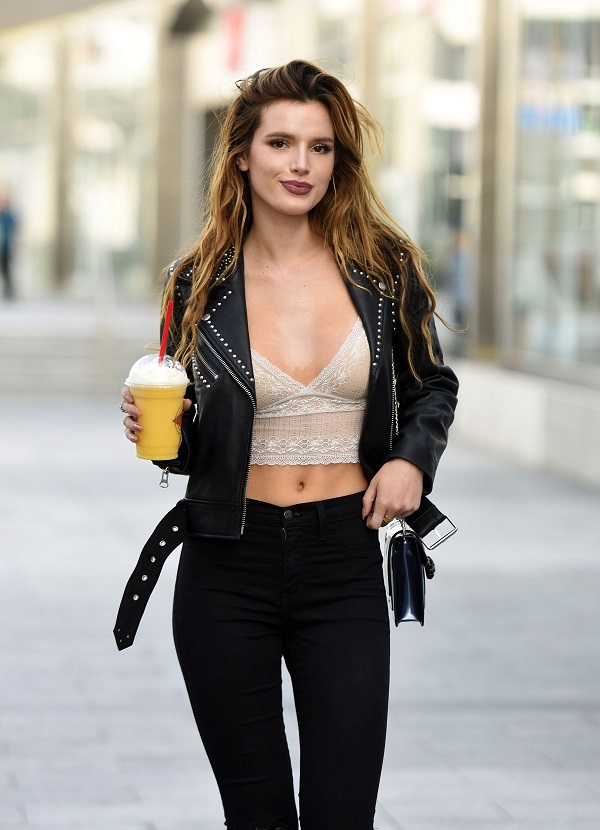 It continues:
"The only way I could deal with it I guess, is by loving it / loving this cruel nature of his. Hating what he was doing to me / but trying to convince myself that I loved it,"
Bella also struggled and felt selfish for not doing g enough to stop the offender from doing the wrong to her. She added:
"I was letting it happen to me. / I wasn't kicking his teeth in,"

"So how can I sit here / and write this and do nothing about it. / because / I / am / selfish."
Why Bella Thorne did not report the sexual abuse to the police?
In the poem, Bella has also revealed the reason for not informing the police about this abuse. She said:
"I don't want to sit down with the cops and convince them I was raped many times / why should I have to convince someone I was taken advantage of?"
She has no confidence in a legal system that makes victims feel like villains.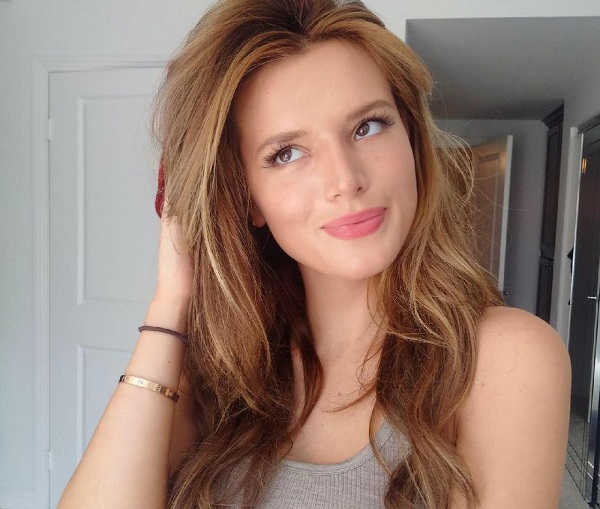 Bella Thorne and her Instagram post
Bella talked about her abuse at age 6 in an Instagram post. She wrote:
"I was sexually abused and physically growing up from the day I can remember till I was 14 when I finally had the courage to lock my door at night and sit by it."

"Over and over I waited for it to stop and finally it did. But some of us aren't as lucky to get out alive,"
She followed this with a Times Up hashtag.
Short Bio on Bella Thorne
Bella Thorne is a young American actress best known for her role as Ruthy Spivey in the television film My Own Worst Enemy (2008). She is also widely recognized for her lead role as CeCe Jones on the Disney Channel series Shake It Up (2010-2013). More Bio…
Source: Insider