Paola Mayfield pregnant with Russ Mayfield's baby! relationship facts included here!
Paola Mayfield has caught the baby fever. Yes, she is pregnant! And yes this is her first child! Read on to know more about it and her relationship with husband Russ Mayfield and best friend!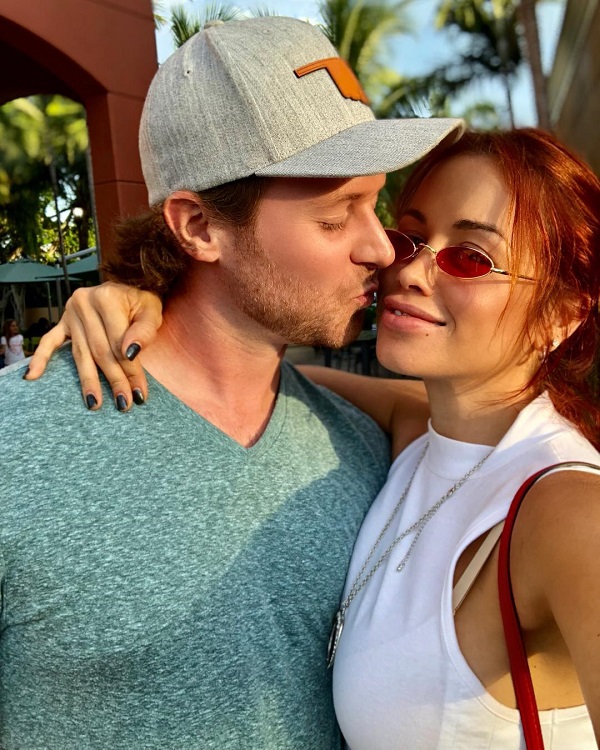 Paola Mayfield's pregnancy
90 Day Fiancé star Paola Mayfield has shared the happiest news! She is expecting baby no. 1 with husband Russ Mayfield. They revealed the news in a recent interview with Us Weekly by saying:
"This is the most amazing feeling ever! We can't believe we are going to be parents — we are already so in love with our baby. We are ready for this new adventure and we know it will bring us closer together. God has blessed us again, and this time, we are going as strong as our baby's heartbeat!"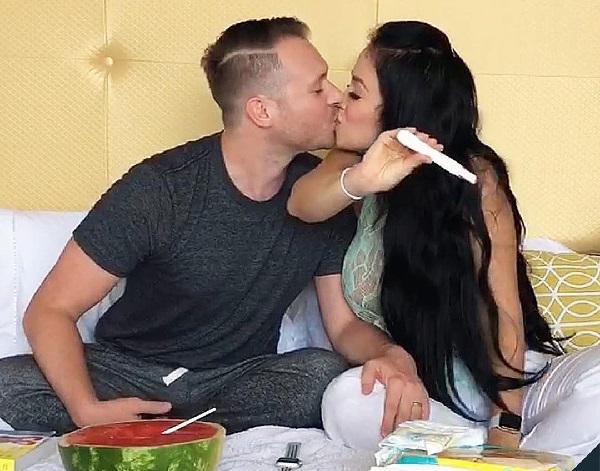 Also read: The Incredible! Brigitte Nielsen reveals that she is pregnant with her fifth child at the age of 54 years!
Paola Mayfield's miscarriage
Earlier the couple had gone through a heartbreaking event. Paola had miscarried a baby.
Paola had learned that her grandmother's cancer had advanced. So she went to Colombia to see her lovely grandmother. There she had shared the heartbreaking news to her mother.
"Let me explain. After four years, we're thinking about having a baby, but I went to the doctor and it's not easy for me to have a baby because of the blood type I have."
She had added:
"A couple of weeks before traveling to Colombia, I found out pregnant. And two days after had to go to the emergency room and I had miscarriage. The happiness I felt when I found out I was pregnant was happiness I've been looking for my whole life."
Following the miscarriage, Paola was not entirely happy with Russ and vice versa. She had accused him of not discussing the loss of the baby, not being emotionally supportive. While Russ had accused Paola of shutting him out and not wanting to talk about the loss.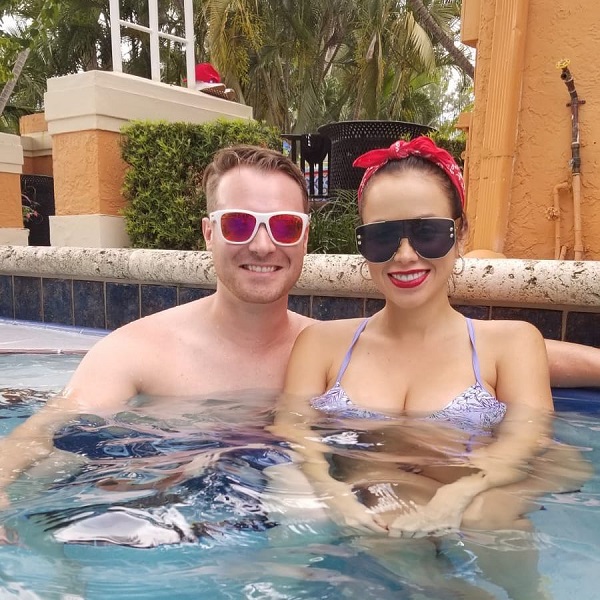 Also read: The hilarious tale of Giovanna Fletcher's pregnancy and her recent health scare as narrated by her husband Tom Fletcher!
The good news
The couple had married in October 2013. The couple has relationship problems as any other relationship but managed to stay happy ever since.
After her return to the United States from the visit to Colombia, she immediately booked an appointment with her Gynocologist. There she learned the reason for her miscarriage. The doctor also delivered a good news to her. She will be able to try to get pregnant again and will surely be able to have children.
Paola Mayfield's best friend
Juan is Paola's best friend. But he does not get along with her husband Russ. This is no secret as the fans often see the two clash over small and big things because Juan thinks Ross is too controlling. But pregnancy changes it! And Paola believes that the two will get along quite well in near future.
Paola shared to fans what she had said to Juan:
"I told him, 'Look, this is gonna happen, so I don't want you to find out through someone else.'"
She also described Juan's relation to her fans:
"And he was like, 'I'm about to cry….. This is amazing because I love you and I know what you've been through, so I'm really happy for you.'"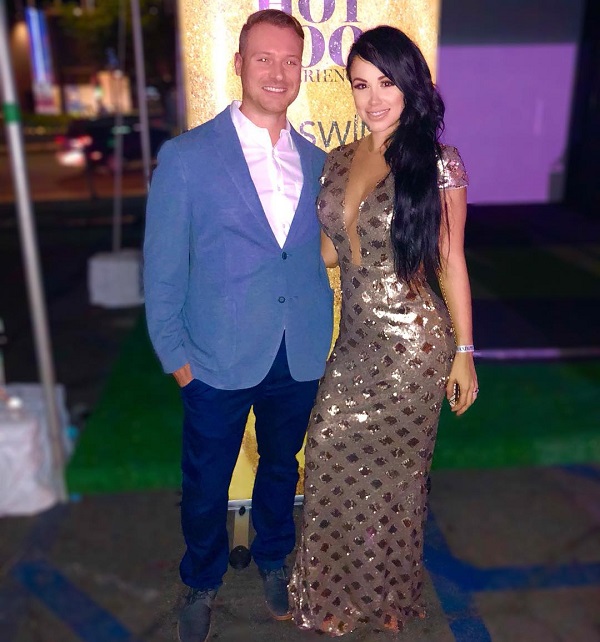 Short bio Paola Mayfield and Russ Mayfield
Paola Mayfield, 31 is a reality TV star, fashion designer, personal trainer and a model. She was born on May 14, 1987, in Colombia. She began modeling at the age of 18 and had moved to the United States in September 2013. She married Russ on 90 Day Fiance.
Russ Mayfield, also 31 is an engineer who was born in Owasso, Oklahoma, United States. He was born on June 24, 1987. Russ met his wife on a work assignment in Colombia.  He has appeared on the debut season of the TLC series 90 Day Fiancé.
Also read: Monique Samuels is pregnant! Her happiness is double-fold on this conception after her miscarriage!
Reference: (thehollywoodgossip.com)