Paralympian Amy Purdy had a week-long hospital stay after diagnosed with rhabdomyolysis due to intense workout!
Texas teen ends up in hospital after an intense workout
Working out in the gym is good but balance is important. Overdoing the exercises could be life-threatening. A Texas 17-year-old boy Jared Shamburger realized this after he performed a 90-minute workout in the gym to catch up with his dad and brother who had been lifting weights for years.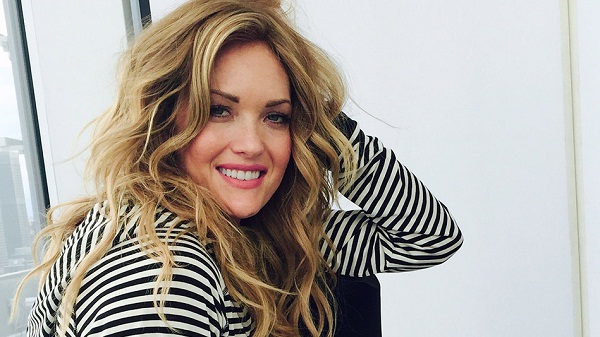 His muscles turned tender and sore and swollen. His mother read online and thought that her son has rhabdomyolysis and she was right.
Rhabdomyolysis or rhabdo is a condition in which muscle tissue breakdown occurs after strenuous exercise. The muscle fibers enter the blood and could lead to kidney damage and even death. Drinking a lot of fluids during exercise could prevent such an eventuality.
Amy Purdy gets rhabdo
In October 2016, para-snowboarder Amy Purdy was hospitalized for almost a week after she was diagnosed with rhabdomyolysis.  She had at that time shared a picture of herself hooked to an IV and in hospital on her social media. She captioned the picture with a lengthy post. Amy wrote:
"Hey Friends! I'd like to fill you in on the last few days of my life. I am going on day 4 in the hospital after developing a very serious condition called Rhabdomyolysis. You should google it and read about it, its crazy. It basically can occur when you overwork a muscle group and the muscle begins to breakdown into your blood stream. It can severely damage kidneys pretty quickly and as most of you know I have a kidney transplant which was a big concern,"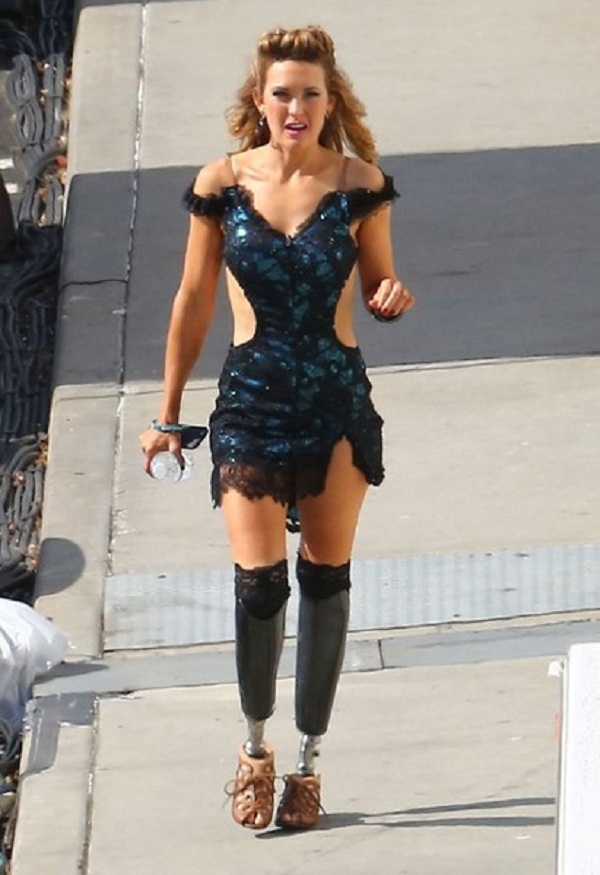 She added:
"I have been training as I prepare for the snowboard season and 1 day last week I pushed myself too hard. It seemed to happen so innocently, I did a series of Pull-ups and simply pushed too hard to complete the set. My muscles were a bit sore for a day, nothing bad but then I noticed a bit of swelling in my arm and having a friend in the hospital with this condition last year, I rushed to the ER where they confirmed I had it too. It's been a very intense week hooked up to machines supporting my kidney through this process. It's so crazy to be so healthy and to think you are doing good for your body, then to suddenly have a life threatening condition occur. As scary and serious as this has been, I have been very blessed that my Kidney has stayed strong."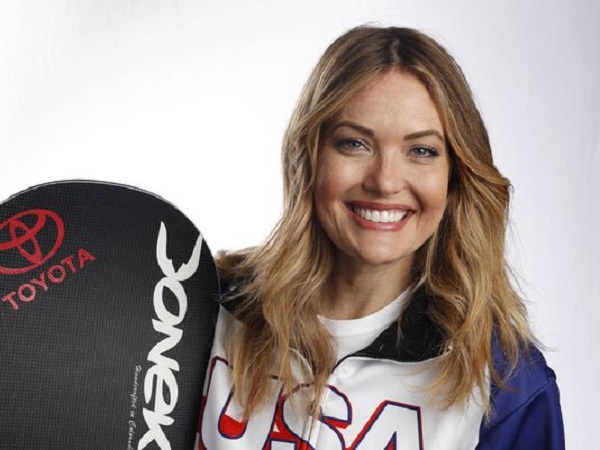 She further wrote:
"I'm also lucky I came in when I did, had I of waited a few more hours before going to the ER my situation could have easily been critical. That being said, my numbers are moving in the right direction, it's just going to take some time to recover. I wanted to share this with all of you because for 1, I believe social media should give insight into our lives, and life doesn't always have a pretty filter. Also, I want to inform you about this disorder that can happen to anyone. You have to listen to your body.. when it is telling you to stop.. Stop! My Dr said "we all have a breaking point, and you found yours." I will share regular updates through my recovery. Thanks for the love and support friends. :)"
About Amy Purdy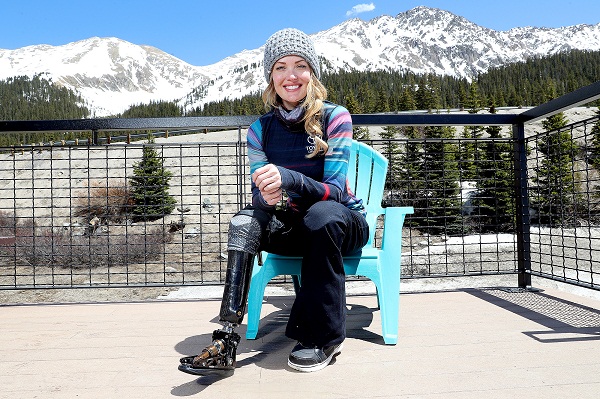 Thirty-eight years old Amy Purdy is a Paralympian snowboarder who has below-knee amputations due to Neisseria meningitis infection. Her spleen and kidneys were affected and she has received a kidney transplant from her father. She has won medals in her sports and also later took to acting and modeling. She also continued her old profession as a massage therapist.