Parenthood!! Zach Gilford And His Wife Kiele Sanchez Together Welcomed Their First Child
An American actor Zach Gilford and his wife Kiele Sanchez are now parents to a baby girl. The duo recently welcomed their first baby together. The star duo has not yet revealed the name of their adorable newborn.
Here are the further details about the newborn and the couple. Scroll to read the whole story.
Zach Gilford and Kiele Sanchez welcomed a baby girl together
With the Christmas celebration, Zach Gilford and his wife Kiele Sanchez has another big reason for celebration. The star couple is now the parent of the baby girl. They welcomed their first baby through surrogacy on Wednesday, November 29, in Los Angeles.
The couple met on the set of the ABC pilot The Matadors back in 2010. Afterwards, they tied the knot in December 2012. In 2015, they went through the huge dilemma after Kiele suffered a late-term miscarriage. At that period, the rep to the couple gave the statement:
"We regretfully confirm that Zach Gilford and Kiele Sanchez recently lost their child to a late-term miscarriage. No additional details will be made available. We thank everyone in advance for their sensitivity and discretion during this difficult time."
Afterwards, the actress also talked about the bad time and also mentioned that she is returning to work on the DirecTV/Audience series Kingdom in an emotional guest column for The Hollywood Reporter in July 2016. Talking about the miscarriage, she revealed: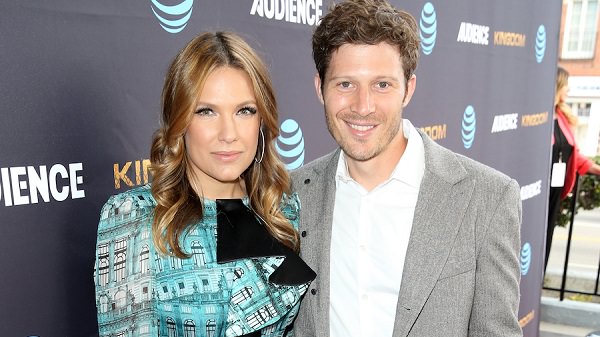 "It was a few weeks after losing my pregnancy. A few weeks after giving birth to him. My son, Winter. I was in New York and was supposed to start shooting the next season of Kingdom in a few weeks. I couldn't imagine it. The amount of pain I felt consumed me. Every day it bit at me. Chewed on me. Swallowed me. I felt heavy and hollow …

We had filmed the last season with my character, Lisa, pregnant so she either has the baby or she doesn't. Both seemed merciless. I told him I'm at my lowest. I can't imagine playing anything other than where I'm at. If I can turn this into … something. He asked if I was sure and I said let's lean in."
Kingdom star Kiele's character Lisa also went through the miscarriage just like her. Furthermore, she recalled the memory: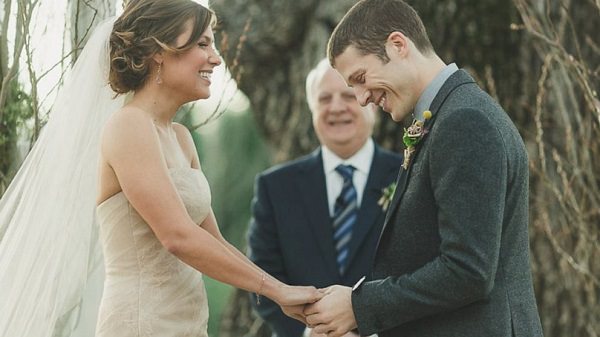 "It ended up being cathartic. A word I never really knew until now. I have so much pride that we didn't shy away. That we created something that speaks to suffering that for some reason lives in shadows. I am grateful that I was put in a position that I did not have the option to hide. I'm glad that we leaned in. Went into the humanity of heartbreak."