Why The Parenting Style Of Ashton Kutcher and Mila Kunis 'Goofy'? Their Family Life, Children!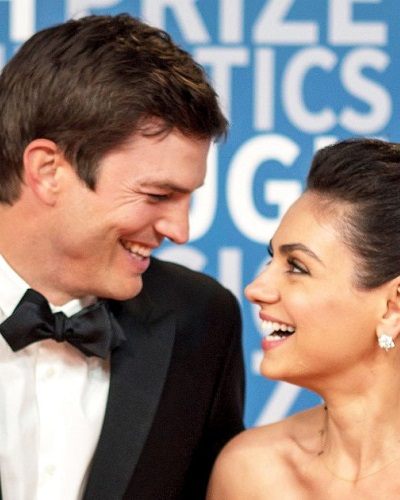 Ashton Kutcher and Mila Kunis talked about their parenting style recently. They like to call themselves 'Goofy Parents'. In the recent podcast, they opened up about their parenting style to their kids. The couple is the proud parents of 5-year-old daughter Wyatt, and 3-year-old son Dimitri.
Ashton and Mila talk about their parenting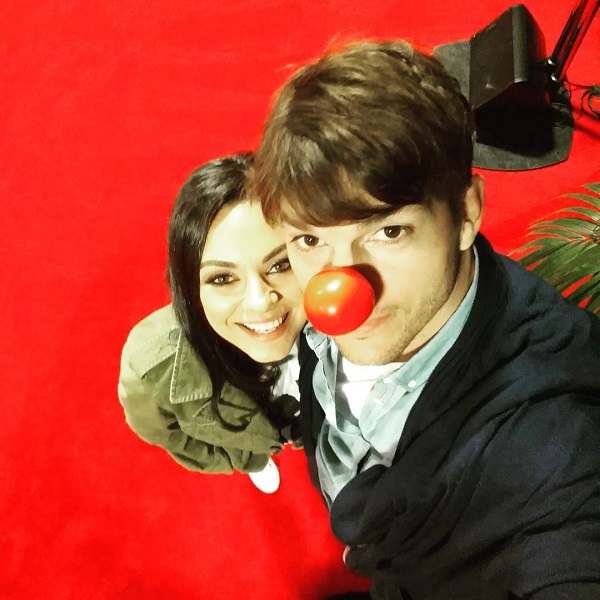 There is some different view of Ashton and Mila when it comes to their parenting. They admit that they become 'silly' parents to their kids. Recently, they appeared on the Brit Morin' new iHeartRadio Original Podcast 'Teach me Something New'. At the podcast, they revealed they sometimes get into some of the characters while they are with their kids.
In the podcast, they gave a glimpse of their life with their kids. While talking about their daddy-kids time, Ashton revealed his antics are even too much for his kids. He then mentioned:
"Do you know what's really funny is I sometimes try to read our daughter's books in the characters' voices, and she's like, 'Dad, can you just use your real voice? I'll do Peppa pig with an English accent. And then daddy pig, the whole thing. And she's like, 'Dad, just do your regular voice.'"
Moreover, Mila added that they are very silly and goofy parents to their kids. Furthermore, she said they don't have skills, they just like being an idiot with the kids. The couple is comfortable with themselves acting fools at their home. In addition, she mentioned that home is somewhere people are comfortable on their own skin. This is why they have no fear of making themselves fool at their home.
Meanwhile, their daughter sometimes wants to listen to stories from their real-life but not from the book. Due to that they sometimes wonder if they should make up stories without books. Ashton mentioned she sometimes demand to listen to the stories from real life. In between, Mila shared that he is very good at that saying:
" [Our daughter] now knows everything about us. I mean literally, she's like 'Tell me a story from your life?' and you're like, all right, let me think about a story…. But then after a while you run out of stories. So he has to go and start creating stories from real life. Because you literally run out of stories."
The couple who started dating in 2012 got engaged in 2014. Afterward, in July 2015, they tied the knot and officially became husband and wife. They then started their family together with their daughter and son.
You may also read- List Of Celebrity Couples Who Turned Parents For The First Time In 2020!
More About Ashton Kutcher
Iowa-born Ashton Kutcher is a producer, actor, and model. Ashton is also an entrepreneur and investor. He was ranked no. 3 in VH1's 100 Hottest Hotties. Presently, he is a prominent figure in the media for starring in the psychological thriller film, "The Butterfly Effect". He played the character of Evan Treborn in the film. Additionally, he is famous for starring in series, "Two and a Half Men", "The 70's Show", and others. See more bio…
You may also read- Kylie Jenner And Travis Scott Co-parenting, Amazing Parents To Their Daughter Stormi!
Source: E!Online, Access, IOL