What do parents, Cindy Crawford and Rande Gerber think of their daughter Kaia Gerber dating comedian Pete Davidson?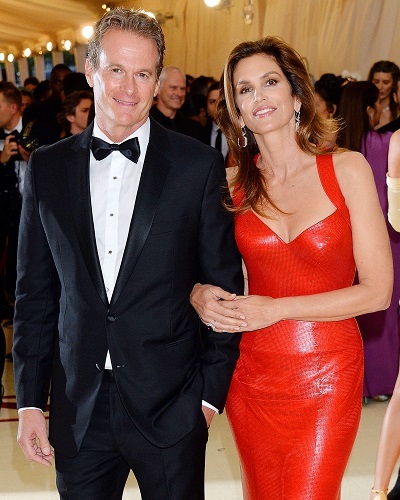 At the end of October 2019, the dating of comedian Pete Davidson with supermodel Kaia Gerber made headlines. The couple was spotted at various entertainment events together.
Pete had also accompanied Kaia to her friend's wedding in Miami. It is known that Kaia's mother was also a supermodel in the 1990s. She is Cindy Crawford and her father is former model Rande Gerber.
So what has been the reaction of the parents to the daughter dating Pete Davidson? Let us find out.
Cindy Crawford and Rande Gerber's reaction to Kaia's dating Pete
After the news of supermodel Kaia Gerber dating Saturday Night Live star Pete Davidson, people are left wondering about what the parents of Kaia feel about this new relationship with their daughter.
Page Six has reported that the parents are cool and relaxed. They are not worried too much and are okay even if the fling turns into a serious romance.
An insider revealed to Page Six:
"I think they're just hoping this could all fizzle out,"

"[Kaia's] traveling and working constantly—how serious can [she and Davidson] get?"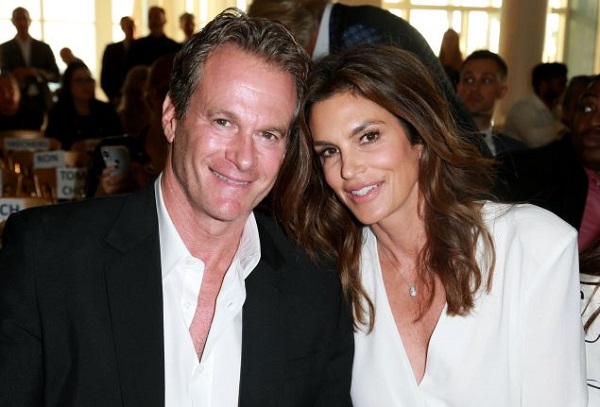 The parents are confident about the judgment of their daughter. The source said:
"Kaia can be slightly naïve. But she's a smart girl with a good head on her shoulders and a family who watches out for her."
The relationship timeline of Pete Davidson with Kaia Gerber
In September 2019, Kaia, 18 stated that with her hectic modeling career in hand, she does not get any time to date. She had said:
"When I'm working, I don't have the energy to flirt with anyone. I'm sorry, I just can't,"

"But I'm not losing hope in all love forever."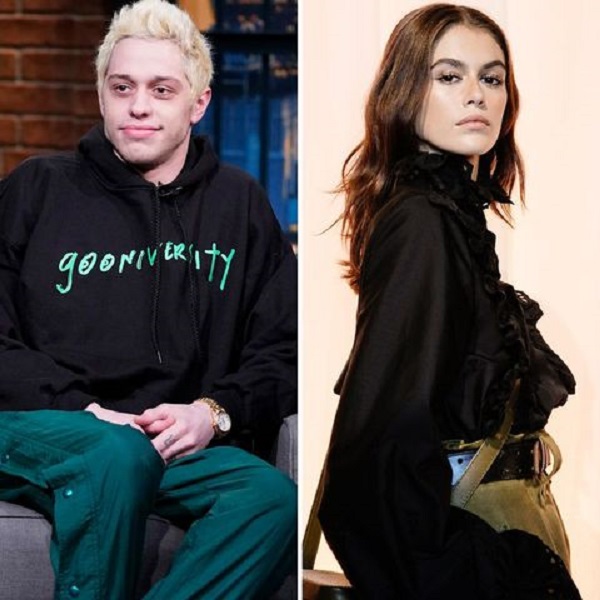 And then in October, she was spotted with Pete. People speculated that the two are dating. But neither confirmed it. Later, in November E! News first confirmed this relationship. But neither Pete nor Kaia had spoken or given an interview about it. There has been no official announcement on the relationship from them yet.
The previous relationships of Pete Davidson
Pete who is 7 years elder than Kaia had been in several relationships in the past. Some were true while some were just rumors. In 2015, he dated actress Carly Aquilino.
He started a relationship with Cazzie David in May 2016 which lasted for two years. But the relationship was a rocky and an on-off type. In early 2018, they split. Earlier in September 2017, he had praised Cazzie thus:
"I'm very lucky. She's very, very supportive,"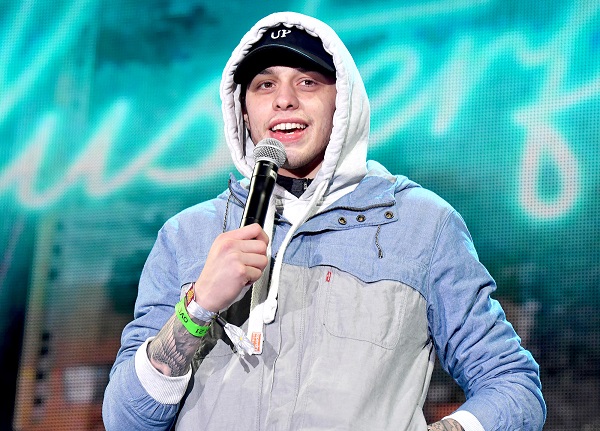 He began dating singer Ariana Grande and within a short period, there was news that they have gotten engaged. But in October 2018 they broke up just as quickly.
In January 2019, Pete and actress Kate Beckinsale sparked romance rumors. They were spotted flirting at Golden Globes 2019. A source revealed:
"She was following him around a bit and waiting for him. People approached her and she didn't want to talk to anyone else."
And three months later, it all ended. Later in August 2019, Pete and Margaret Qualley were seen together. An insider said:
"They've been seeing each other for a couple of months and Margaret is really excited about him,"
But in two months, they split but continue to remain as friends, a source said. And now the new girl in his life is Kaia Gerber.
Source: Harper's Bazaar