The parents of Sophie Gradon pay £5,000 to a London private software company to get her iPhones unlocked!
Model Sophie Gradon died last summer and her family is waiting for the inquest. Since the police were unable to unlock her two iPhones it led to a delay. Hence, Sophie's parents are now going to spend £5,000 to have some software expert unlock them.
Sophie Gradon's parents and the iPhone unlocking
Model and Love Island star, Sophie Gradon died last June. Her people found her dead at her parents' home. They are waiting for the inquest but the police were unable to unlock and check her two iPhones and hence delayed the inquest. Now her parents decided to pay money and get a software engineer to unlock them. They are spending £5,000 to get the software experts to do the job.
The parents are desperate to know the cause of her death. They are searching for answers but were unable to get it since the investigation into Sophie's death was delayed due to the inability to know the contents of her iPhones.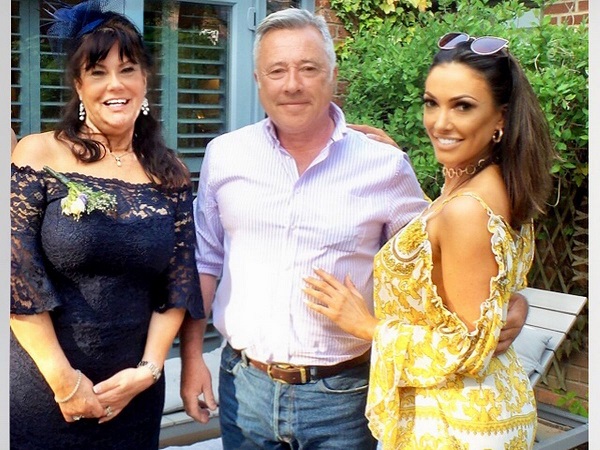 Sophie had locked her iPhones and the police could not open it. In February 2019, Sophie's mother, Deborah Gradon had tweeted:
"As the heartbroken Mother of Sophie Gradon we are still waiting for an inquest date 8 months after her unexplained death. Why? Because the Police cannot open her iPhone for data extraction."
Deborah Gradon and the London software company
Responding to a fan's query on how to unlock an iPhone, Sophie 's mother wrote:
"Sorry, I've only just seen you're message. It's virtually impossible to unlock an iPhone with a 6 digit pin. Yes you can take it any phone shop & they can unlock it but it's restarted to factory settings & you lose all data,"
She said that the phones were with a London private software company and they were going to unlock them without losing the date on the phone.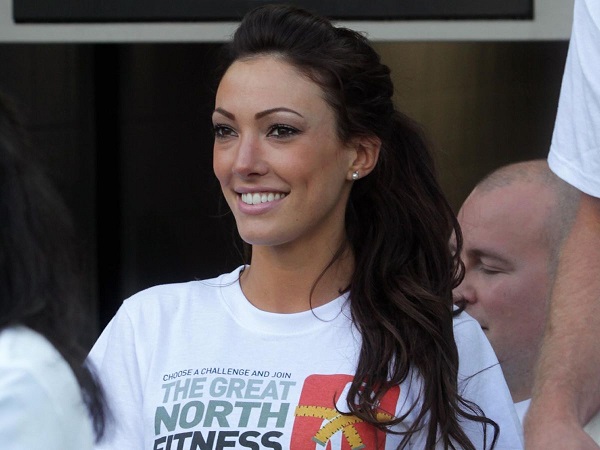 She gave more details:
"There's a company in London called Cellubrite, this is where Sophie's 2 phones are,"

"They claim to be the only Co in the world with the software to open iPhones. The charge is £2500 per device. They are connected to a software program that tries every combination."
The coroner's statement
The Senior Coroner for Northumberland South, Eric Armstrong said:
"Please be advised that a new hearing date for the Inquest dealing with Sophie's death has been arranged. Mr and Mrs Gradon have requested that the Inquest take place in their absence, and the Inquest has now been fixed for Thursday 18th April at 10.30am at Howard House."
Sophie Gradon and her tragic death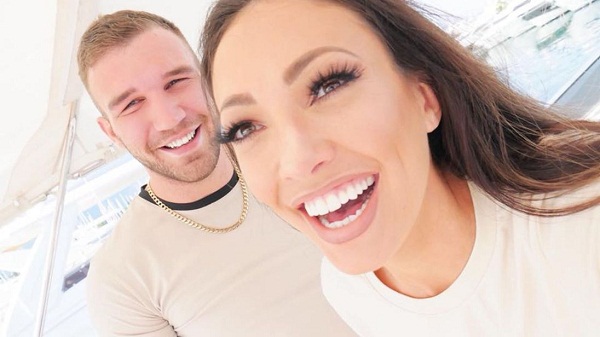 In June 2018, Sophie was found dead at her parents' home in Ponteland, Northumberland. Her boyfriend Aaron Armstrong and his brother had first found her dead body. She was 32. Her parents issued a statement after her death which read:
"It has been one week since we lost our precious daughter and we as a family are still coming to terms with our sudden loss."

"Our hearts are broken. We wish to say our goodbyes to Sophie in private so we ask that you respect our family's privacy during this arduous time."
Just a few days after Sophie's death, her boyfriend Aaron died of suicide by hanging.
Short Bio on Sophie Gradon
Sophie was one of the English model and marketing manager. In 2008, she won Miss Newcastle. The model also got the title of Miss Great Britain, 2009. In 2016, she was one of the contestants on the second series of Love Island. More Bio…
Source: Daily Mail, mirror UK, express UK