Paris Hilton and her boyfriend Carter Reum celebrate one year of their dating!
One year of togetherness is over for the couple, Paris Hilton and her boyfriend Carter Reum. It was a wonderful one year that they spent together and hence they decided to celebrate the special occasion. Paris posted a tribute to mark the special day on her Instagram.
Paris Hilton and her boyfriend Carter Reum-one-year anniversary
Model Paris Hilton and Carter Reum are dating now for one year. Their courtship journey was a wonderful one until now and to mark the occasion the couple decided to have a celebration. Paris posted on her Instagram on 5 December 2020:
"Happy 1 year Anniversary my love!😍 I love that we celebrate our love every month!"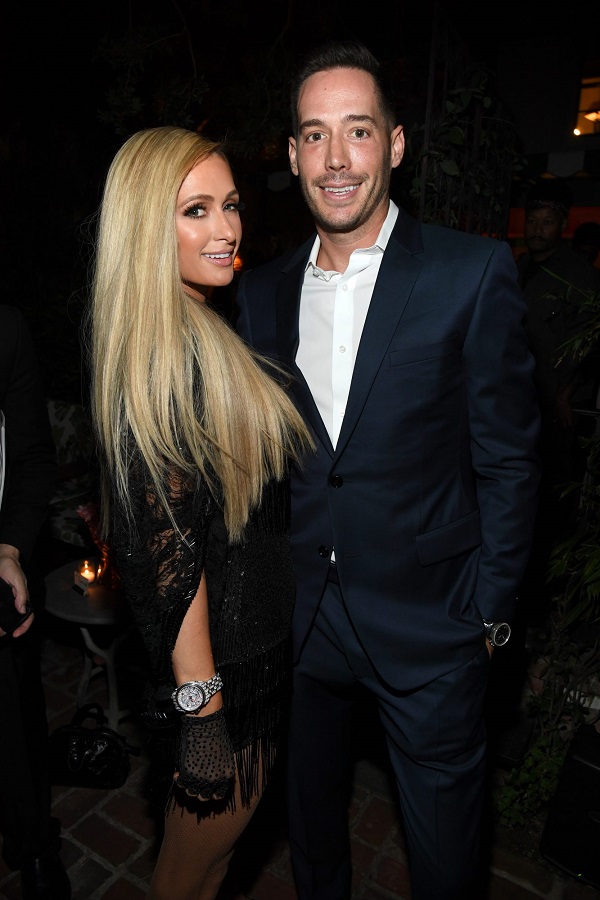 Further, she continued:
"I can't believe it's only been a year. It feels like I've been with you a lifetime! I have never felt so close to another person in my life. And that's because you're the first one who tore down the walls I built around my heart and opened up my heart in a way that I didn't know was possible. I truly believe that we were custom-made for each other and meant to be."
More about Paris' Instagram post
Paris, 39 had uploaded a montage of pictures and videos to go with the post. It was set to her 2006 song called Heartbeat. She further added:
"Nothing in my life has ever felt so right or so perfect! Every day I feel like I'm in a dream🥰" 

"There's no one I'd rather spend forever with. I've heard of twin flames before but I never believed in them till you. Love you forever my twin flame, my best friend, my other half, my partner for life. And I can't wait for our future and a lifetime of love and adventures. Because no matter what happens in life, I will always be happy, feel safe and at home in your arms and by your side forever. ✨👸🏼🤴🏻✨"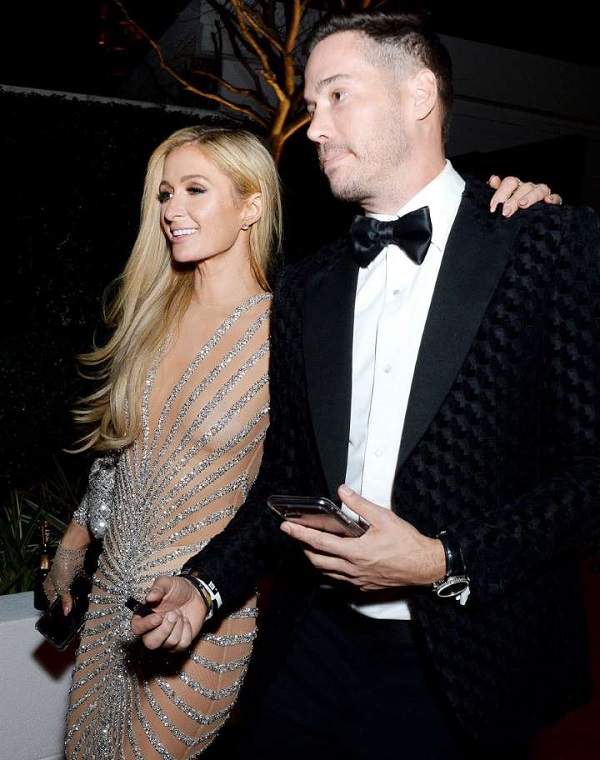 Paris and Carter Reum and their love story
Carter Reum is a successful entrepreneur and businessman. He is founder of the liquor company called VEEV Spirits and the holding company called M13. The couple began dating one year back. But they went public on their relationship in April this year during the coronavirus pandemic lockdown.
Later, in July 2020, Paris stated that she has found a home with her new lover. She shared her love on her Instagram and said that she is emotionally invested in this new relationship. At that time, she posted a throwback picture of the two and wrote:
"For the two of us, home isn't a place, It's a person. And we're finally home."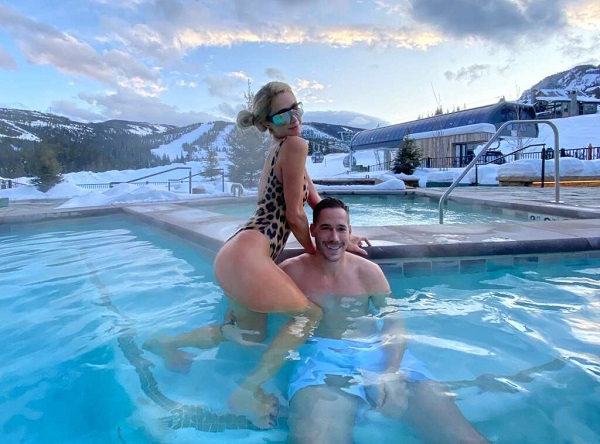 At that time they were in Yellowstone Club in Montana which is in the northwestern part of the country. Paris' celebrity friends and fans were delighted for them.
Paris has also gushed about Carter in her new song 'I Blame You'. Earlier, Paris was in a relationship with Chris Zylka and the two were also engaged. But when things went sour, they had called off their engagement. 
Read the complete bio of Paris Hilton here