In Paris Hilton-Chris Zylka split, the bone of contention now is the engagement ring! Who purchased it?
Paris Hilton and her fiance Chris Zylka have split! The engagement has been called off. Chris Zylka now wants the engagement ring back. But the question is who has paid for the ring?
Chris Zylka wants the engagement ring back
After Paris Hilton and Chris Zylka have called it quits, Chris Zylka is said to be demanding the engagement ring back. It is worth $ 2 million. Reports state that though Chris had proposed to Paris with that ring, it was actually not purchased by him.
Sources state that it was actually a gift given by Paris' friend celebrity jeweler Michael Green and hence Paris is in no mood to return the ring for which Chris has not paid a penny. A source who is close to the celebrity confirmed:
"The ring is hers."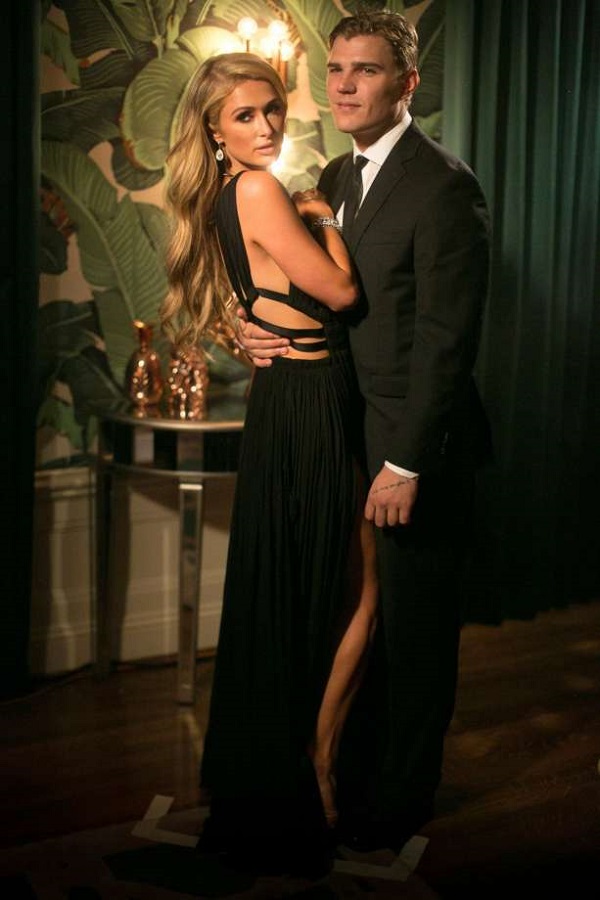 The controversy as regards the engagement ring
Another person who is a spokesperson for Chris has asserted that the ring was paid for by Chris and the money used in buying was his.
The relationship between Chris and Paris was fraught with suspicion and people felt that it was her money and fame which had attracted Chris to her. He did not really love her.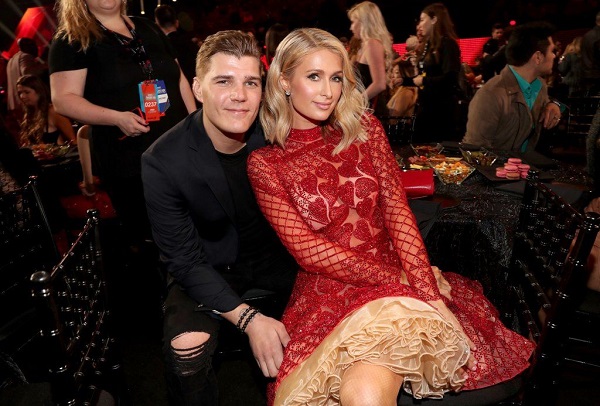 You may like to read Paris Hilton's pushes back her fairytale wedding with Chris Zylka! Says "you can't rush something like this"
The relationship of Paris Hilton and Chris Zylka
Paris Hilton and Chris Zylka were dating since 2017. But sources close to her felt that the wedding would never happen. They revealed the whole story:
"This wedding was never going to happen. They never had an engagement party and Chris' parents never even met Paris' parents. They postponed the 11/11 date without a new date. No one is surprised by this at all. Paris got caught up in wanting a wedding and she just didn't think about the marriage part. It was never going to work with Chris … They broke up a few weeks ago. The relationship moved very fast, and she realised it wasn't right for her. She is traveling the world for her skincare and perfume. She wishes him all the best and hopes they can remain friends."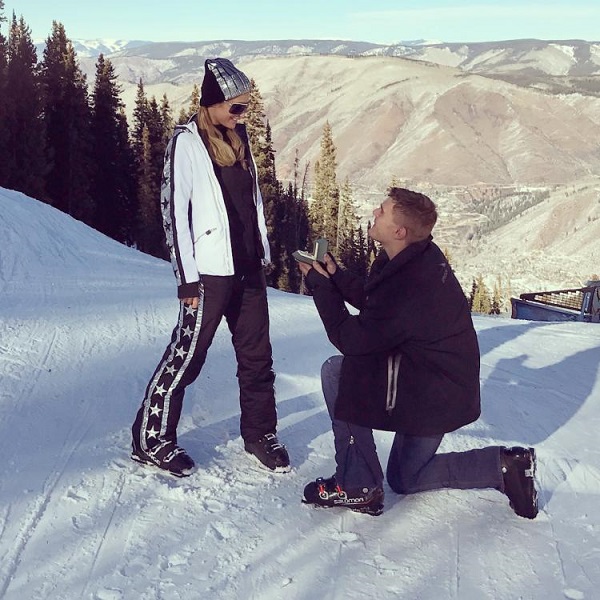 Many of Paris Hilton's fans were happy with the relationship since they thought that Paris was happy with her new love. Paris too had stated that she is very happy with Chris. Paris had said that she has 'never felt happier' than after getting engaged to Chris.
She had said:
"I just have never felt happier in my life and I feel like I'm glowing and just feel, I don't know, just like a woman, just like an adult. I feel like my life is finally just starting."
Chris had also praised his fiancee thus:
"I think she's one of the most intellectual women I've ever met, just taking advice from her in every aspect. I think the better question is what don't you like and there's nothing … I think the most nervous time for me was asking her father for her hand in marriage. I did it the traditional way. I was nervous. I think he kind of expected it, so it wasn't too bad."
Hence her fans were shocked at learning of their split. To make matters worse, the fight is now over the engagement ring!
Also read Paris Hilton Is Engaged To Her Boyfriend Chris Zylka; Here Are Few Things You Did Not Know About Paris's Fiance Chris Zylka
Short Bio on Paris Hilton
Paris Whitney Hilton who is famous as Paris Hilton is an American businesswoman, socialite, television and media personality, model, actress, singer, as well as a DJ. Her grandfather, Conrad Hilton is a founder of Hilton Hotels.
Her personal life itself is a controversy. However, she is known as the heiress and reality star who is regular in media attention for her socialite lifestyle and short-lived romances. More bio…