Paris Hilton reveals the agonizing trauma she faced at the boarding school in Utah!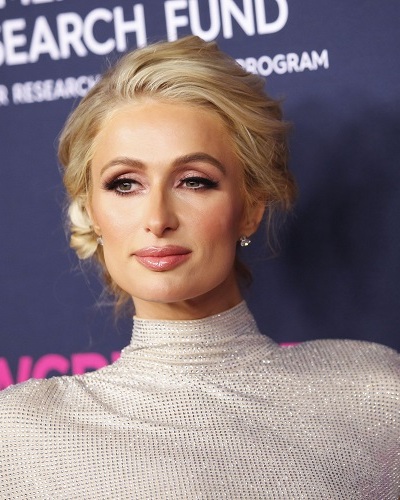 Paris Hilton, 40 is a socialite and the great-granddaughter of Conrad Hilton who had founded the Hilton Group of Hotels. Despite being so wealthy, she had her share of problems. In a recent interview given to The Times, Paris talked about the abuse she had to suffer at the hands of the people at her boarding school in Utah.
Paris Hilton talks of her abuse
Socialite Paris Hilton, 40 is a wealthy person of wealthy parents. But she also had her share of problems when she was a teenager. In a recent interview given to The Times, Paris talked about her days at a correction center in Utah. When she was at this residential school, she had to face abuse.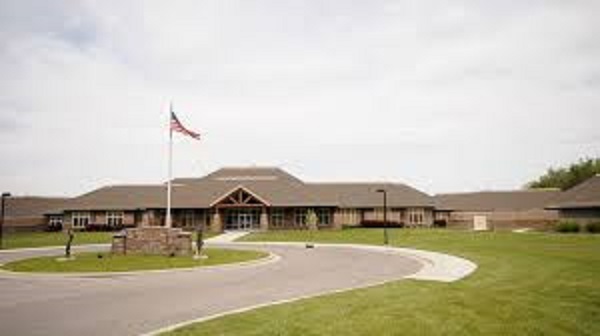 When she was 16, Paris was at the Provo Canyon School, a correctional institution located in Utah. She detailed her horrifying experience there. She was subjected to physical and mental abuse. Paris revealed that the staff at the center had sadistic intentions and only wanted to hurt and torture the children there.
More horrific details about Paris' boarding school life
Paris revealed that she was beaten up and forced to take pills at the institute. These pills made her head go foggy. She was also called a spoiled brat and once one of the staff members even tried to strangulate her.
Paris also stated that the ownership and management of the center have changed now. But people who survived the insult and abuse at the hands of the school have sued the center for it.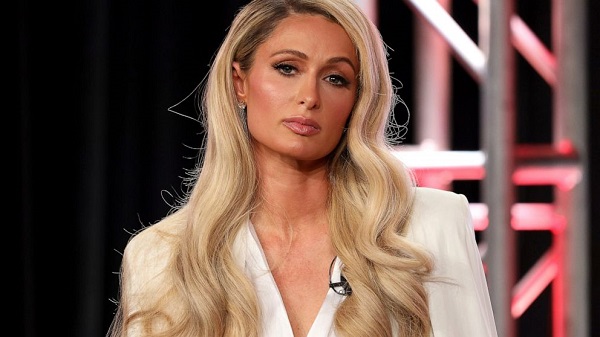 The reason for Paris to be put by her parents at this school was that they had come to know that she was skipping her regular school. And she was at that time wild partying at night time.
But instead of helping her overcome her teenage problems, the school made her suffer. It was the darkest part of her life, she revealed.
She said:
"It was just terrifying to be in a place every day where people who work there were sadistic and wanted to torture and hurt children. I don't wish that on anyone."
And there was more trouble…
Besides, the physical and mental torture, the kids were many a time also put in solitary confinement if they were thought to have misbehaved. And whatever letters she used to send to her home were monitored and checked. Paris said:
"They love to break you down as much as possible,"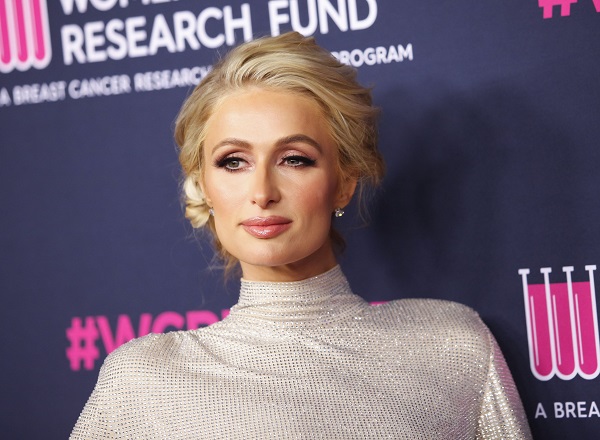 Paris has also talked about her abuse in a new documentary film called This is Paris which will release next month. In this film, there is also mention about her sex tape with then-boyfriend Rick Salomon which was leaked when she was 20.
The leak negatively impacted her mental health and she felt very embarrassed at that time. She had felt deeply humiliated. And she said that though she has taken therapy for it, she does not trust anyone now.
Short Bio on Paris Hilton
Paris Whitney Hilton famous as Paris Hilton is an American businesswoman, an actress, singer, model, socialite, and a TV and Media personality. More Bio…