Paris Jackson is back! The King of pop's daughter returns after a break and is feeling better!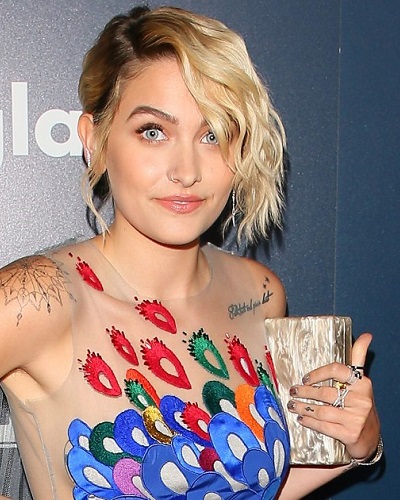 Paris Jackson is back!
Yes, Paris Jackson, the daughter of the King of Pop Michael Jackson has returned from her much-needed break.
---
Paris Jackson returns
Paris Jackson had a hectic 2018 and had taken a break from work and social media. She is back now. She had also taken treatment for her mental and emotional health.
Paris informed her fans on social media of her return and assured them of her well-being. Paris, 20 took to her Instagram where she posted the following for her 3.4 million fans.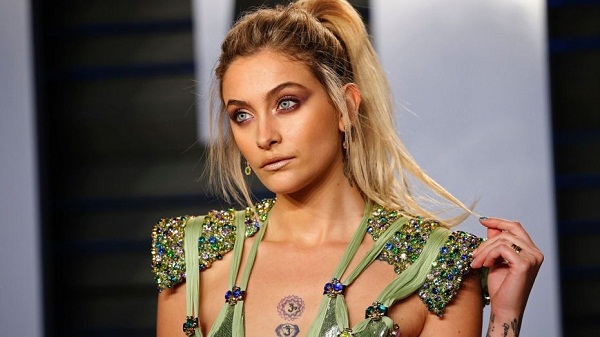 She wrote:
"Yes I've taken a break from work and social media and my phone because it can be too much sometimes, and everyone deserves a break.
"But I am happy and healthy and feeling better than ever!"
She added:
"Gabriel and I have some new music we're stoked to share with y'all! (@thesoundflowers).(sic)"

"Hope you guys' new year started out with lots of love and light and all the things. I'll be back soon!!"
Paris Jackson and her break time
So one wonders what Paris did during her break. A source told Express UK:
"After a busy year of work engagements that took her all over the globe, Paris decided that she needed to take some time off to reboot, realign and prioritise her physical and emotional health.
"She checked herself into a treatment facility to aid in her wellness plan and is looking forward to coming out of this revitalised and ready to tackle the exciting new projects that await her."
Fans send her good wishes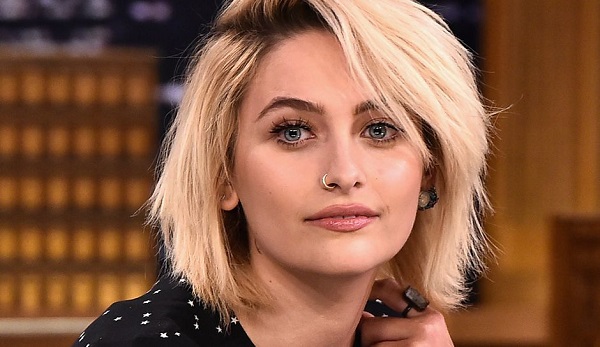 As soon as Paris had posted about her return and well-being, happy fans began commenting on her Inc. One wrote:
"I'm with you @parisjackson! You deserve it. I need to rest from social media too. I get headaches sometimes."
Another social media user commented:
"Hope you got the rest you needed and feel better. Happy late new year!"
Another fan wrote:
"Please take your time, self care is very important and it's always great to have a break from social media to restore any troubles."
Paris Jackson and her mental health issue
In the past, Paris has opened up about her mental health and battle with depression. In 2017, she told Rolling Stone:
"I tried to grow up too fast, and I wasn't really that nice of a person.
"I was going through a lot of, like teen angst. And I was also dealing with my depression and my anxiety without any help."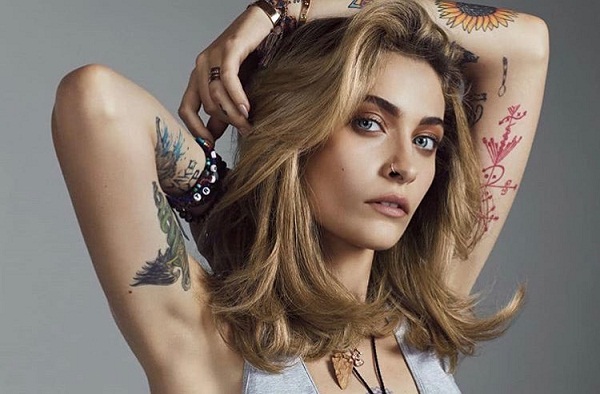 She has her happy moments. Last month, Paris uploaded a picture of herself showing off her tattoos. She captioned it:
"I was thinking about jimmy paige… ***@tingslondon sooo grateful for you guys.
"I finally got to do something with some of my fav britz."
Her fans liked this image of hers and commented that she looked gorgeous.
Short Bio on Paris Jackson
Paris Jackson is an American model and actress. She is best known as the daughter of the king of pop, Michael Jackson. She is very active on Twitter and she has over 1 million followers on Twitter. More Bio…
Source: Daily Mail, express UK