Paris Jackson shares a topless picture of her in the Instagram; Is she dating somebody? Find out her relationships and much more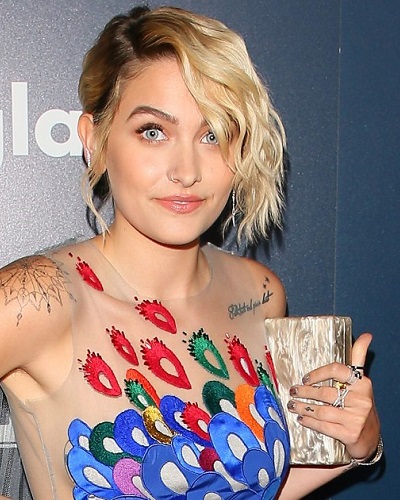 Paris Jackson is no new to sharing photos embracing her body and speaking out on social media. She gives the perfect answer to those who body shame people. Recently, she shared a picture of her going topless. The gorgeous lady took the social platform to embrace her body and slam the haters. The daughter of Late Micheal Jackson has many followers with her beauty and her strong appearance on social media. Last month, when a body-shaming troll tweeted about her weight gain of her, she gave a sassy reply saying: "F–k yeah I have."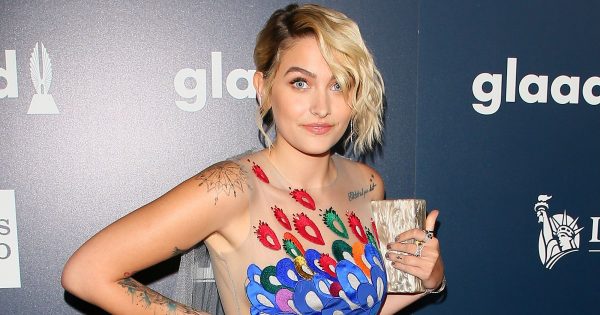 The 19 years model has a huge number of followers on her social account. She shares several pictures from her daily life. Jackson shared a picture with all her 1.4 million followers going topless. In the black and white picture, her smoking and relaxing outside. She captioned the black and white shot of her saying:
"i'll say it again for those questioning what i stand for and how i express myself. nudity started as a movement for 'going back to nature', 'expressing freedom', 'being healthier' and was even called a philosophy. being naked is part of what makes us human. for me it helps me feel more connected to mama gaia. i'm usually naked when i garden. it's actually a beautiful thing and you don't have to make it sexual the way many hollywood stars (and the media) do. not only is your body a temple and should be worshipped as so, but also part of feminism is being able to express yourself in your own way, whether it's being conservative and wearing lots of clothes or showing yourself."
Moreover, she added:
there's different ways of absorbing mother earth's energy, my favorites are earthing which is absorbing the earths vibrations from contact between the soil and your bare feet, as well as letting your naked skin absorb the rays of the sun. the human body is a beautiful thing and no matter what "flaws" you have, whether it be scars, or extra weight, stretch marks, freckles, whatever, it is beautiful and you should express yourself however you feel comfortable.Moreover, she added:
The model also apologized at the end of her post. Furthermore, she said: 
if this makes some of you upset i completely understand and i encourage you to maybe no longer follow me, but i cannot apologize for this in any way. it is who i am and i refuse to shy away and keep my beliefs a secret. every one as an opinion and every one has their beliefs. we don't always agree with one another and that's okay. but again, we are all human, and to appreciate the things that other people do that make us human helps us feel connected. how can that be a bad thing?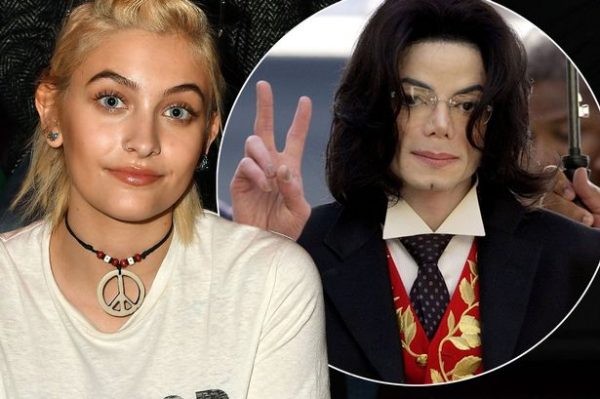 Relationships of Paris Jackson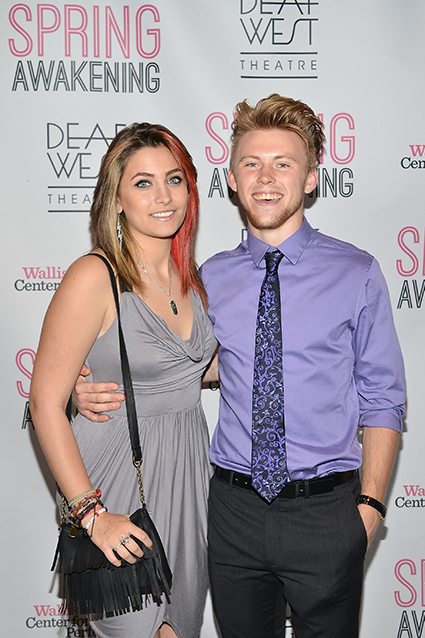 Paris Jackson hasn't tied the knot to date. The 19 years mode has been linked in few relationships though. She has been in few relationships in her life. Firstly, she dated Chester Castellaw, who is a soccer player. The couple dated only for a year in 2015. As things didn't much work out between them so they broke up at the end of 2015. After that breakup, she gave her love luck a second chance. She began to date Michael Snoddy in early 2016. She is still in a relationship with Michael Snoddy. The couple has been together for a year now and their relationship is still going well. She has not revealed any plans of settling down at present.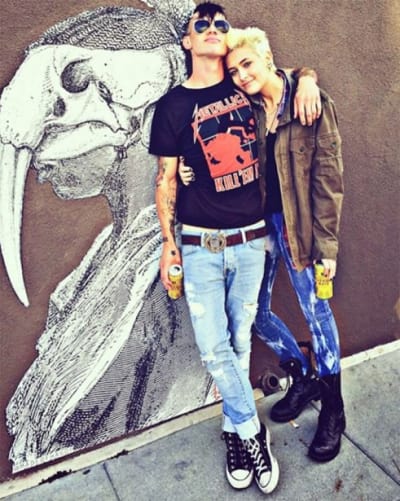 After that breakup, she gave her love luck a second chance. She began to date Michael Snoddy in early 2016. She is still in a relationship with Michael Snoddy. The couple was together for a year.  The couple was going well with each other. But as per the source, the couple is no more together now. One of the insiders said:
"Paris ended things with Michael," an insider tells Us. However, the source says that it is possible that the two will end up back together. "It might just be a temporary fix until she finds her way back to Michael again,"
Furthermore, the insider added:
"It appears that Paris and Michael have parted ways for now, but their future is uncertain. She is doing well, enjoying being on set with Lee Daniels and focusing her energy on the opportunities ahead."
Update on Paris Jackson's relationships
Paris Jackson is not yet in any stable relationship. She was seen getting cozy with Australian model Tyler Green. She was also seen kissing Cara Delevingne in March 2018.
More about Paris Jackson
Paris Jackson is an American model and actress. She is best known as the daughter of the king of pop, Michael Jackson. She is very active on Twitter and she has over 1 million followers on Twitter. See more bio…