Paris Jackson puts up an emotional post on her social media for her grandfather Joe Jackson who expired at 89!
The patriarch of the Jackson family Joe Jackson died on 27 June 2018 at age 89.  Though there was a 4-days stand-off when the family was not allowed to see Joe Jackson, in his last few days, Joe did comply and let his near and dear ones be by his side as he breathed the last.
Paris Jackson pays tribute on social media
Michael Jackson's only daughter Paris Jackson was able to meet her grandfather during his last days and after his death, she took to Instagram to express her feelings. She uploaded an emotional message on it and also put up a picture of her holding her grandfather's hands in the hospital room. She also uploaded several throwback pictures of her grandfather.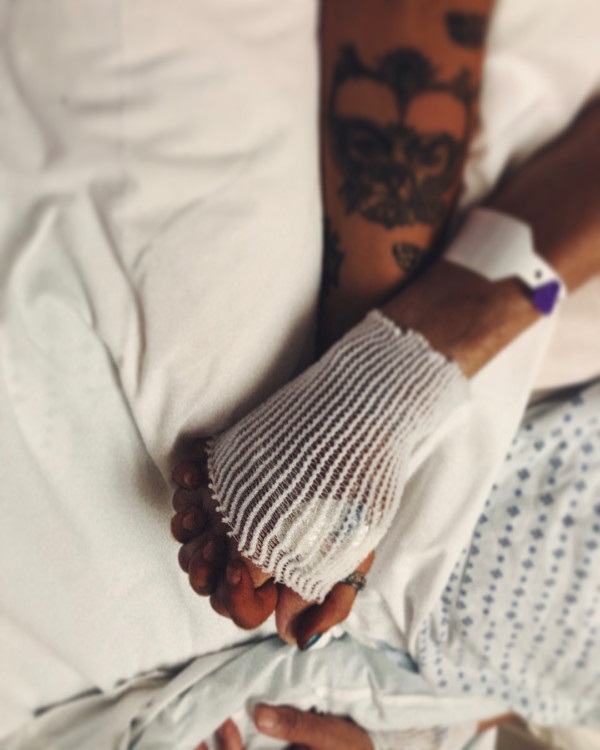 The 20-year-old captioned the whole picture collection thus:
"Spending those last few moments with you were everything. Being able to tell you everything i needed to tell you before saying goodbye was such a blessing. Everyone that came to visit you, came with love, respect, and so much pride in their hearts for you. Proud of you, proud to be your children, grandchildren, and great-grandchildren, proud to have your strength and share the dynasty you spent your life creating, and proud to be a Jackson."

"You are the first true Jackson. The legend that started it all. None of us would be anywhere near where we're at if it weren't for you. You are the strongest man I know. Your life's work will go down in history, as will you, to be known as one of the greatest patriarchs to ever live. I will cherish every moment with you til the day I die, especially our last moments. Being able to hold your hand, lay with you and cuddle you, give you kisses all over your cheeks and forehead, meant more to me than you'll ever know."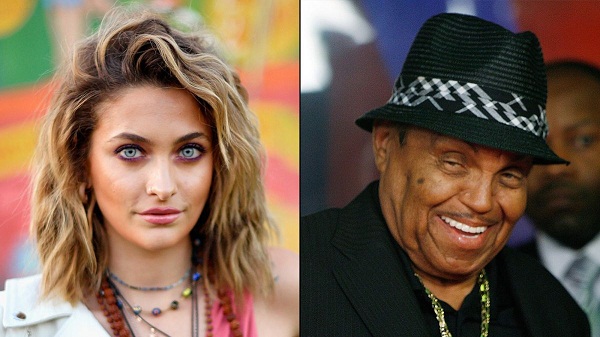 She added:
"Quoting advice you gave me when I was a little kid and seeing your eyes light up, sharing stories my dad used to tell me about you, telling a joke and hearing you laugh for the last time. My heart is full knowing we left each other in that way. I made you promise me you'll come visit me. You agreed and I'm going to hold you to it. And I promised you that we will keep telling your story, over and over. To never be forgotten. My great grandchildren will know who Joseph Jackson is. I love you grandpa. So so so much that words can't describe. I have immense gratitude for you, and always will. We all feel that way. Thank you for everything. truly. Rest in peace and transition. I'll see you in my dreams very very soon."
Joe Jackson and his death
Joe Jackson was suffering from pancreatic cancer which was at its terminal stage. He was hospitalized earlier this month and expired on Wednesday 27 June 2018 at the hospital. He had 11 children and was many times labeled as a monstrous father who used to torture his kids to make them singers and rappers.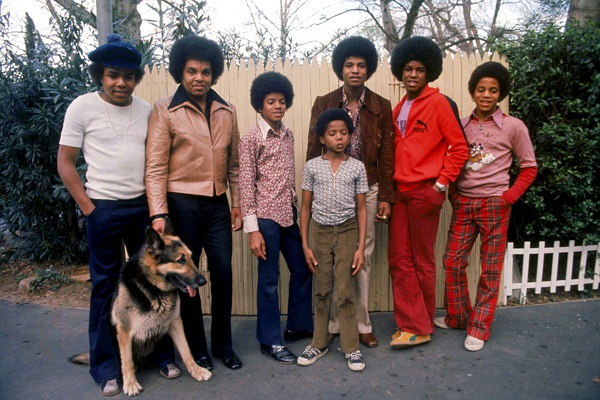 Michael Jackson's estate confirmed the death and released a statement:
 "We are deeply saddened by Mr. Jackson's passing and extend our heartfelt condolences to Mrs. Katherine Jackson and the family. We had developed a warm relationship with Joe in recent years and will miss him tremendously."
Short bio on Paris Jackson
Paris Jackson is an American model and actress. She is best known as the daughter of the king of pop, Michael Jackson. She is very active on Twitter and she has over 1 million followers on Twitter. More Bio…