Paris Jackson's recent abscess in the lower back was from a dirty tattoo needle!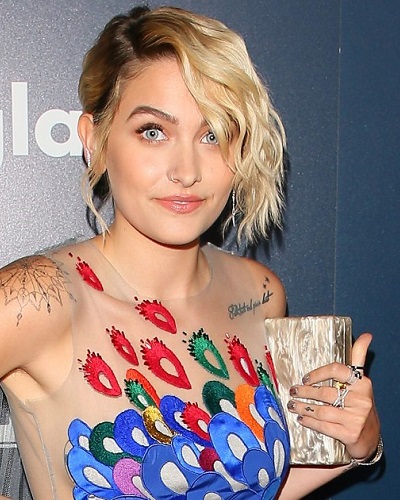 Paris Jackson had recently revealed that she has undergone surgery to remove the localized pus from her body
She had an abscess and required medical treatment to get it drained
---
Paris Jackson and her abscess
Paris Jackson had opted on her social media that she had an abscess that was the size of a golf ball. She wrote:
"So long story short, I had surgery yesterday. If my infection had burst, I can go septic and die."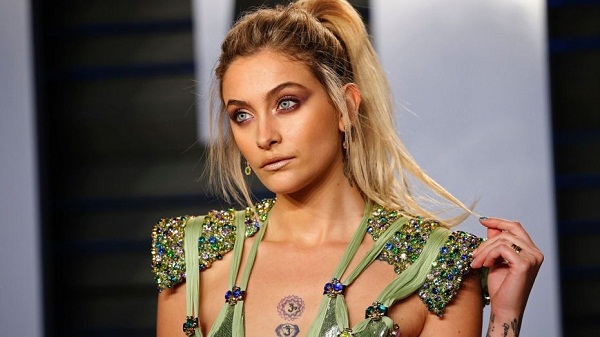 Radar online's investigation into the cause of the abscess
This media outlet was not satisfied with Paris Jackson's post and was curious to know the cause of the abscess and have more details on it. So they set to probe and this is what they found out.
It seems that the abscess was caused by an infected tattoo needle. A source close to the Jacksons told Radar Online exclusively that a dirty tattoo needle was the culprit for her infection.
The insider stated:
"Paris had some bad bacteria build up that's believed to be from a needle that wasn't properly disinfected. The needle was used for one of her newer tattoos."
The site of the abscess was her lower back- this was revealed by another close source.
Surgery without general anesthesia
Despite all the great pain, Paris refused anesthesia for the surgery and she was fully conscious of everything when the abscess was drained. She had proudly told this to her fans via her Instagram. The insider said that her refusal had led to a commotion in the operating room. The source said:
"Paris didn't want to get put to sleep when she had her abscess removed, She didn't want to go under because of what happened to her dad."
The source continued:
"She was crying hysterically and shaking from anxiety."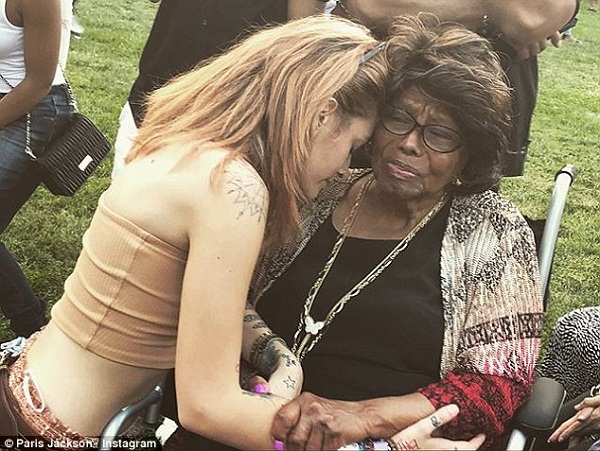 Hence local anesthesia was all that was given to her to minimize the pain during the surgical procedure. The insider told Radar Online:
"The doctors agreed to do it while she was awake with a local anesthetic. She wouldn't have it any other way,"
But Paris is into drug abuse and her mother Debbie Rowe and paternal grandmother Katherine Jackson have requested her to take rehab treatment again to recover completely.
Paris Jackson and her great performance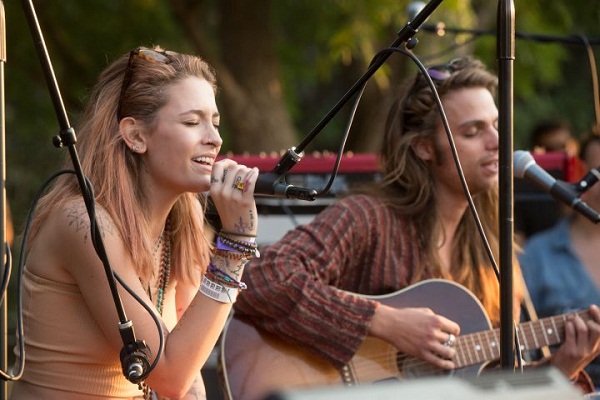 Paris Jackson and her bandmate Gabriel Glenn enthralled the crowd with their performance during the fundraiser concert.
Granny Katherine was also present on the occasion to support Paris and she was happy and proud of her granddaughter. Paris is also getting close to Gabriel and there seems to be a budding love between them. We will hear some good news soon.
Tattoo needle infection
Previously a domain of sailors and biker gangs,  tattoos have now entered the mainstream. Around 20-30% of Americans have one or more tattoos. As the number of people getting inked rises, so do the side effects associated with it.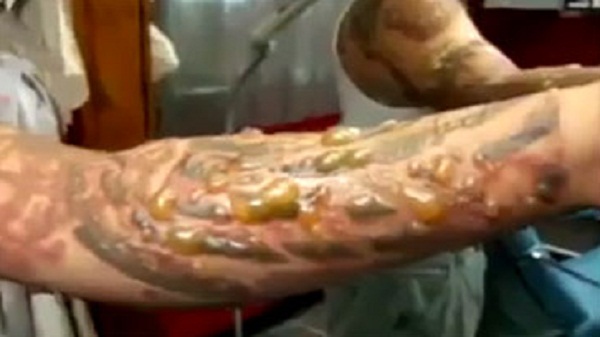 It can lead to infections which may take various forms from a mild rash to huge abscesses needing surgery and a prolonged antibiotic course. If not treated on time,  there could be sepsis and even death.
Short Bio on Paris Jackson
Paris Jackson is an American model and actress. She is best known as the daughter of the king of pop, Michael Jackson. She is very active on Twitter and she has over 1 million followers on Twitter. More Bio…
Credit: RadarOnline.com