Can you tolerate your partner phubbing all the time? If not read this!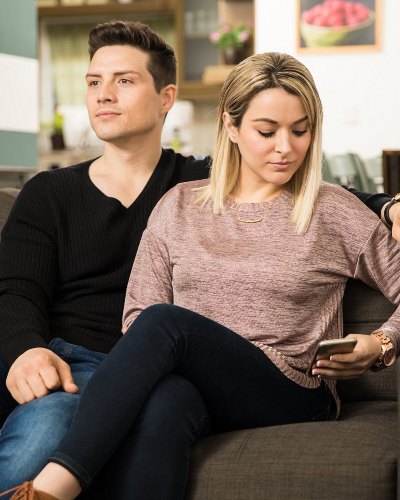 Phubbing means ignoring a person you are with while using the phone
It makes face-to-face interaction less meaningful
Mobile phone is a basic necessity in any social setting or on dates
---
Phubbing is the practice of snubbing someone you're talking with in person in favor of your phone. There is nothing worse than someone who won't look up from their phone while you are having a conversation.
It was first terminated in May 2012 and has a negative effect on people and their relationships. It can be annoying to the partner and can hurt your relationship. Phubbing can make you feel less connected to your partner.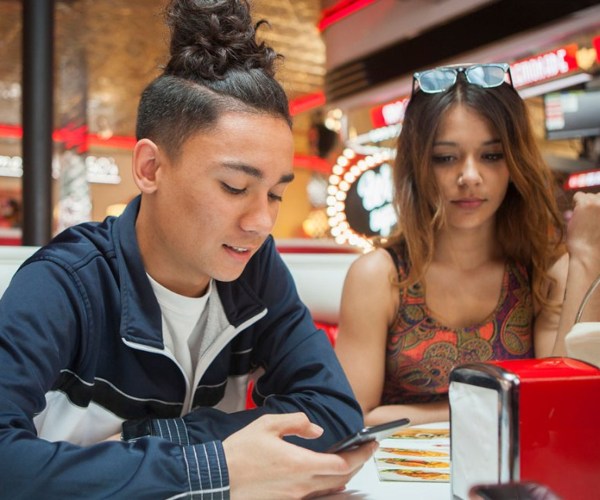 Phubbing makes face-to-face interaction less meaningful. It is known that using a cell phone during a conversation can make people feel less connected to each other. Likewise, it can also hurt the mental health of the partner. Phubbing is not good in any relationship. It may also hurt your reputation.
Things a phubber does:
Phubbers are doing two conversations at a time one on their phone and one with the person in front. Both conversations will not be as effective as the concentration is divided.
Mobile phone is their basic necessity in any social setting or on dates. They are always on their phone even when you are on dates or having dinner which makes you feel less connected to them.
They can't get through a meal without checking on their phone. Also, they fear they are missing out on things if they don't check.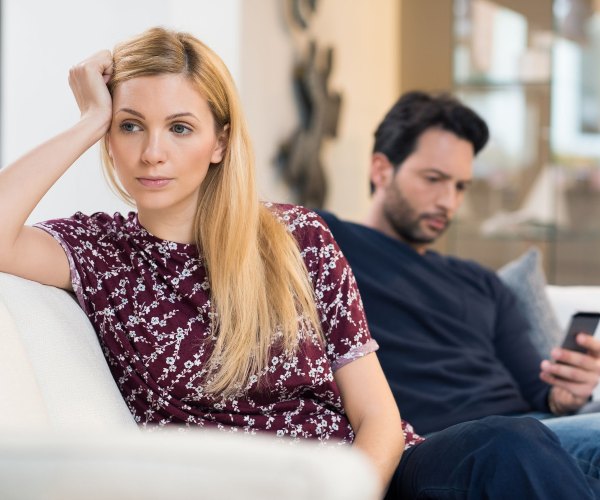 Also read Watch out for these signs to avoid being someone's 'back burner'!
Ways to stop being phubbed
Being in a relationship with a phubber is difficult and sometimes makes the other partner feel less important. If your partner is a phubber you can do these things:
Make a pact with your partner that meal time is a no-phone zone. Ask your partner to put the phone in 'do not disturb' mode.
Have an open conversation with your partner and share how you feel about their phubbing habit
Ask your partner to leave their phone behind whenever you are out with them.
Create fun little challenges to keep the phone away and treat them when they complete the goal
Go for therapy as it is said that the urge to check social media is stronger than the urge for sex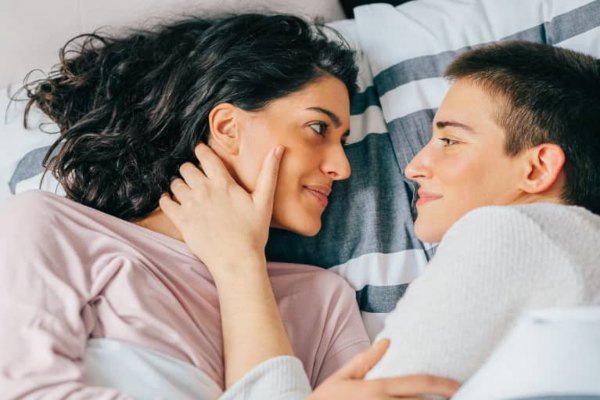 Also read Is your relationship facing an unhealthy power imbalance? Fix that!