Parvati Shallow have filed for a divorce from husband John Fincher!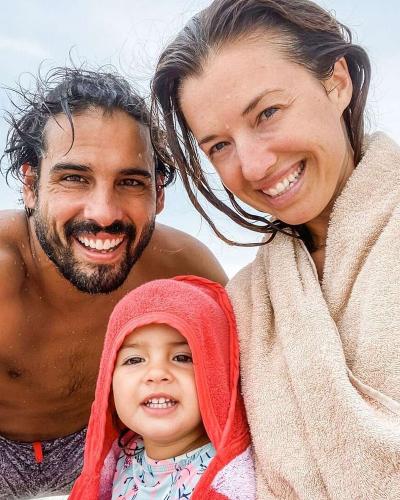 Parvati Shallow and John Fincher have announced divorce
They walked down the aisle in 2017 after dating each other since 2014
She is the winner of Survivor and he was also a contestant 
---
Parvati Shallow and John Fincher have filed for divorce from their husband John Fincher. The Survivor winner Parvati has eliminated John from her life. She filed for divorce on 24th August 2021 in Los Angeles County citing irreconcilable differences. The documents do not make it clear if she has filed for a petition for full custody of their daughter.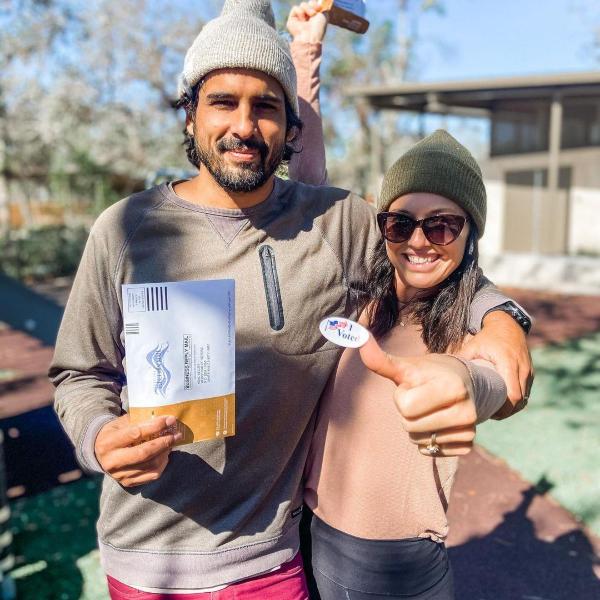 In September 2020, John wished her on her birthday and wrote,
"Happy Birthday @pshallow!! From Rome to LA, from a Vespa to a Mercedes van, you always sprint into adventures with me. I'm proud to be your man. Let's have a beautiful year together." 
Also read Michele Fitzgerald and Dean Kowalski, former contestants of Survivor show are dating in real life!
When did Parvati Shallow and John Fincher marry?
Parvati Shallow fell in love with her fellow Survivor contestant John Fincher. They started dating each other in 2014. Three years after dating, John proposed to her by going down on one knee during a romantic trip to London. She revealed about the proposal saying,
"The first night, I met some of his extended family for dinner in the country. The next evening we planned to go to dinner just the two of us. On our way to the restaurant, he told me we needed to check out this "secret champagne bar" in the park. I love champagne and was very excited about this idea."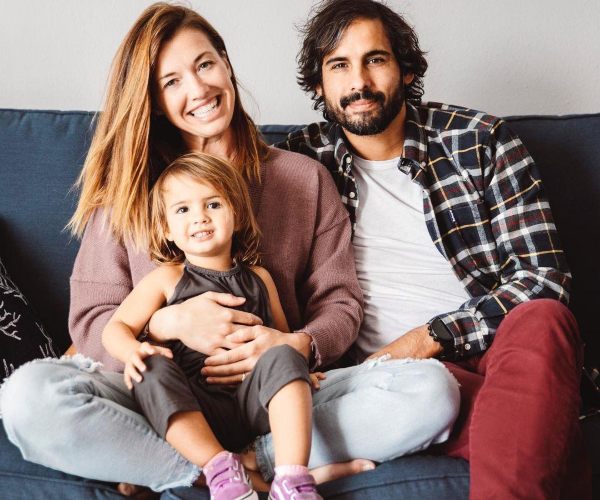 While walking into the park, John revealed that there was no secret champagne bar. He dropped down on one knee and asked her to marry him. The couple walked down the aisle on 15th July 2017. Likewise, they have a daughter Alma in July 2018. She revealed how motherhood changed her mindset and said,
"I have changed a lot from 10 years ago, and being a mom has been the biggest transformation of my life. There was a vulnerability to me this time, coming back out there, that I hadn't had before. There was an emotionality that was uncontrollable."
Things to know about Parvati
Parvati Shallow was born on 21st September 1982 in West Hollywood, California. She is 38 years old at present.
She is the eldest of three siblings and grew up in Vero Beach, Florida.
Parvati and her family moved to Atlanta when she was 11 years old.
She studied martial arts since her youth.
She attended the University of Georgia and gained her Bachelor of Arts Degree in Journalism with a minor in French.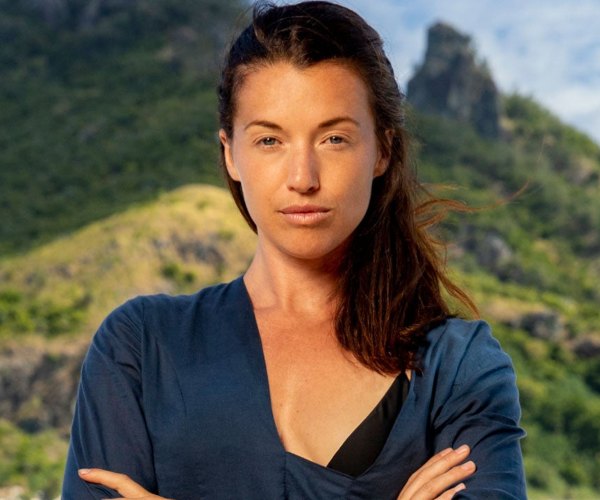 Shallow is into sports and outdoor activities like boxing, running, hiking, volleyball, yoga, skiing, softball, dancing, and swimming.
Parvati was inducted into the Survivor Hall of Fame in 2010.
She has co-authored the children's book Om the Otter.
Also read 'Survivor: Love Of Island' Elizabeth Beisel And Jack Nichting Are Dating and have matching hairstyles! Why Did They Skip The Reunion Of The Show?