Three Interesting Lesser Known Facts About Pat Sajak's Son, Patrick Michael James Sajak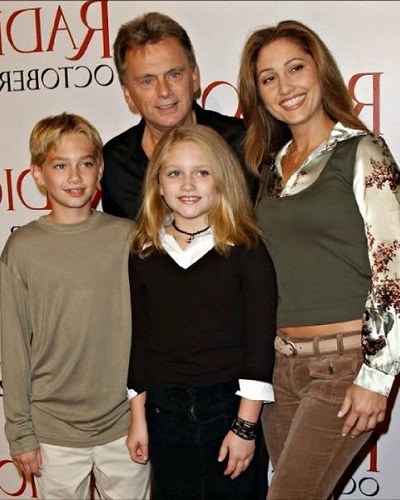 Patrick Michael James Sajak, the eldest son of the Wheel of Fortune's Host, Pat Sajak chooses to live his life far from the media.
3. Life as a Celebrity Kid
The celebrity kid, Patrick Michael is the eldest son of Pat Sajak from his second marriage to photographer Lesly Brown. As he grew up as a celebrity kid, people expect his life all around the spotlight. However, his famous father let him grow up as a normal kid far from the media and limelight.
Despite, Patrick likes to keep his personal life away from the limelight, he really adores his father. Last, a glimpse of the video was shared in Wheel of Fortune's Host where Patrick was copying his father as a Host. Apart from that, he was spotted on a match with his father no matter how much he tries to keep his life behind the curtain.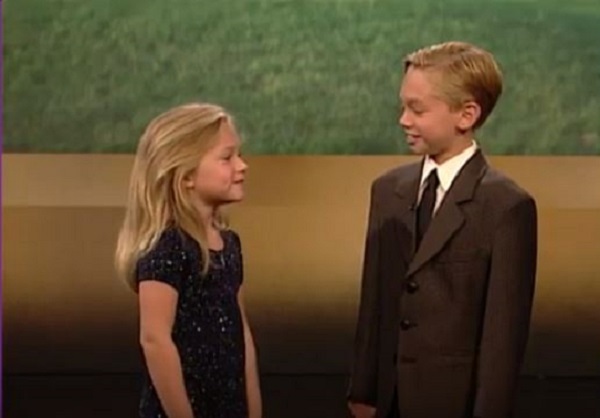 Not only now, the celebrity kid always kept his personal life a mystery which makes Sajak's fans think what sort of life he provided to his children. However, there is no doubt that he had a wonderful life as he grew as a celebrity kid which is often a luxurious one. Hence, his luxurious and mysterious life always drawn the attention of many people.
You may also read- Seven Unknown Interesting Facts of NBA Star Jessie Govan!
2. Like Father Like Son
The celebrity kid is quite alike to his father when it comes to body features. Patrick Jr. likes to keep his life a secret from the public eyes. Getting his picture is extremely rare especially with the family members.
However, some of the pictures found now and then. In those pictures, Patrick Jr reminds him of his father's young days. Together, they share a similar type of eyes and replicating smiles.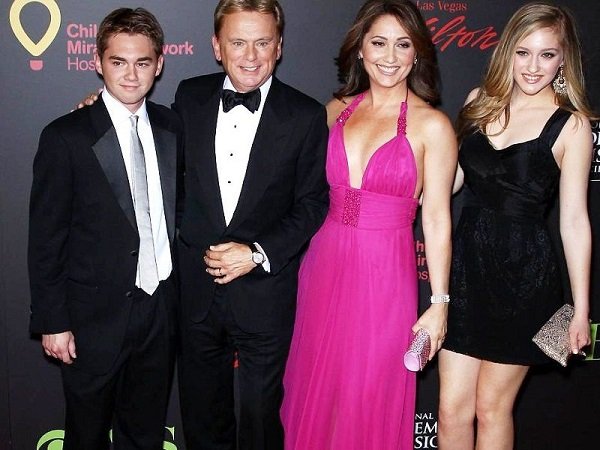 1. Is Patrick's Sister an opposite personality than him?
Patrick's sister, Maggie is quite the opposite when it comes to the limelight. She is a country singer and never been shy to reveal her talent in front of the mass.
The country singer has mastered many musical instruments while Guitar is her personal favorite. She also has been featured in Teen Vlogs doing a fashion shoot.
Last, she became the center of attraction of her father's show where she was featured as a guest to the show. Wild Boy, Pretty on the Inside, and If I Was Gonna Go are three singles till the date.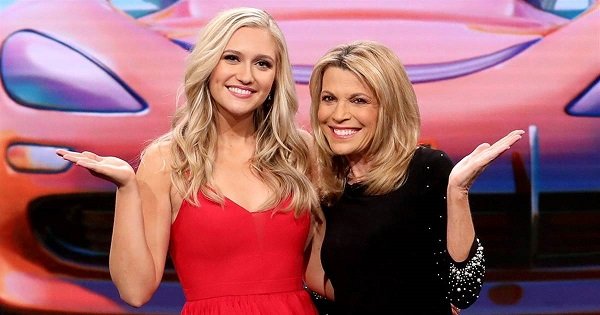 More About Pat Sajak
Pat Sajak is an American television personality, former weatherman, and talk show host.
He is well known as the host of the American television game show Wheel of Fortune. See More bio…