Patent infringement! Hublot of America and Solid 21 Inc. resolve their issue over the use of the trademark 'Red Gold'!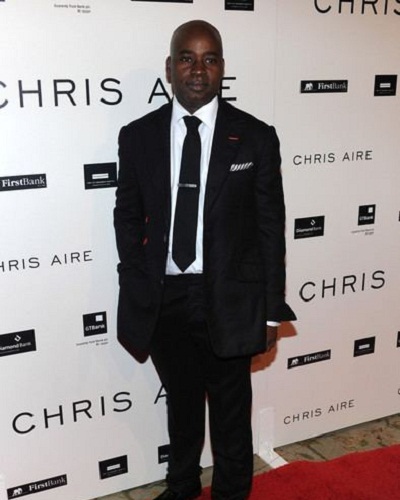 There was a long-standing dispute between Hublot of America and Solid 21 and both have stated that they have amicably resolved the issue between each other
---
What was the dispute?
The dispute is around 8 years old and is regarding the use by Hublot and LVMH of the trademark Red Gold labeling which belongs to Watchmaker Chris Aire and his Company Solid 21.
It all started when Hublot began to use the trademark Red Gold reference for its products in the year 2005. Chris Aire argued that Red Gold was their company's trademark word and they have been using it since the year 1989.
The matter was in the court and Hublot had refused to cease using the term Red Gold on its products. Chris was angry and upset and sued Hublot for fraud and fraudulent use of its patented word in describing its product.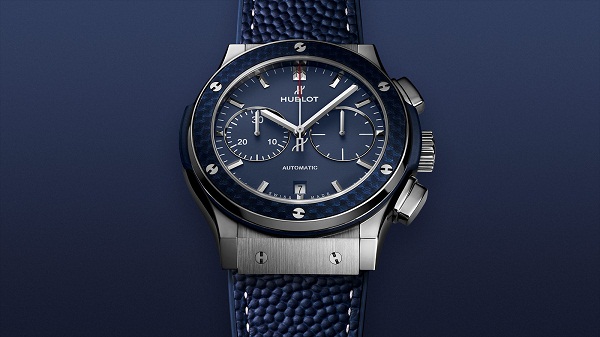 The US Court gives its verdict
In March last year, the US Courts also announced that the word Red Gold was not a generic term but a patented one and used by Solid 21 which is the company of Chris Aire. Solid 21 thus won the case.
It was a victory for them and Hublot said that it recognizes that Solid 21 has a registration of that word with the US Patent and Trademark Office which they use on their watches and jewelry items. Hence Hublot using the same word on its products is wrong and they stopped it after the Court's Orders.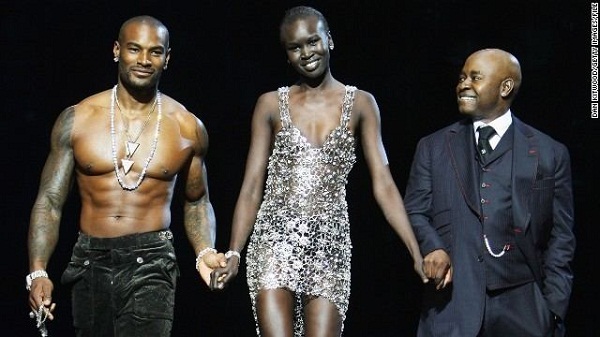 Both the companies made an official announcement that they have resolved the dispute amongst them on the use of the term Red Gold on their products. They also clarified that they would, henceforth, not talk anything further on this matter. The chapter for them was closed.
About the Judgment
The case was between Solid 21 which is a Nevada Corporation with its headquarters in Los Angeles, CA where the plaintiffs, and Hublot of America which is based in Florida and is the defendant in the case.
It was a case of infringement of their trademark. The court stated that the term Red Gold was patented and used by the company Solid 21 Inc and hence cannot be used by another firm without trademark infringement.
They felt that its use by Hublot was wrong and invalid and should be stopped. In short, the victory belonged to Chris and his company, Solid 21 Inc.
Also read: A great sparkler! Lala Kent is engaged to her boyfriend Randall Emmett!
About Chris Aire
Chris is the President of Solid 21 Incorporated and is basically a Nigerian who has African ethnicity and is an American jeweler and also a timepiece designer.
He is the founder of his brand called Chris Aire. He is born on 25 December 1964 his father Joseph Agimenlen Iluobe was a wealthy oil digger in Nigeria and his mother Victoria Isesele Iluobe was a homemaker.
Also read: The hot felon Jeremy Meeks has probably given his girlfriend and Topshop billionaire heiress, Chloe Green an engagement ring!
After helping his father a bit in the family business, Chris wanted to do something independently and moved to the US for studies at the Californian State University in Long Beach.
He completed his graduation in acting and direction. Chris tried his hands at acting and music but was unsuccessful and joined P-5 Jewelers. He joined the Gemological Institute of America and obtained a diamond-grading diploma.
In 1996, he went on his own and gained success and fame through his independent venture. He merged his line with the fashion weeks and now celebrities such as 50 Cent, Justin Timberlake, Will Smith, and many more celebrities wear the brand.
Source: watchpro.com, en.wikipedia.org