Which Path To Go? Reign Edwards Dating Her Co-Star? Is She Choosing Her Career Over BoyFriend? Let's Take A Look In Her Love Life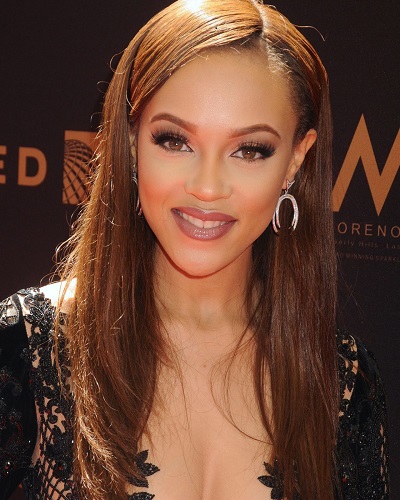 We can't only get everything always as life is about both giving and taking. But the best part is if we can give without any expectation for someone's good. If we opt for the good deeds without any expectation, we will definitely get back something good. Well! Everything thing apart lets head to the topic we are about to talk today. Reign Edwards, a multi-talented actress, is also playing such a role where she not only presents a good appearance. Also, she reflects character's good soul who is willing to help the belongings.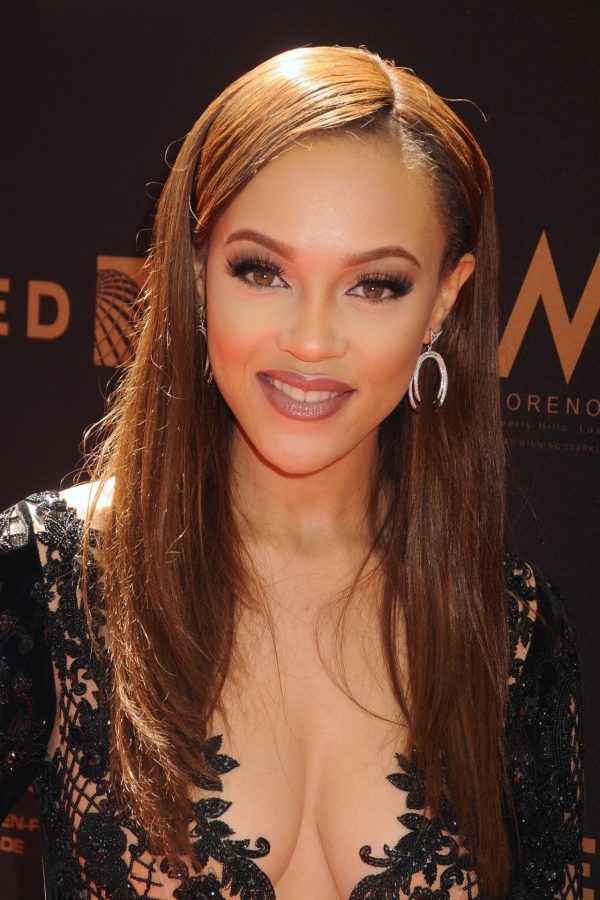 As Edwards is all up to her career with all the focuses, but what about her love life. Is she dating someone? What is her relationship status? Let's find out here!!
Where Is The Couple Nick Viall and Vanessa Grimaldi Split? Click Here To Read…
Is Reign Edwards dating someone, or is she only focused on her career?
As we know, on screen love story of Reign Edwards is totally confusing and so is in her real life. Her off-screen love life is also full of mystery. As being a career-focused person, her preference is her career more than spending time with the boyfriend. She is busy concentrating on her work, and acting sector, In addition, she also loves spending time with family at her free time. In an interview with soapcentral.com, she has also talked about her holiday plan with her family. She said:
"We're trying to figure out where we want to go right now. My mom and my sisters want to travel. We don't know where to yet, but I know time is running out! We've been talking about it for days, and we need to make a decision, but we don't know yet."
Moreover, talking about her bond with her sisters, she mentioned:
"Yeah. My little sister is glued to my hip! The older sister is on her own doing her own thing now, but we still stay in touch — obviously. But, yeah, family is very important to me, so I try to look out for my sisters and everything."
As her statements and conversation, we can clearly address that she is more family person and love to be with them. Well! Not only her we all love to be with our family on our spare time. Isn't it? Followingly as she has the busy schedule along with the responsibilities, she doesn't have time for the relationship and love.
Rumors of Reign of dating her on-screen co-star
Being the public figure and a star, how can she be far from the rumors. There was a rumor of her dating the actor, Rome Flynn as they had played on-screen match-up on the series 'The Bold and The Beautiful.' She also announced that it was shy playing on-screen kiss scene for the first time with Rome Flynn. They have a sizzling chemistry on-screen and also spends time behind the scenes but just as friend basis.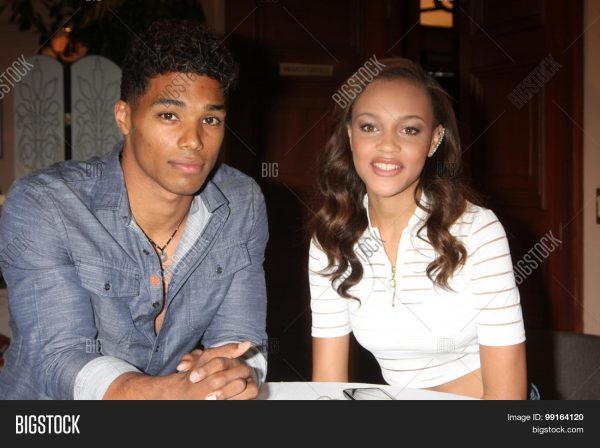 But Reign Edwards being a lady of few words, she doesn't like revealing her personal life out in media. So, her dating issues have never been out. Hope we get to know about her love life soon. We wish her for more successful career and hope she will find her prince charming very soon.