The grand old patriarch of Jackson family, Joe Jackson is on his death bed and family members cannot see him
The grand patriarch of the famous Jackson clan and retired talent manager Joe Jackson is in a bad shape.
It has been reported that he is extremely sick and dying.
But he has barred his family from meeting or even seeing him.
---
Jermaine Jackson's statement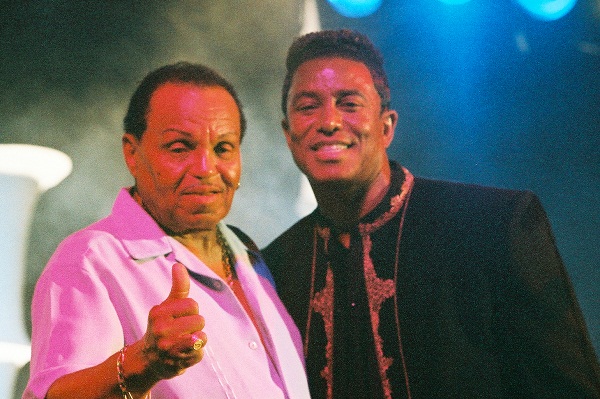 Jermaine one of the sons of the father of eleven has stated that their father, 88 is on his deathbed but they cannot see him since he has put in instructions and barred them from seeing him. The whole family is worried and concerned and feels that he needs the family at this time.
Jermaine revealed that his father's health took a turn for the worse this week and he is dying. The nature of his illness is not revealed but it is said that he has also dementia and multiple strokes. He has underlying diabetes. His handlers are not allowing the family to visit him.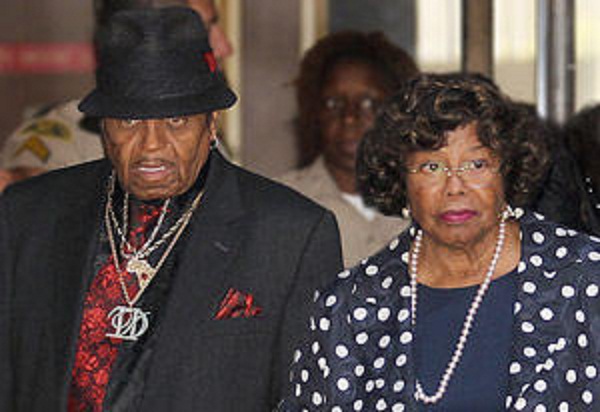 His wife Katherine and daughter Rebbie have also been unable to reach him. It is said that Joe himself has given verbal instructions that his family should not see him or his medical records.
Jermaine said:
"No one knew what was going on – we shouldn't have to beg, plead, and argue to see our own father, especially at a time like this. We have been hurting,.
We were not being told where he was and couldn't get the full picture. Even from the doctor. My mother was worried sick,"
Janet Jackson was also not allowed to meet him.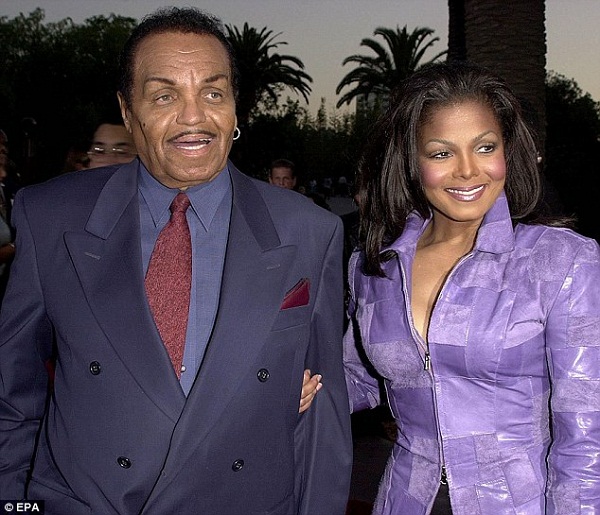 Describing his father as very frail, Jermaine said:
"He doesn't have long. The family needs to be by his bedside – that's our only intention in his final days. It's what any family would want, but some people around him think they know better and they don't. "
Lift the ban after 4 days
After a four-day complete stand the ban seems to have relaxed a bit and now Katherine, daughters Robbie and Joh'Vonnie, and granddaughter Yashi Brown were able to gain access to him in Las Vegas, Nevada.
He has been having multiple health scares in the last two to three years such as stroke, temporary blindness, and high fever and for the latter, he was hospitalized in 2016.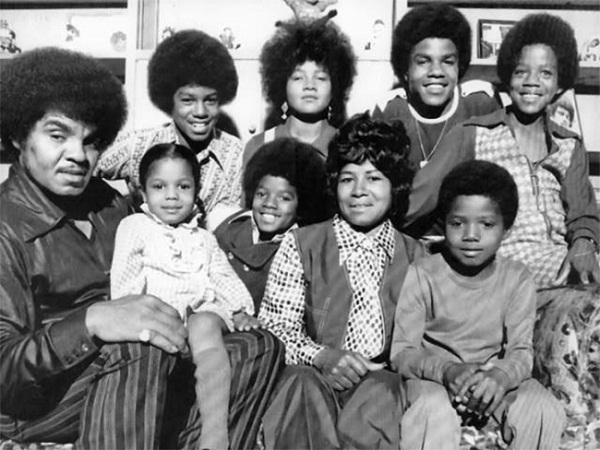 Joe's great feats
Joe is the main person who gave shape to the careers of his children. He might have been strict with them during those times, but that strictness seems to have only helped his kids grow and glow.
He started with sons Jackie, Tito, and Jermaine to form the musical group Jackson Brothers. Later Marlon and Michael joined in and the name of the group was changed to Jackson 5.
He also was responsible for bringing fame into Janet's life. He had several awards and honors for his great accomplishments and achievements.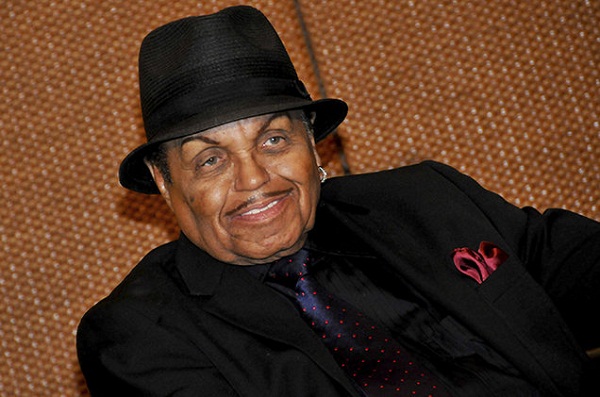 He was criticized for his disciplinarian behavior towards his kids during their upbringing and growing years. He defended his actions and said:
"I'm glad I was tough, because look what I came out with. I came out with some kids that everybody loved all over the world. And they treated everybody right.

"You know, Michael, he was a nice guy. The world [doesn't] know anything too much about Michael as far as how he was brought up. But he was brought up. I made sure that he respected the older people."