Who Patricia Rahman aka Jasmin Marsters? Insight on the happily married life with James Marsters, net worth, social media, biography…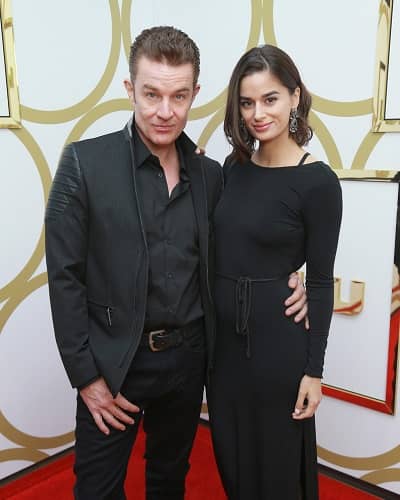 Patricia Rahman aka Jasmin Marsters is an actress, coach, and writer.
She has worked as an actress in short movies like John Bronco, Velvet Buzzsaw, Michele & Michael's Variety Show, G.R.E.T.A., Kessi Blue, Miami Dead County, and many more.
As a director, producer, and writer, she worked in the shower film Kessi Blue. 
---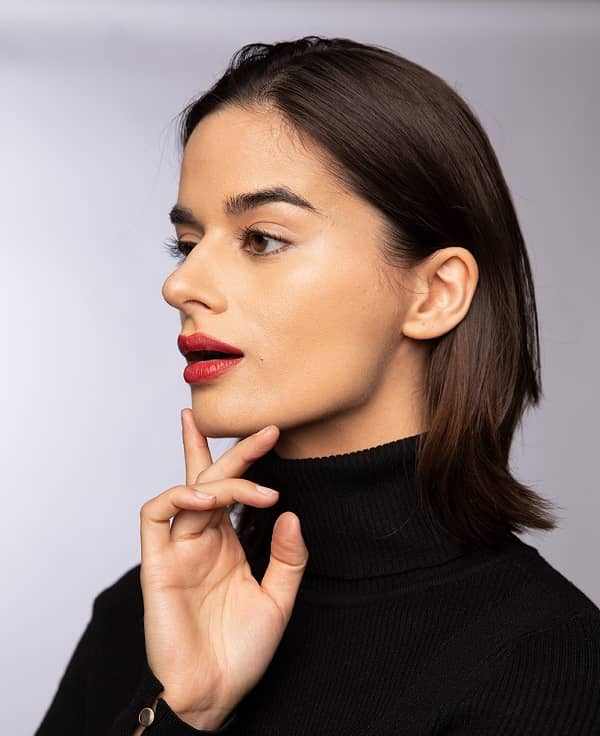 Rahman played the role of Adrianne in the TV series Vidiots. She is represented by Stage 32. Her bio on Stage 32 reads,
"I'm an actress, award-winning filmmaker, commissioned screenwriter, non-fiction writer, singer-songwriter etc. A jane of all trades when it comes to creativity and idea/solution focused working. MY BIGGEST STRENGTH is my creative mind, my ideas, my ability to find solutions to creative problems when your well is convoluted or dry."
Patricia Rahman and James Marster's married life
Patricia Rahman and James Marsters walked down the aisle on 14th January 2011. Their wedding ceremony was private and held in Los Angeles. They were dating each other for years before they decided to wed.
Remembering their first encounter, James said,
"I met her backstage and got her phone number, but then my jeans were cleaned out by the crew and they threw it out. I'd given her my number, but she took down one digit wrong. It took her six months to call all of the different combinations."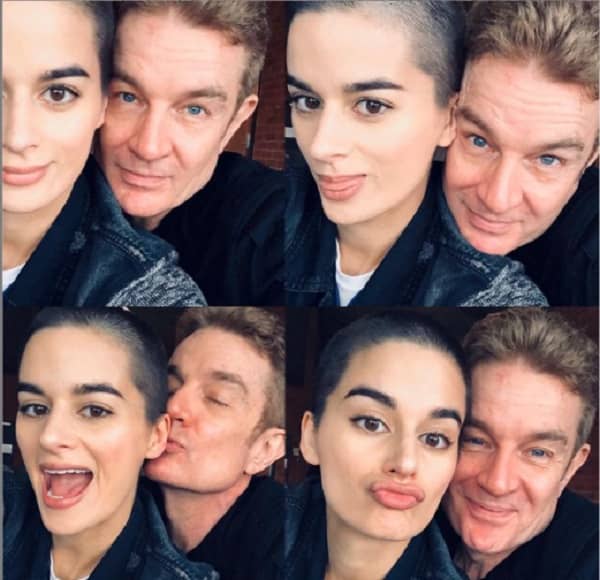 They got engaged in 2010 and they remained as a betrothed couple for nearly a year. James has a son named Sullivan from his ex-wife Liane but he is yet to welcome a child with his present wife Patricia. The couple celebrated their 10th wedding anniversary on 14th January 2021.
Also read Insight on the married life of Raquell Rose and Gabriel Brown! Know about their relationship, children, social media, biography
How much is the net worth of Patricia Rahman?
Patricia Rahman has an estimated net worth of $500 thousand. As an actress, she might make huge earnings. James Marsters has a net worth of $5 million. His film work includes Winding Roads, House on Haunted Hill, Chance, Shadow Puppets, Superman: Doomsday, P.S. I Love You, Dragonball Evolution, Billie Bob Joe, New Life, Abruptio, and more.
Similarly, his TV series work in DuckTales, The Order, Runaways, Witches of East End, Metal Hurlant Chronicles, Ultimate Spider-Man, Scooby-Doo! Mystery Incorporated, Warehouse 13, and more.
Patricia on social media
Patricia Rahman has used the name 'jasminmarsters' on social media. Her Instagram has around 4.2k followers on her Instagram account.
Mostly she makes motivational and informational posts for self-esteem, anxiety, hypertension, alcoholism, chronic stress, and more. Her husband James Marsters also features on her Instagram.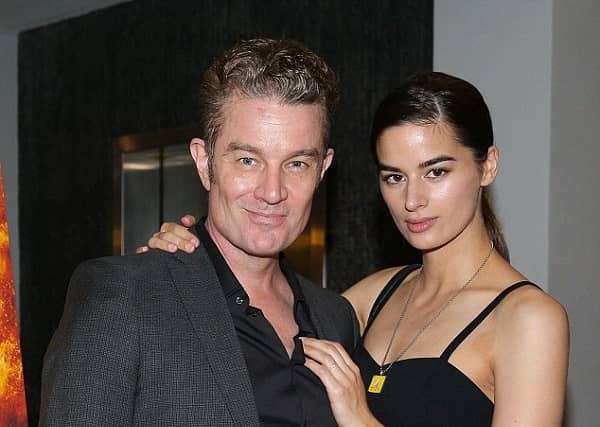 Jasmin has a Facebook page with 4.5k followers. She joined Facebook on 14th April 2012. She does not post much on her Facebook as she does on her Instagram account. Patricia also has a Twitter account with almost 3k followers. She joined Facebook and Twitter around the same time in April 2012.
Likewise, she also has a YouTube channel where she has not posted for two years.
Also read What did Amanda Ensing do which made her center of attention on Twitter? Know about her age, boyfriend, social media, biography
Short bio on James Marsters
James Marsters is an American actor and musician. James Marsters played the role of Spike in the television series Buffy the Vampire Slayer.
He has also seen projects like Angel, Smallville, and Torchwood. Read more bio…