Patrick Duffy, TV actor finds love again at the age of 71! Who is his lady love?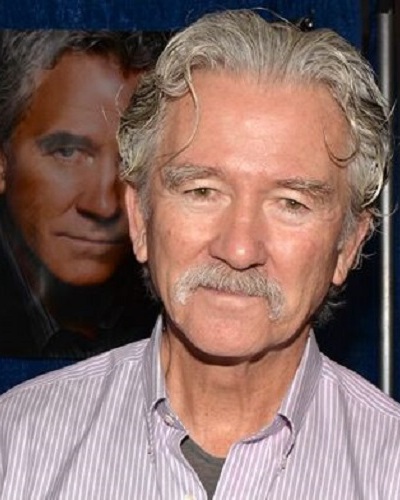 The TV actor, Patrick Duffy is in love again at the ripe old age of 71. Yes, the Dallas star told People that he is now dating actress Linda Purl who is 65. And what brought them together was the coronavirus pandemic –the same pandemic that caused havoc in the world and also in families. Know their great love story!
Patrick Duffy is in love again!
The TV actor Patrick Duffy, 71 has found his happiness again. He is in love again and he had never thought that it would ever again happen in her life. The Montana native revealed to People magazine that he is now in a relationship with actress Linda Purl who is 65. They were good friends but fell out of touch with each other for many years in between.
The romance is new and blossoming but the two are extremely happy in each other's company. When the pandemic mead headway in the USA, Patrick was in a group chat with many friends and one of them was Linda. As time went by, many of the other online friends left the chat and it was only the two of them on it. They remained in regular touch via chatting. A thrilled Patrick said:
'I'm in an incredibly happy relationship,'
More on how the friendship turned to romance
The actor was so excited about this new twist in his life that he drove across the country to be with Linda. He said:
'I loaded up my car and drove 20 hours and ended up on her doorstep just to see if it was real,'
He spent time with her and later the two quarantined together. Patrick had lost his wife Carlyn Rosser in January 2017 to cancer.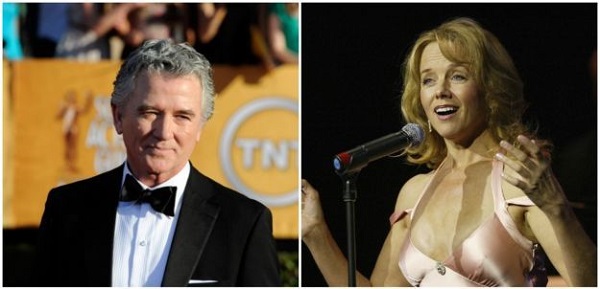 They were married for over 40 years. It was a great tragedy for him but he came to terms of living the life of a widower until the end of his life. He was enthusiastically turning a grandparent. He admitted:
'I never thought I'd feel this way again.'
On the other hand, Linda was married four times in the past. Her first husband was Desi Arnaz Jr. from 1980–1981. Later in 1988, she wed screenwriter William Broyles Jr. and they divorced in 1992. She started a relationship with another screenwriter Alexander Cary and they wed in 1993 but divorced in 1999. In 2006, she wed James Vinson Adams but it too ended in divorce in 2011.
The other tragedy of Patrick's life
Besides the death of his wife, Patrick had suffered another tragedy in the form of death of his parents on 18 November 1986. He was at the height of his success in life when his parents were murdered by two teenagers, Kenneth Miller and Sean Wentz in Boulder in Montana. It was an armed robbery in their tavern. The teenagers were convicted to 75 years in prison. Later Kenneth was paroled in 2007 and Sean was released in 2015.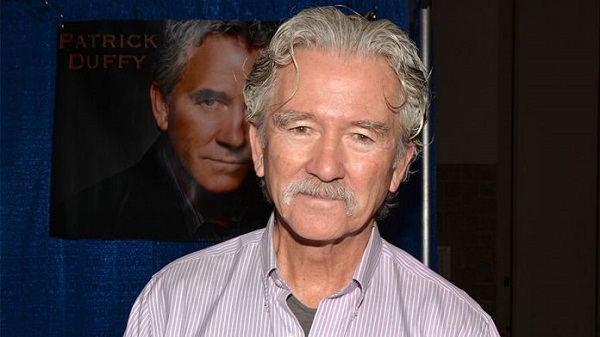 Patrick was in Dallas from 1978 to 1985 and later from 1986 to 1991. He portrayed the character of Bobby Ewing in it. Bobby was the brother of Larry Hagman's JR Ewing. Besides this, Patrick played major roles in Step by Step on ABC from 1991 to 1998. He was also in the soap opera called The Bold and The Beautiful from 2006 to 2011. He had reprised the character in Dallas in the newer version of Dallas for the younger generation that was aired from 2012 to 2014.
Linda was in season 10 of Happy Days in the early 1980s where she played the role of Ashley Pfister. Additionally, she was in the 1st season of Matlock in the role of the daughter of Andy Griffith's title character. Occasionally, she appeared on The Office as the mother of Pam Beesley.
Click to read Alexander Ludwig moved on from Kristy Dawn Dinsmore! Who is he dating at present?