Patti LaBelle, 78, is on the market, ready to date again following 20 years after her divorce from ex-husband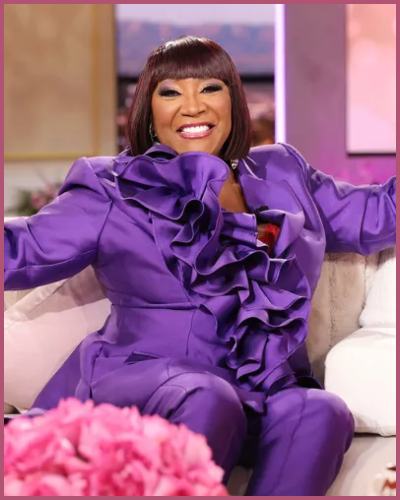 Patti LaBelle is an American singer, actress, and entrepreneur
She is currently single and ready to mingle
The R&B icon recently made an appearance on a talk show where she declares she's now open to date again at the age of 78
---
Patti LaBelle is open to date again at the age of 78
Patti LaBelle is single and ready to mingle. The R&B icon, 78, recently made an appearance on a Wednesday episode of The Jennifer Hudson show where she discussed her dating life since Valentine's Day is right around the corner.
When the host, Hudson asked her if she was open to date again at this age, she simply went on to respond,
"Well sorta, kinda, How old am I? 78."
LaBella was previously married to schoolteacher Armstead Edwards for more than three decades, however, their marriage didn't last, and got divorced in 2003.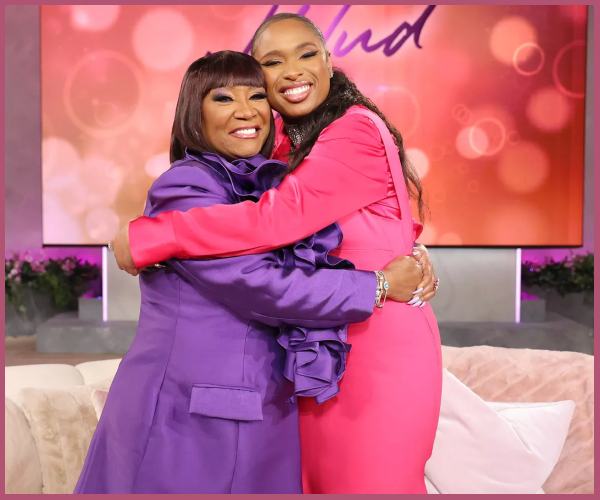 Also read Bill Gates is Reportedly dating Oracle CEO Mark Hurd's Widow Paula Hurd!
The former couple together shared a son named Zuri Kye Edwards. Similarly, Patti has other four more children whom she adopted named Stayce Holte, Stancley Stocker-Edwards, William Holte, and Dood Stocker-Edwards.
The Grammy-award-winning singer continued,
"I was married for 32 years to a wonderful man, and we're still friends, good friends. And so I think in life I need to find happiness for myself, other than what I had back in the day with him, which was wonderful. But I'm too good to be solo."
Hudson continued to question if she has ever used dating apps to which LaBell replied,
"What's that? OK, what are dating apps?"
After that, the host went on to explain the concept of digitally swiping, defining, "You know, when you go online, and then you swipe through and say 'nah, not that one…maybe that one,'".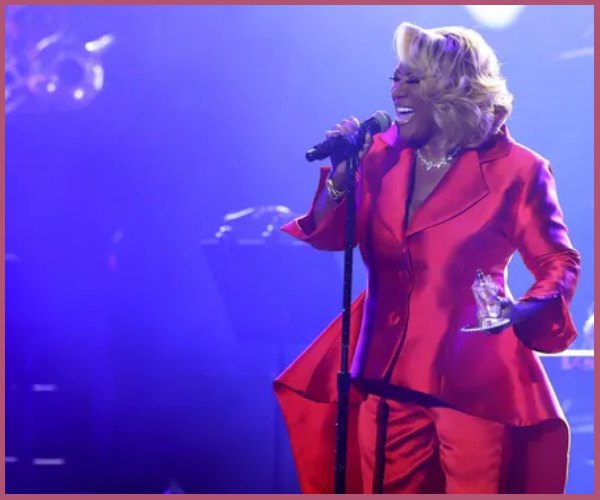 The On My own music artist laughed with the audience and said, "Oh that stuff. I've seen that commercial!". As well LaBelle admitted she has not experienced dating apps.
She then went on to note that LBelle has no need for those and confessed she has "a nice person in mind". However, she hasn't shared much detail and quipped, "I really do… But that's my personal business".
Also read Bachelor Exes Clayton Echard And Rachel Recchia Reunite! Dating Again?
Short bio on Patti LaBelle
Patti LaBelle is an American singer, actress, and entrepreneur. Likely, she is a Grammy award-winning singer, actress, and author who made a name for herself in the entertainment industry. See more…