Where is Paul Castellano's maid Gloria Olarte today? Know about her affair with Paul!
Gloria Olarte is the live-in Colombian maid of Paul Castellano. Paul was an American crime boss who succeeded Carlo Gambino as head of the Gambino crime family.
Gloria Olarte today
The last information about Gloria Olarte was that she was back in Medellin, Colombia, working as a secretary at a travel agency. One day Gloria left the Castellano estate and packed her bags for New York hotel. As she was angry, Paul had brought five men over there to beg her to return.
As per the Washington Post,
"She made one demand. Upon her return, she would walk through the big front door, not the back entrance."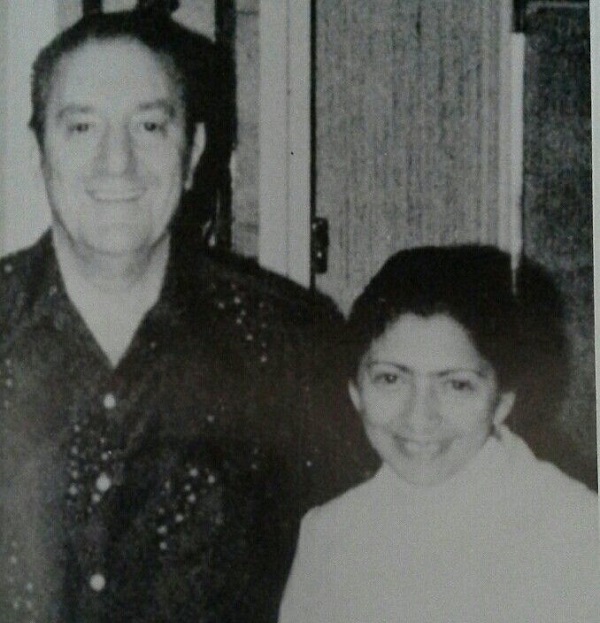 Nina had left her husband and his mansion in 1983. The FBI had bugged the entire mansion and recorded 600 hours of footage.
After being out of jail on a bond of $2 million, Paul asked Gloria,
"He said: 'Do you know who I am?' I said, 'Yes, you are Mr. Paul, a very rich man, well loved.' Then he said, 'Do you know that I belong to the Mafia?' I told him, 'No.' 'And aren't you afraid?' 'No,' I told him."
Paul died on 16th December 1985 after being killed in an unsanctioned assassination. After his death, Gloria left New York with $18,000 in her pocket. She also had a porcelain clown which was a gift from Paul to her.
Gloria stayed out of the spotlight and she did not want any connection with the Maia anymore.
Also read Where is Nancy Putkoski now? Was not having children the reason of Nancy and Anthony Bourdain's divorce after 20 years of marriage?
Who is Gloria Olarte?
Gloria Olarte was a slender woman of 30 with straight black hair and thick eyelashes. She had just arrived in New York from Colombia on 17th February 1979.
She worked beside her sister Nelly at a candy company. But she hated her job. It was her sister who suggested the job of housekeeping.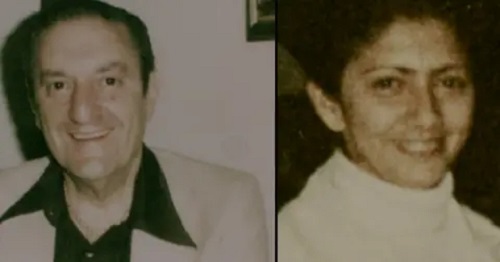 Her sister Nelly's worked at a factory whose owner knew some rich people with a chauffeur. One day a man, Gambino picked Gloria, Nelly, and their friend in a limousine.
She got a job in the new residence of the Castellanos. It was a mansion of 17 rooms and 12 bathrooms, with an Olympic-size pool, waiting rooms, and an apartment for the new housekeeper from Medellin.
The house was designed to echo the presidential residence in Washington, D.C. She started working there as a housemaid.
Gloria Olarte and Paul Castellano's relationship
Gloria Olarte started working at Paul Castellano in the year 1979. Paul was 64-years-old at the time and he married Nina. She was 60 years old living with her husband.
Having a wife did not stop Paul from having an affair. Gloria and Paul started having an affair under Nina's eyes. Whenever Nina and their daughter went out they used to be together.
One day Paul came to the kitchen and said to her that she had pretty eyes and he liked her. Gloria revealed,
"He put his hand on my hip and told me to put my head on his chest. I put it there, and he said, 'You could be my daughter,' and I looked at him, and when I look at him he kissed me here, on the cheek."
Due to Paul's health condition, they were not able to have physical relations. But Paul underwent an operation that made him sexually active.
Their relationship was obvious for the crew members who visited Castellano for business meetings and his family members. Family members started talking behind his back about how he was cheating his wife.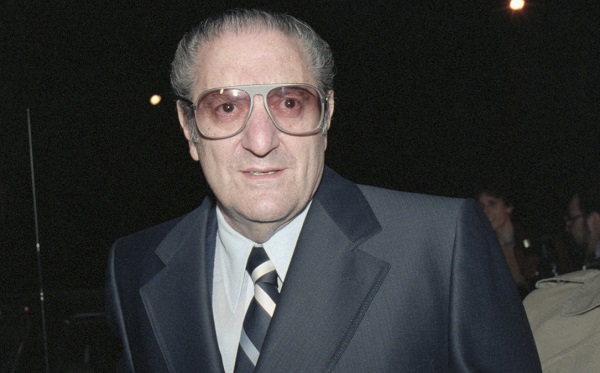 Talking about Nina and Paul's relationship, Gloria revealed,
"I would hear them argue for a sausage, for a shirt that was not well ironed, because the shoes had not arrived,"
Also read YouTube Couple Langie And Lil Drip Lost Their Baby Due To Ectopic Pregnancy; Their Relationship From Being Bestfriend To Dating Each Other!