Paul Hollywood has found a new love Melissa Spalding! Know about her age, career, and relationship!
After his breakup from barmaid girlfriend Summer Monteys-Fullam, Now, Paul Hollywood is close to a friend of Summer Monteys-Fullam. Her name is Melissa Spalding and she is a pub landlady. Let us know more about the current date of chef Hollywood.
Paul Hollywood and Melissa Spalding-is it friendship or romance?
Paul Hollywood divorced his wife Alexandra and later was dating the barmaid Summer Monteys-Fullam, 24. But this second relationship also ended for him pretty soon. But now he has moved on in life and found new love in a friend of Summer. And the new girl's name is Melissa Spalding, 36 and she is the daughter of the pub owners of Chequers Inn located in the Kent Village of Smarden.
Paul frequents this place often now and drinks at the bar there. Additionally, he has struck a friendship with Melissa and both seem to be happy in each other's company.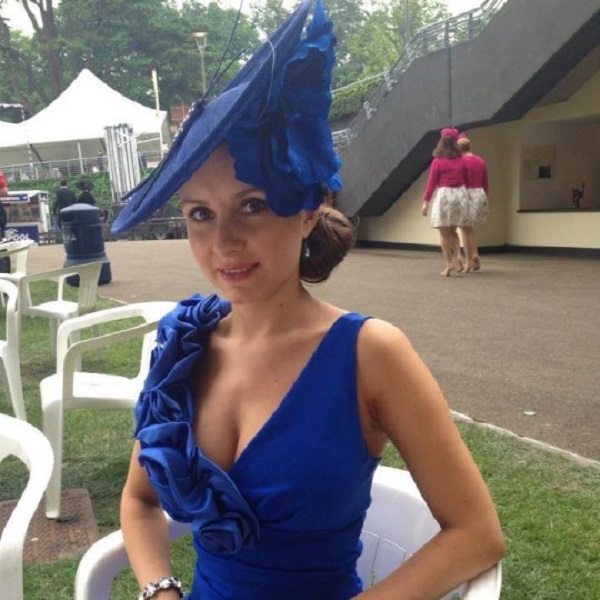 Paul, 53 and Melissa met in the same bar of which she is the landlady. He used to spend a lot of time in that bar after his split from Summer and that is how Paul and Melissa met and became close to each other. Now it is more than friendship between the two. Melissa is 17 years younger to Paul.
Paul has said that he is not in a relationship with Melissa. But sources close to the couple reveal that Melissa's car has been spotted on the drive of Paul's £1 million mansion in the last couple of weeks. She was heard giggling and talking loudly about Paul. She confessed that she and Paul are very close now. Melissa told one guest in her bar:
'Have you seen I'm getting engaged for a third time?'
She also requested the regular guests at her bar to bring in the empty glasses from outside since she wanted to keep a low profile, she said.
More about Melissa Spalding and her personal life
Melissa's Facebook account states that she is the landlady of the pub and restaurant Chequers Inn. It is owned by her parents and Paul used to frequent it after Summer dumped him 7 weeks back. He is sighted at this bar at least three times a week and on Friday evenings and night, he is there for a longer time.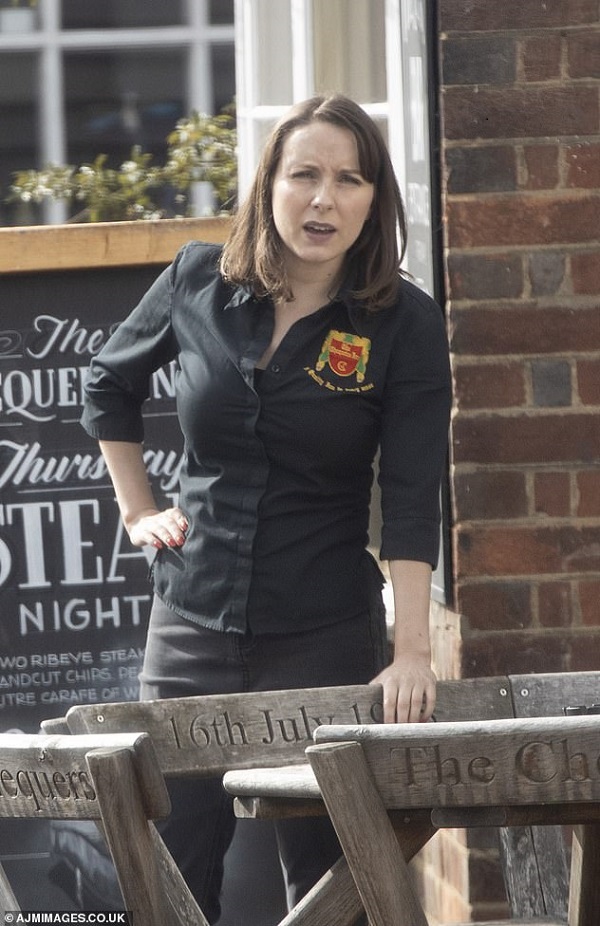 Furthermore, Melissa's LinkedIn page states her as a landlady. Melissa was engaged twice before. One of her previous fiancé was professional golfer Jason Barnes. She studied at grammar school.
Paul Hollywood and his messed up relationship with Summer Monteys-Fullam
The couple was dating for two years now. But this year Paul through his lawyer asked Summer to sign a NDA. It was a gag for her to not talk about the finances and sex life of Paul. This demand of Paul agitated Summer and she instead dumped him. A war of words followed and Paul accused her of trying to draw media attention.
Summer threatened to file a defamation suit against Paul. She dropped the case later on but Paul has decided to continue with the legal proceedings against Summer.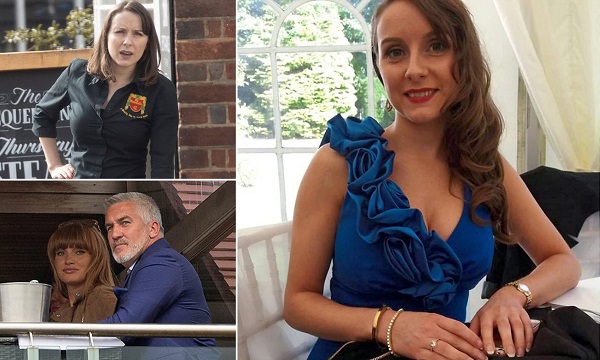 A source revealed:
'He is determined to prove that Summer was sharing private details of their time together,' 
He has £10 million fortune and early next year, the court will decide how it has to be divided between him and his ex-wife Alexandra with whom he has a son, 17.
Source: Daily Mail UK