Paul Hollywood's girlfriend Summer Monteys-Fullam appears not too thrilled about his divorce with ex-wife Alex!
While celebrity chef Paul Hollywood and his divorce with his wife of 19 years, Alexandra continue to make headlines, his current girlfriend is making parallel news. She is stepping out in some controversial attires and writing some strange messages on her social media. While fans are supporting Alex they are slamming her for her behavior.
Paul Hollywood and his quickie divorce
Paul, 53 divorced his wife of 19 years, Alex, 55. The couple was granted a quick divorce in just 10 seconds. On Friday, 19 July 2019, the judge ruled that Paul has committed adultery and hence divorce is the outcome of it. A decree nisi has been awarded and after a gap of one week, a decree absolute would be handed over to the couple.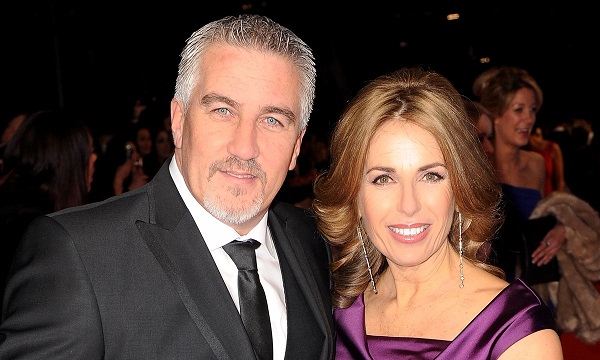 The couple married in 1998 and separated in 2017. They have s son named Josh who is a teenager. Paul has to pay £5million to his ex-wife as part of the divorce agreement.
Alexandra receives online support
Paul's ex-wife Alex is getting solace from online fans and supporters. They are pouring out their full support for Alex. One fan wrote on Twitter:
"Never look back, always look to the future, strong women,"
Alex has liked this post. Another follower wrote:
"Onwards and upwards,"
A third fan commented:
"sending hugs. Stay strong, amazing lady."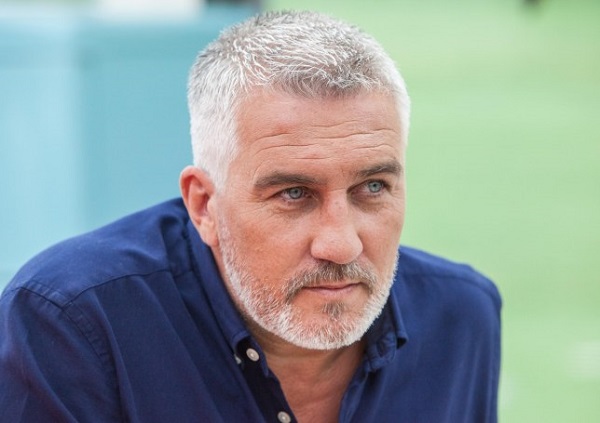 Another follower expressed:
"Sometimes God will put a Goliath in your life, for you to find the David within you."
Alex also liked this post. Alex had said:
"No one should underestimate how separation and divorce can hit you."
She added:
"I compare it to a moment where you're driving along the motorway and then the next moment, something beyond your control happens and you're driving in a completely different direction.

"You have to give yourself time to get your head round it."
She remains positive despite all odds and had  said:
"Now I look ahead and think about what I've gained; the main thing is having freedom to do what I want to do, so it feels like a door opening. I'm feeling very positive at the moment.

"I don't feel angry with Paul – though of course there's a certain amount of hurt. Anger is emotive and I'm not carrying that around with me. All it does is upset you."
Paul's current girlfriend and her current actions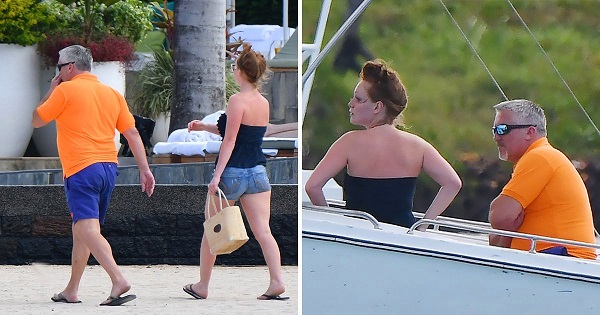 Though Paul has been said to have cheated on his wife, he and his current girlfriend former barmaid, Summer Monteys-Fullam, 24 continue to state that they began a relationship after Paul's wedding to Alex had collapsed.
After the official divorce, she was sighted in a black T-shirt with the word Hollywood written on it. She looked glum and not too thrilled with the news. Social media users slammed her for it. She did not talk of it but put up a selfie with a too heavy feminist message. She wrote:
"I'm a strong woman- because a strong woman raised me!"
She put up a number of hashtags including #WomenSupportingWomen.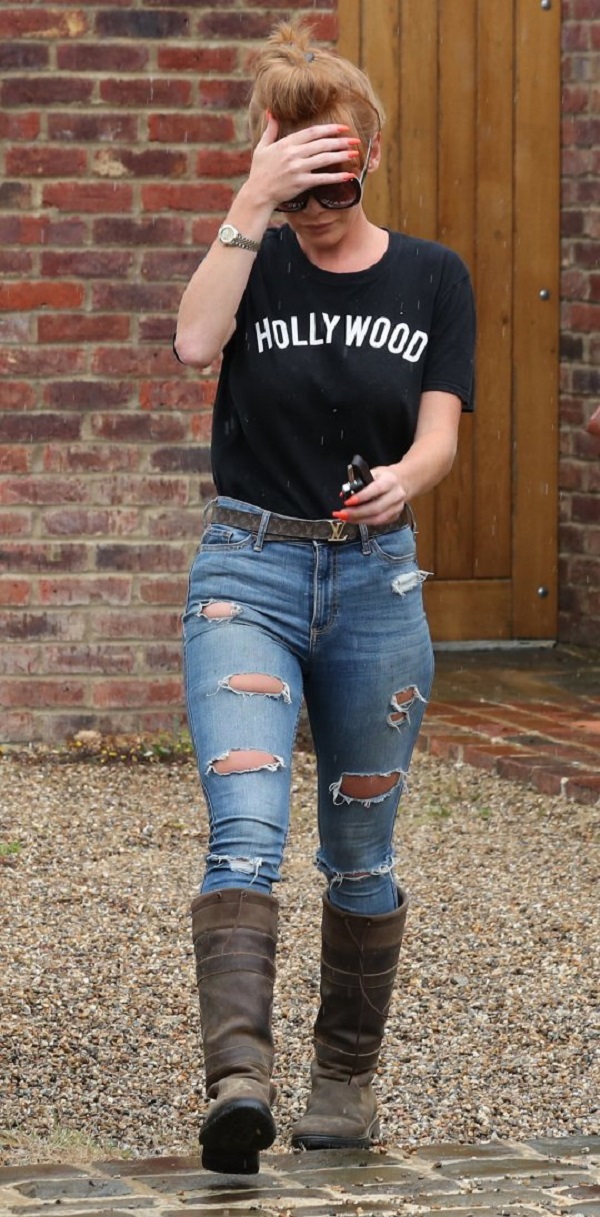 Source: Mirror UK