Are Pedro Jimeno and Chantel Everett still together? Know about their relationship and age of Jimeno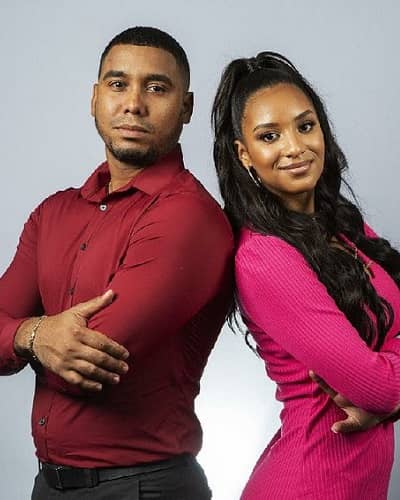 Pedro Jimeno and Chantel Everett are known for The Family Chantel and 90 Day Fiance: Happily Ever After? were quarantined together in their Georgia apartment after about a month of lockdown due to the coronavirus pandemic.
Chantel was busy getting her nursing degree online and said she enjoyed spending quality time with her husband although they didn't get much space from each other.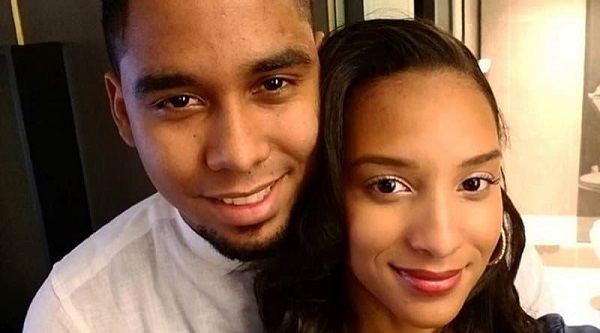 They were working to maintain their relationship and keep the spark alive in their relationship while quarantined in their apartment away from friends and family.
They were trying to make things work in their relationship and being together due to quarantine allowed them to have deep conversations and grow closer to each other.
The main problem of their relationship is their family not wanting them together. Recently, Chantel shared their family issues are ending. She said,
"And I mean, hopefully certain things will all just come out in the wash because you have to get over certain things and let them go, so, family is definitely still an issue with us."
Also read TLC show 90 Day Fiance's Asuelu Pulaa and Kalani Faagata having problems in their married life! Know about their relationship, social media, and more…
Pedro Jimeno and Chantel Everett married life
Pedro Jimeno and Chantel Everett met each other on the internet after her Spanish teacher introduced them. As per TLC,
"Chantel and Pedro met when Chantel's former Spanish teacher introduced her to Pedro via Facebook to help her learn the language. Upon meeting, they fell in love quickly and Pedro proposed to Chantel and moved to the U.S. for her."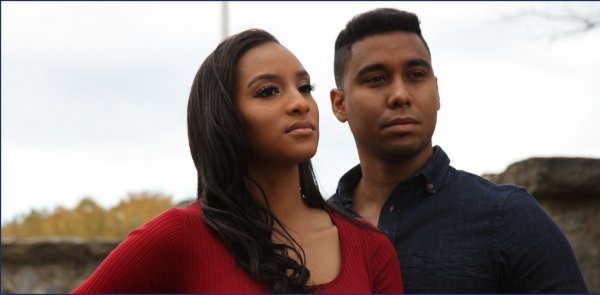 Similarly, Chantel said,
"I was interested in learning Spanish and I had a friend introduce me to Pedro. He's from the Dominican Republic. The idea was for me to learn Spanish and for Pedro to learn English. But when I first saw him online, I was attracted to him right away."
Chantel decided to visit him in the Dominican Republic and thought she was just going to have a little fun on vacation but fell in love with him. He proposed to her on their third trip.
She brought Pedro to the United States from the Dominican Republic on a K-1 visa. They had planned to get married within 90 days but Chantel had lied to her family about Pedro. She told her family that he had arrived on a student visa. Chantel's family was not happy about her being with Pedro. They got married in court without family and friends.
Also read All about Brittany Banks and Yazan Abuhurira's relationship problems! Why did Yazan's father threaten to kill him?
How much is the age of Pedro?
Pedro Jimeno was born on 3rd October 1991 in Mao, Valverde, Dominican Republic. He is 29 years old at present. He is the son of Lidia and he has a younger sister named Nicole. Also, he has not disclosed anything about his father as he left his family when Jimeno was young.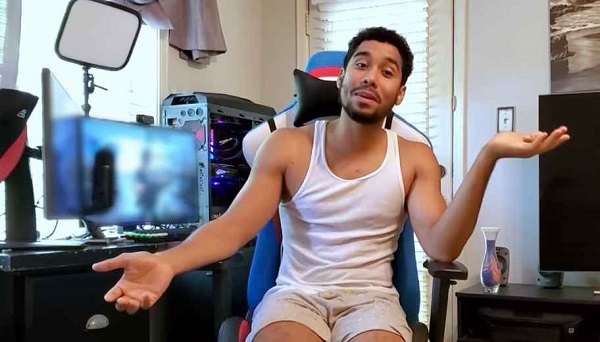 Likewise, he lived together with his family in Santo Domingo until the Coronavirus pandemic hit. His sister Nicole is staying in New York as she was getting a degree in journalism. Before arriving in the USA, Pedro attended the Technological Institute of Las Americas in the Dominican Republic. Similarly, he worked as a Spanish teacher and met Chantel.